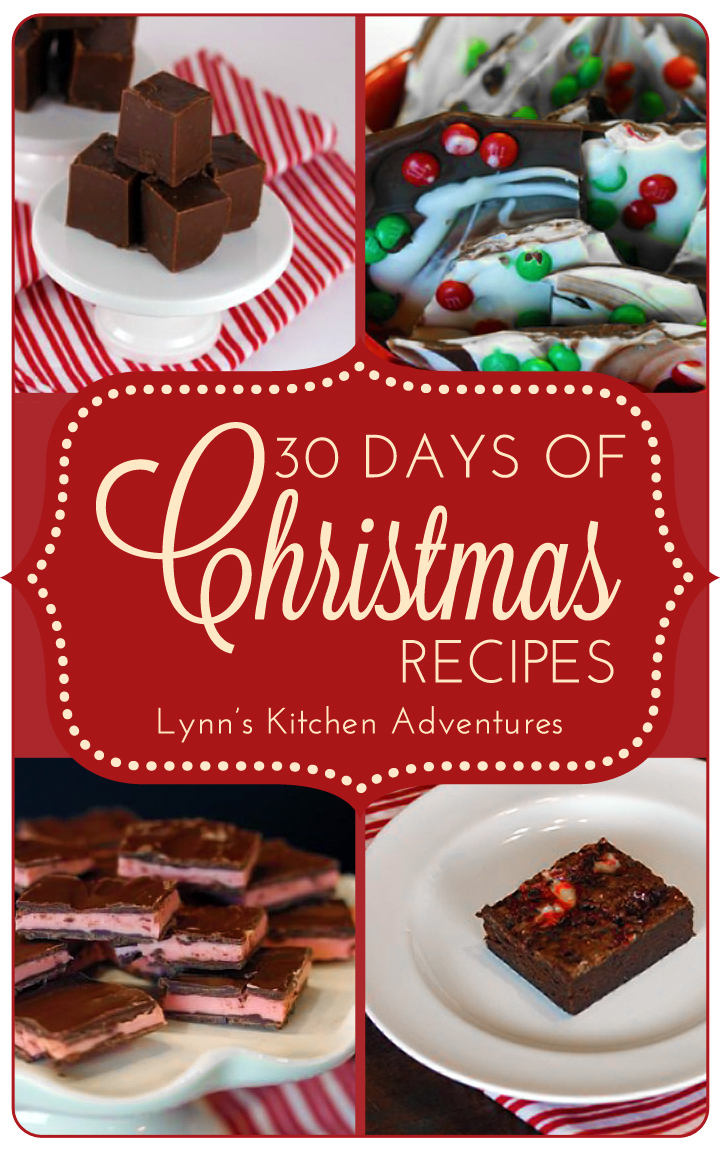 Today for 30 Days of Christmas Recipes I am sharing another simple dessert that would work great for not only Christmas, but for Thanksgiving as well.
This recipe comes from my mom and it is a recipe that my family has been making for years. My mom has probably been making it for almost forty years.
She has taken this easy no bake cheesecake to many church and family dinners over the years. And it was a dessert we had at almost every holiday meal because it was easy to make ahead and uses basic ingredients.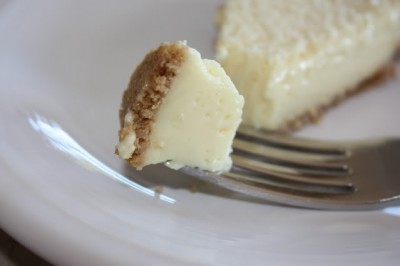 What I love about this recipe is that you can make several cheesecakes, but by using all kinds of toppings you can easily make each of them different. Serve one plain, one with raspberry topping, one with cheery topping, and one with blueberry topping. It is like getting three or four desserts instead of one and is an easy way to serve a crowd.