I am thinking about changing up how I do my menu plans in 2017. I want them to better serve you. I want them to be recipes you need and use instead of just a look at what my family might be eating that week. So I would love to hear what you want.
Do you want more quick and easy recipes? More Crock Pot recipes? More breakfast recipes? Please feel free to leave a comment or email me and let me know.
Now for this week's menu plan!
Breakfast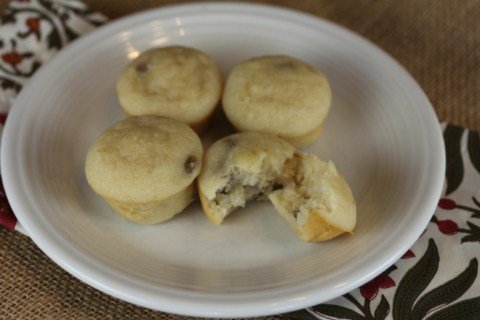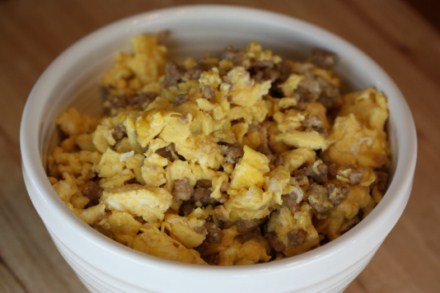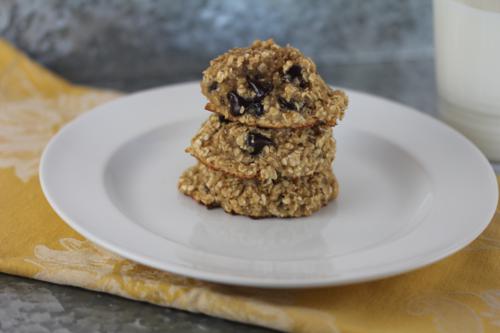 Banana Oatmeal Breakfast Cookies
Dinner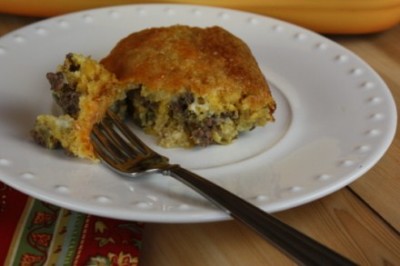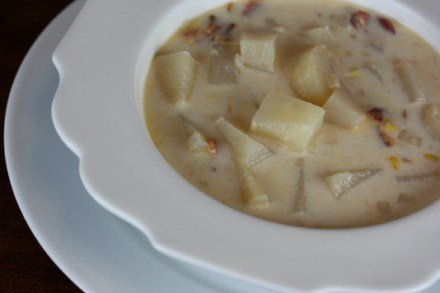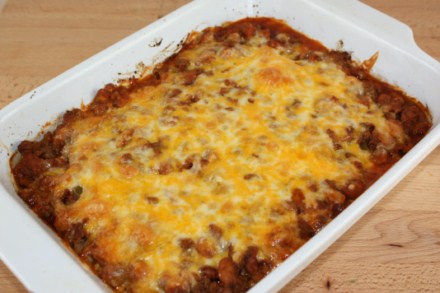 Mexican Beef and Beans Casserole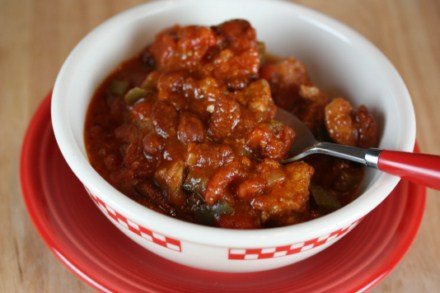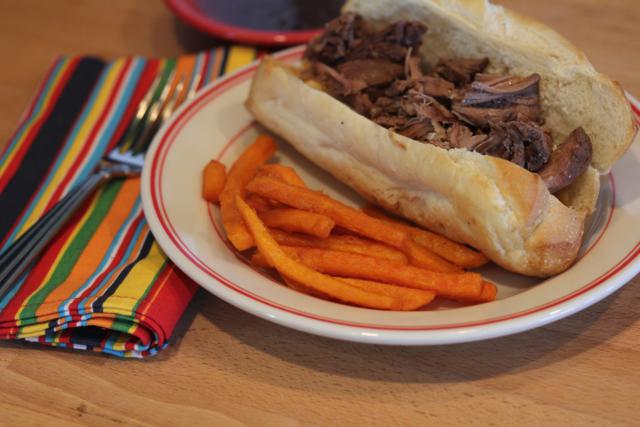 Dessert Of The Week
For more menu planning ideas see Menu Planning Mondays.