This week's menu plan includes quick and easy recipes and a few crock pot meals. It also has one of my favorite fall desserts on it!
Here is this week's menu plan!
Breakfast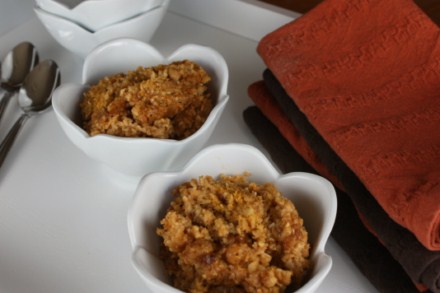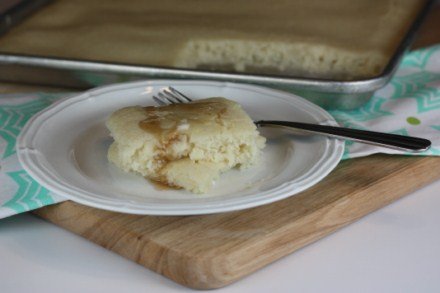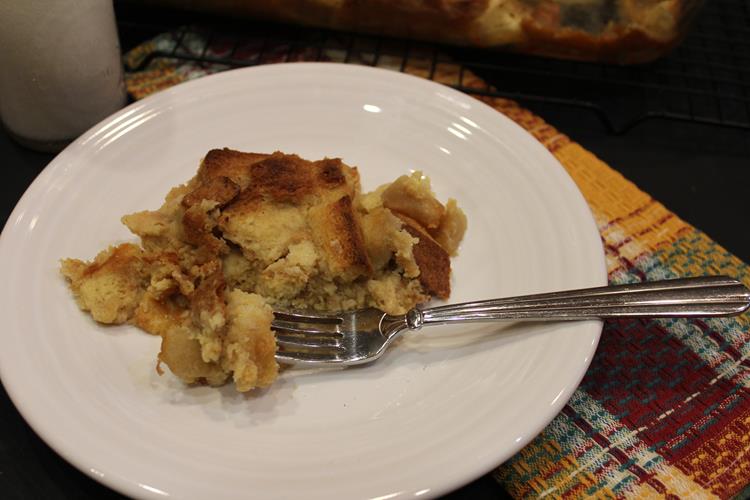 Overnight Apple French Toast Casserole
Dinner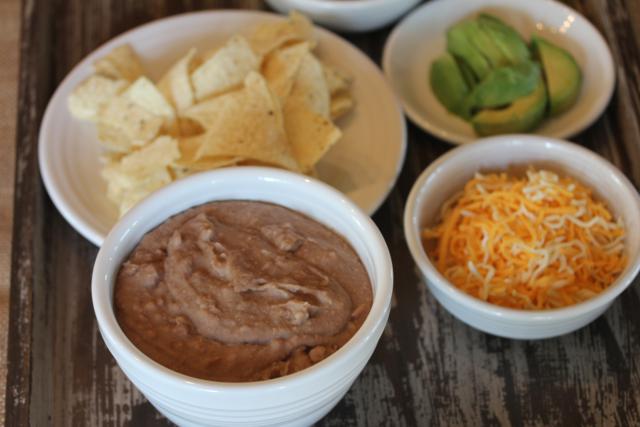 Crock Pot Refried Beans and Mexican Rice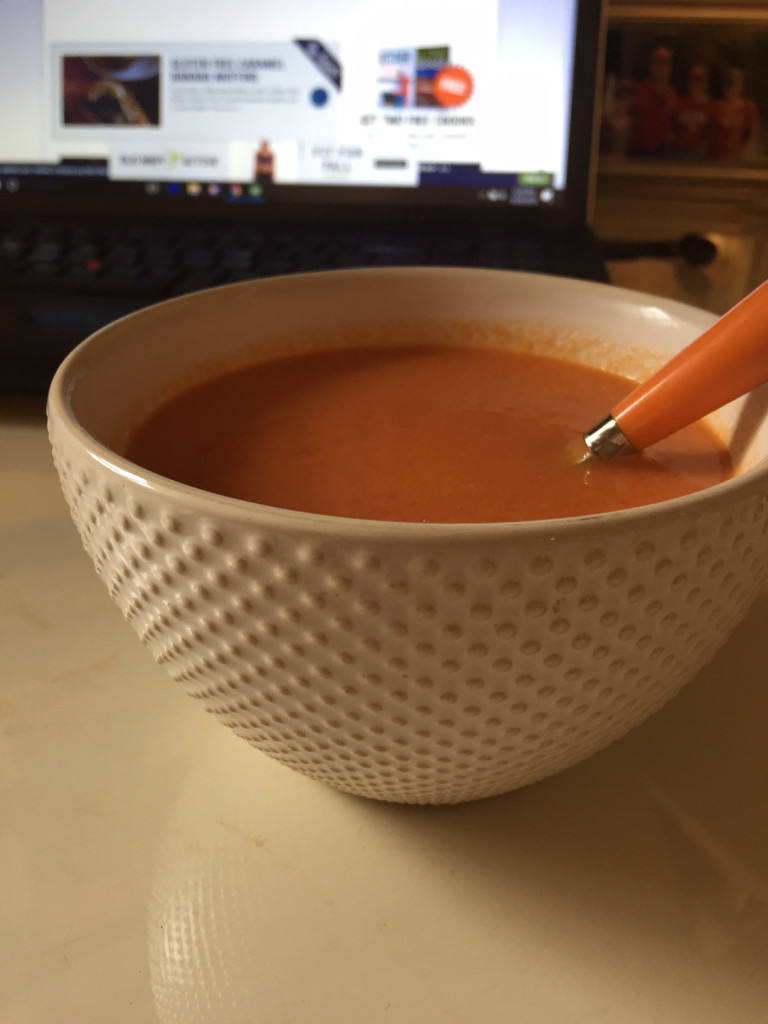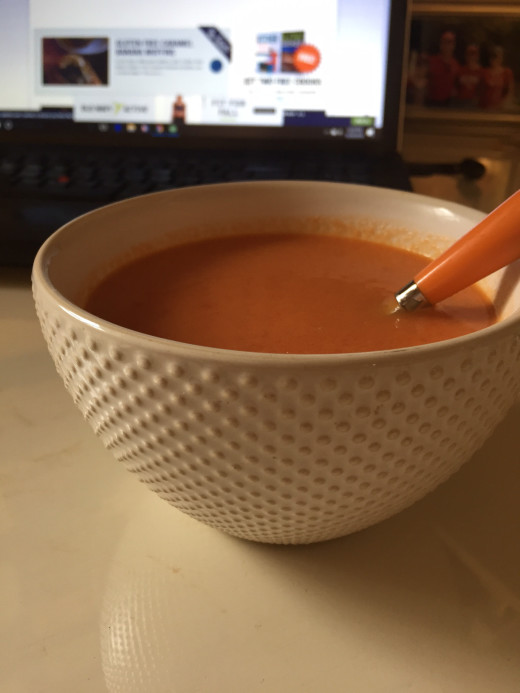 Crock Pot Mashed Potatoes and Roast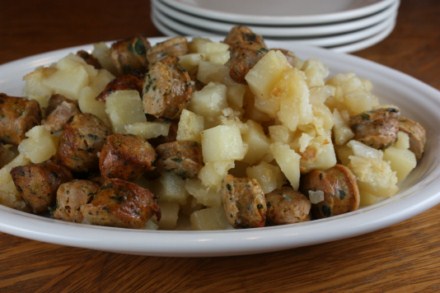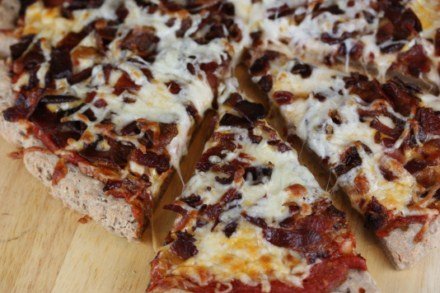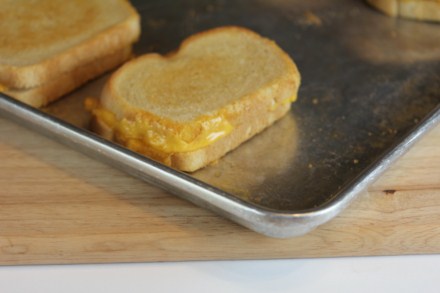 Dessert Of The Week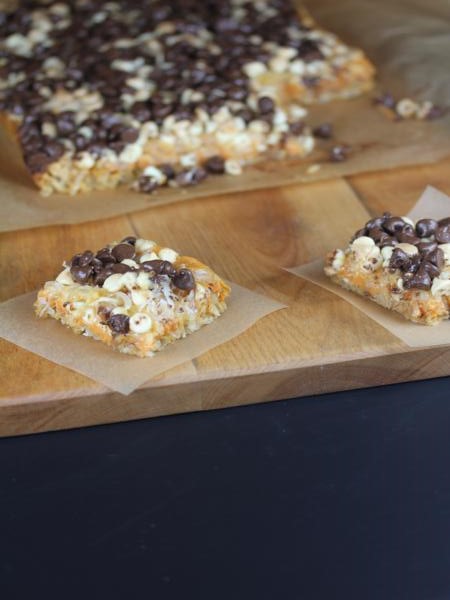 For more menu planning ideas see Menu Planning Mondays.