Beans are often thought of as a very frugal ingredient to cook with and many people use them, but they are also often looked down on for that exact reason.
Many people stay away for them because they are an inexpensive food. Other people stay away from them because they have memories of eating only beans and rice and grew tired of them.
I am here to say though, that yes beans are in inexpensive ingredient, but they are also a very versatile and very delicious ingredient. They are a great ingredient to add to a soup or dish to make it stretch to feed a few more people, but they are also really good in many things, or even on their own.
Inexpensive or not, beans are a nutritious and delicious food. And there are so many varieties of beans and options for using them, that they really do not have to be boring.
It is so easy to change them up and today I am sharing a few of my favorite ways to use beans.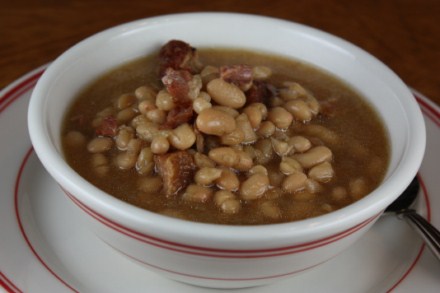 This slow cooked bean with bacon soup is a make at home version of the soup we used to eat when I was a kid and it is so good.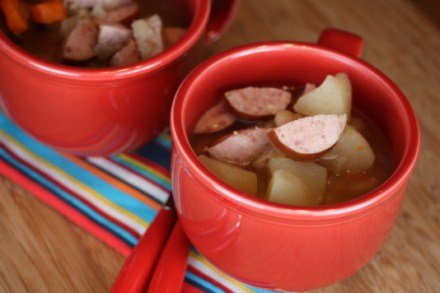 Crock pot bean and sausage soup is another soup that uses beans and is very good. Beans and soup just go together.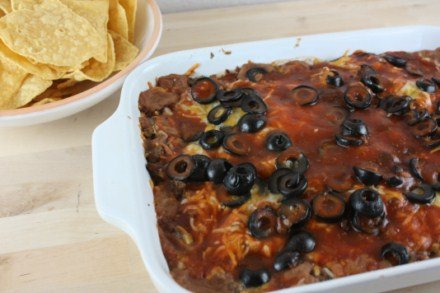 Beef and bean bake is one of my go to quick and easy dinners. This is also a great recipe for a beginner cook or a cooking with kids. Both my girls can easily make this recipe.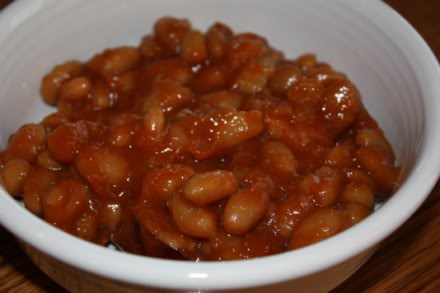 I have been making crock pot beans and sausage for years and it is still a favorite in our house.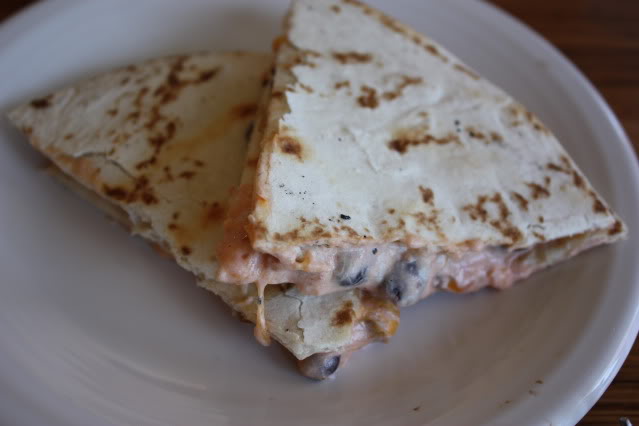 And what about creamy black bean quesadillas?! YUM!
And what about dessert? Yes, you can use beans in dessert and these are so good! Really you cannot tell that these flourless brownies have black beans in them. Seriously, you should give these a try.
What is your favorite way to use beans? ( I think I would have to say my favorite bean is black bean. I just love the flavor of them.)