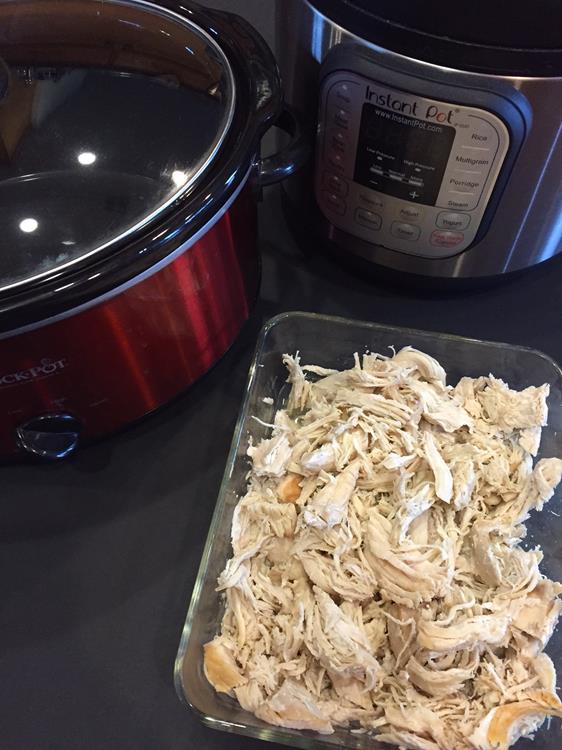 Cooked and shredded chicken is one of my favorite things to keep on hand for easy meals. I often buy a couple of rotisserie chickens from the store. You really can't beat the price that Costco and Sam's Club offer for those. I love getting them for a simple dinner.
I also love that I usually have plenty of leftovers to use the next night or for freezer for later in the month.
Keeping cooked chicken in the freezer is a great way to have something in the freezer that you can use in many ways. It makes dinner easy on busy days.
Chicken breasts and thighs are often on sale and work well for cooking in a large batch and freezing. A few weeks ago I shared five ways to cook shredded chicken. I shared lots of tips for cooking, shredding and freezing chicken in large batches.
Today I thought I would share a few of my favorite ways to use cooked chicken. Both rotisserie chicken and cooked shredded chicken work well in these recipes.

Casseroles and Oven Meals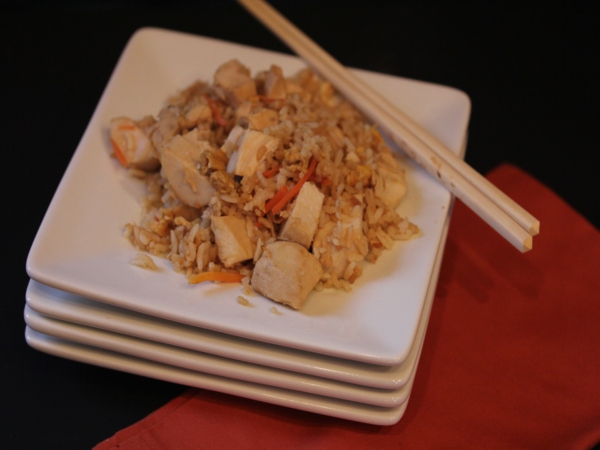 Stove Top and Skillet Meals
Chicken and Bacon Lo Mein– Use cooked chicken instead of cooking it for the recipe

Salad

Soup