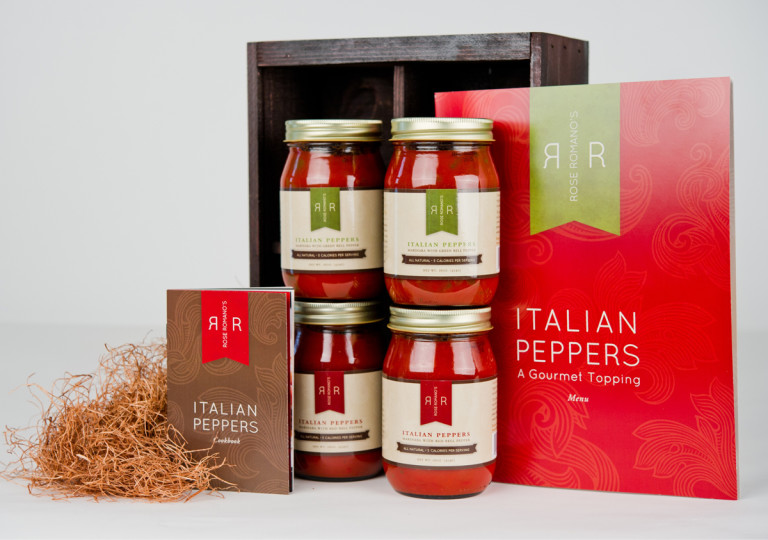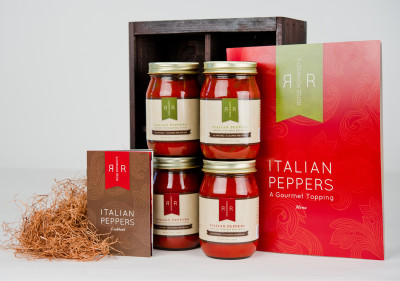 The winner of the Rose Romano gift pack is Amy with her comment of " Lots of pasta eaters hoping for their chance! I'm in!! Do these sauces contain a lot of added sugar?"
I have sent you an email Amy. Congratulations and I hope you enjoy the sauce.
And I will try to answer your question about the sugar. I did not find these sauces overly sweet at all like I do some other jarred sauce. They have brown sugar listed in the ingredients, but the sweetness in this did not stand out to me, so in my opinion it was the perfect amount. I hope that helps.
I also wanted to let you all know that Rose Romano is having a grand opening and has some great giveaways and promotions on Facebook today, so be sure to check them out.
They are also having a special today, August 8, 2012 only and are offering free shipping on all two jar orders. It is free shipping on 2-packs for one day only with the code FREESHIP only on the Rose Romano's website and it is good for one person and one purchase.
And be sure to check out Rose Romano's Opening Grandioso to learn more about their sauces and products.