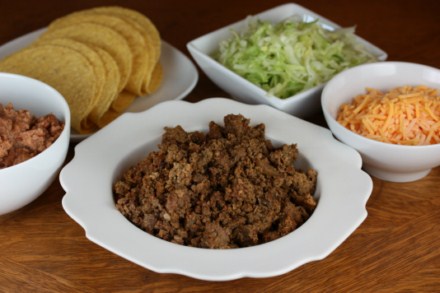 September was a busy month for me. I really have no idea where the month went.
School, piano lessons, and everyday life keeps us busy, but add on to that physical therapy for some wrist issues I am having, a family member in the hospital, my daughter having hand surgery, plus a few other things, and it has been a really long and busy September for us.
I am so ready for October. Hopefully it will bring a slower pace to life and some cooler weather. Are you ready for October?
Here is a quick look back at some of what I shared in September and a quick look ahead to what is coming up in October.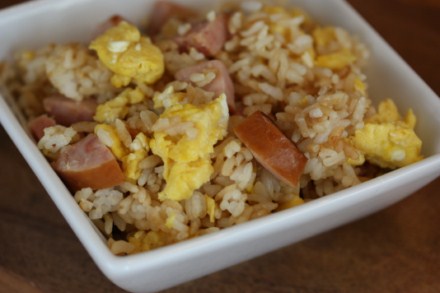 Early in September I shared my Breakfast Fried Rice. This is one of our favorite breakfasts and I love making up a huge batch to keep in the freezer for busy mornings.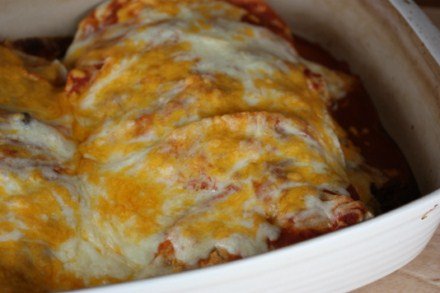 Looking back over September I can see I was in the mood for Mexican food. I shared my Slow Cooked Chipotle Beef Tacos, (pictured at the top) but I also shared my Chipotle Pepper Enchilada Sauce.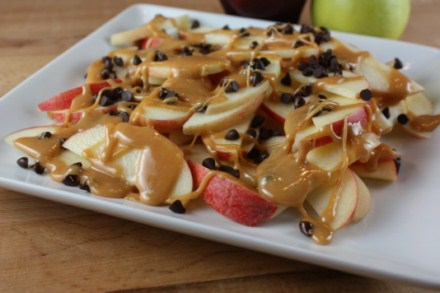 I also shared a few of my favorite apple recipes, which are perfect for fall.
I also admitted that I went a little crazy buying bananas, but I was able to find some very yummy recipes to make using them.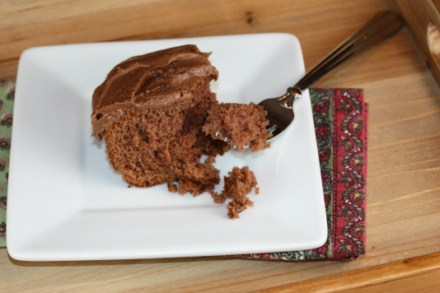 And I can't forget the Easy Chocolate Coconut Cake I made for my husband's office. Everyone loved it.
Now for a sneak peek at October.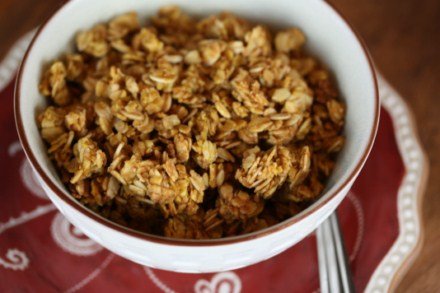 I will be sharing homemade pumpkin granola, my new favorite way to cook a pork roast, banana bread pudding, caramel apple crisp, several kitchen tips, and more. So stay tuned for a lot of fun and very good stuff coming up in October.