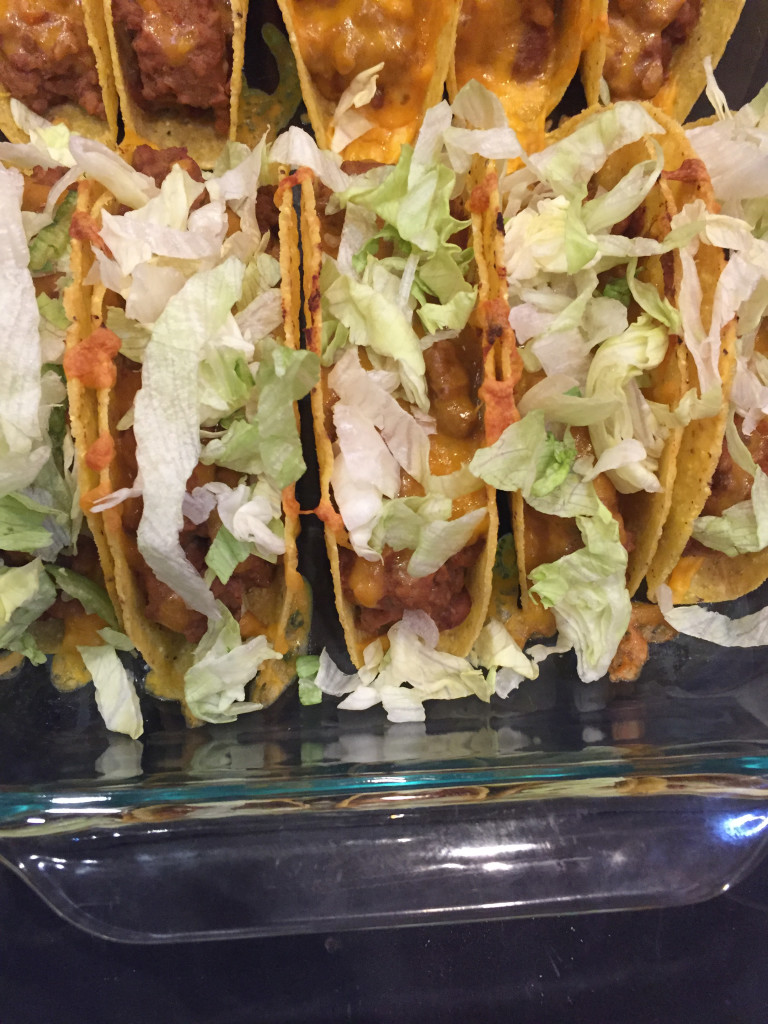 Mexican food, especially tacos, is a favorite at our house. We love it not only because it is usually a quick and easy meal, but because we almost always have all the ingredients on hand.
Mexican food also works great for serving a crowd. You can set everything out and everyone can just make there own just how they like it.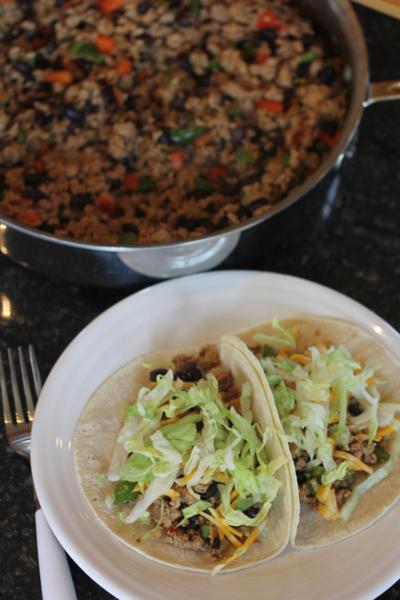 Tacos are one of my favorite ways to serve Mexican type food. We eat them often, so I am constantly changing up how I serve them. Today I thought I would share a few of my favorite ways to serve tacos.
Do you have a favorite way to serve tacos? I would love hear what your favorite way to serve them is!