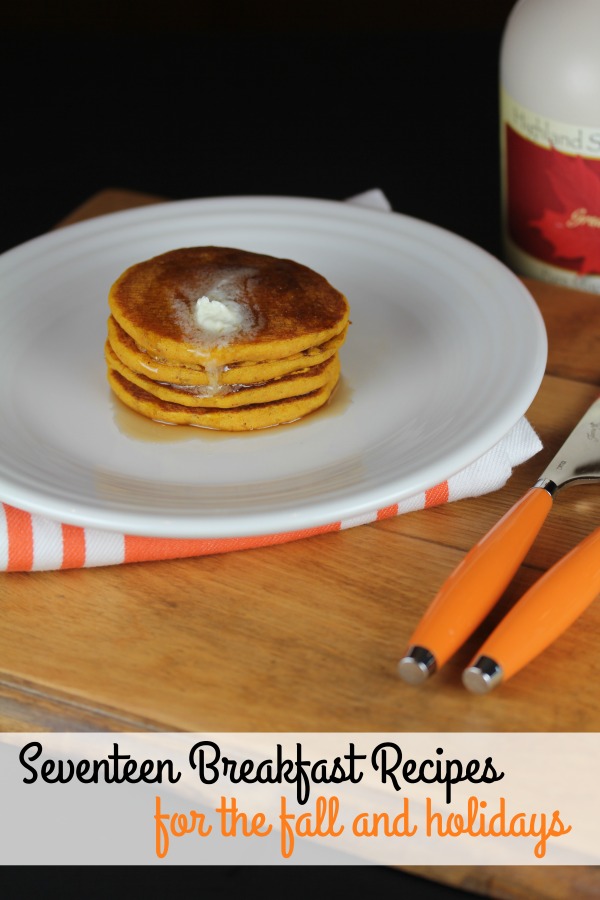 Need some fall and holiday breakfast ideas? I love to plan special breakfasts during this time of year. Sometimes I want a quick and easy breakfast and other times I love to spend more time in the kitchen creating a special meal.
Today I am sharing seventeen of my favorite breakfast recipes for the fall and holidays. Some are quick and easy. Some can be made ahead. And many of them are gluten free or can easily be made gluten free.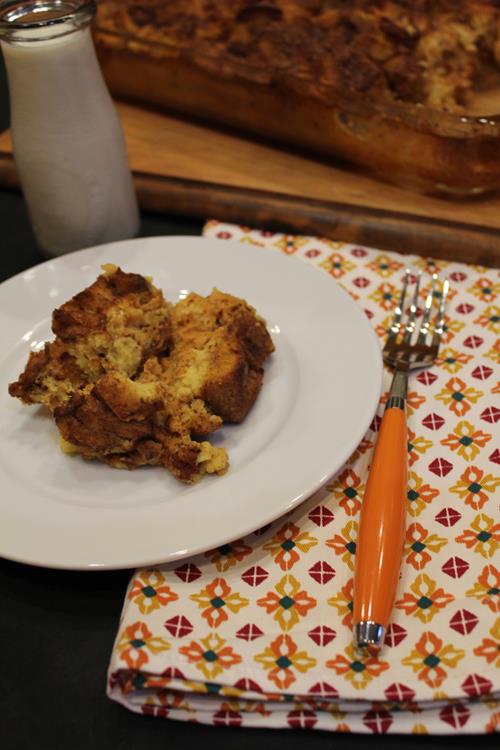 Overnight Pumpkin French Toast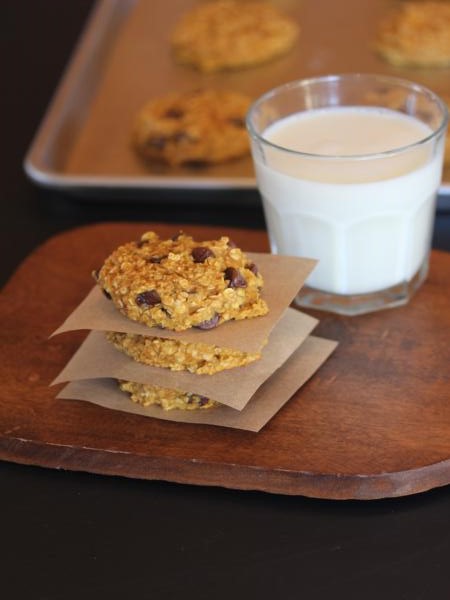 Pumpkin Oatmeal Breakfast Cookies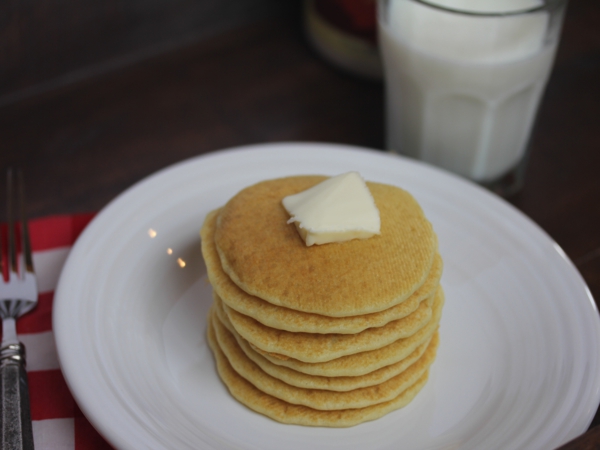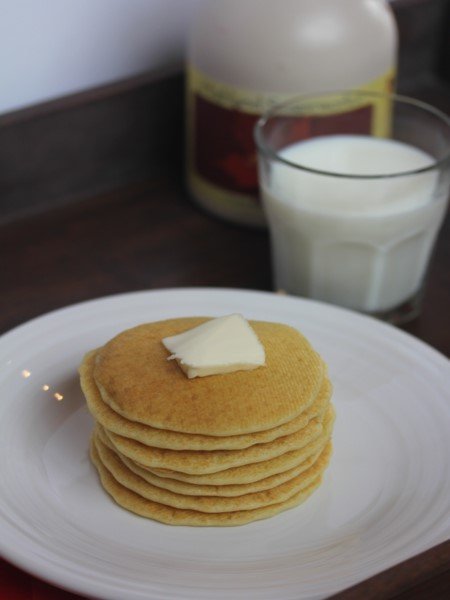 Gluten Free Sourdough Pancakes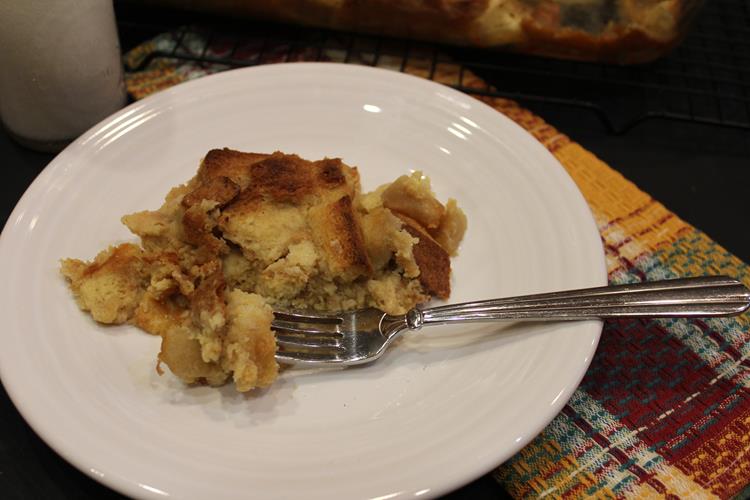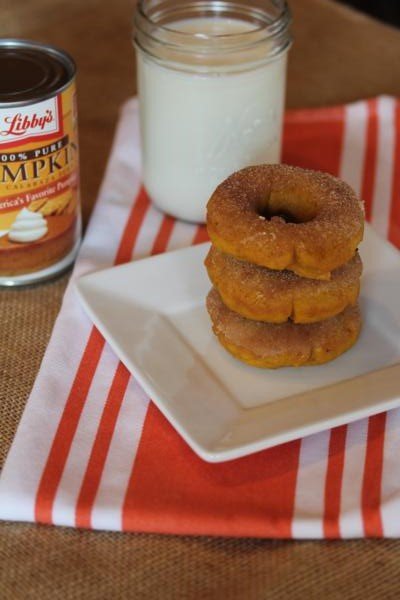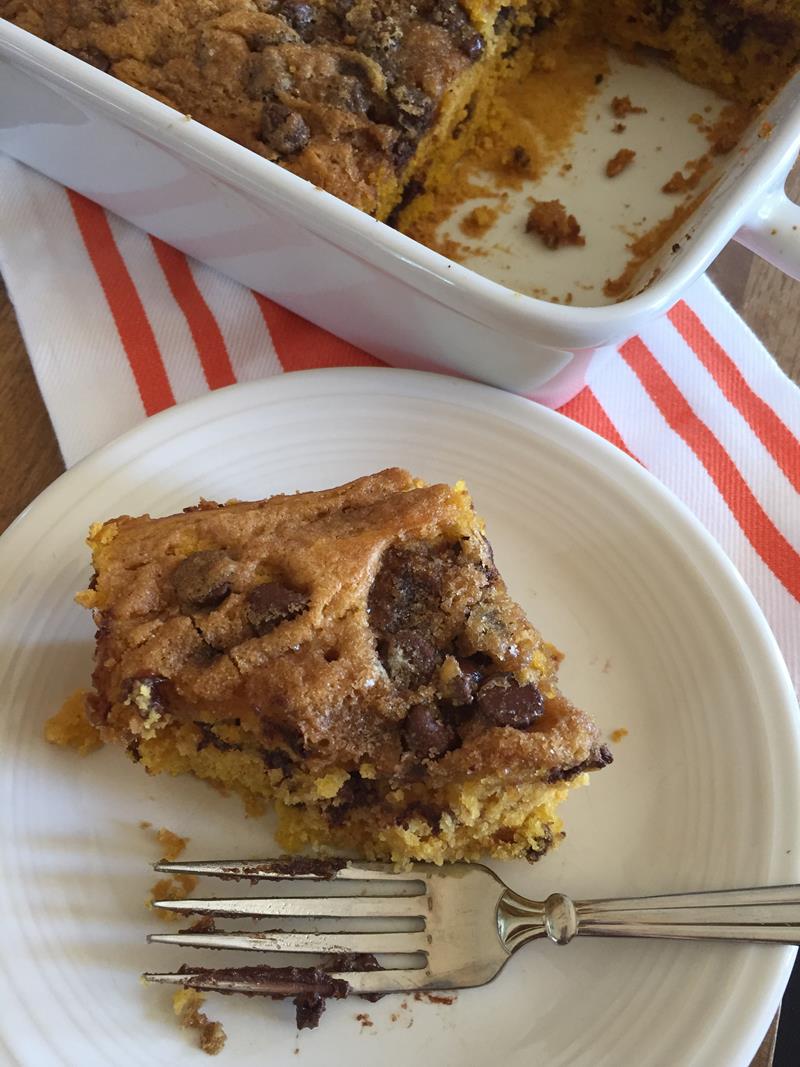 Pumpkin Chocolate Chip Coffee Cake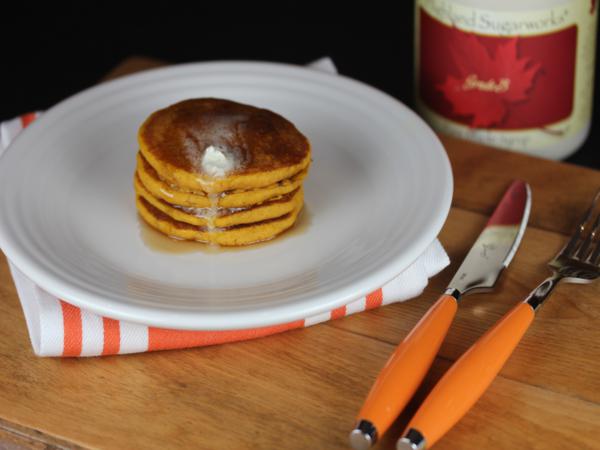 Gluten Free IHOP Style Pumpkin Pancakes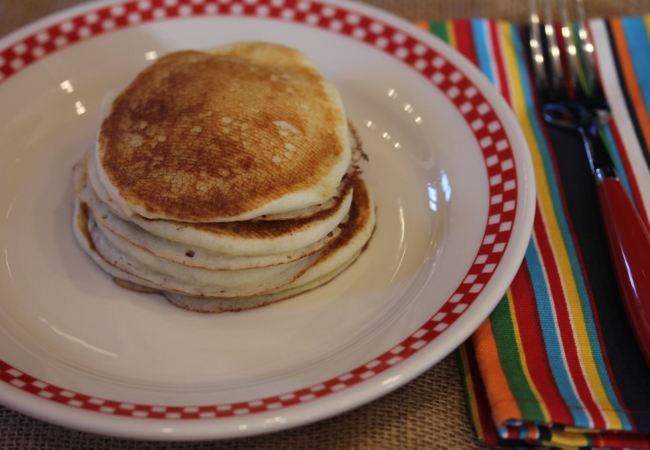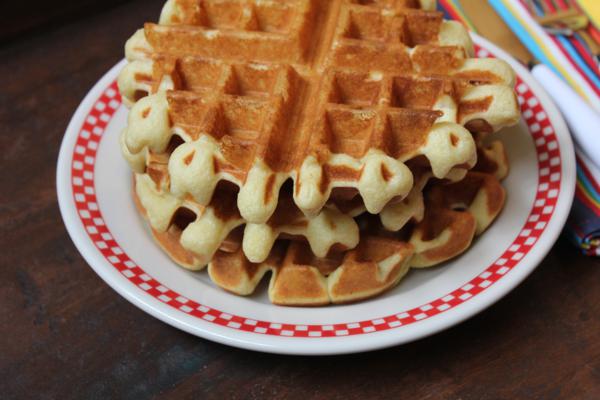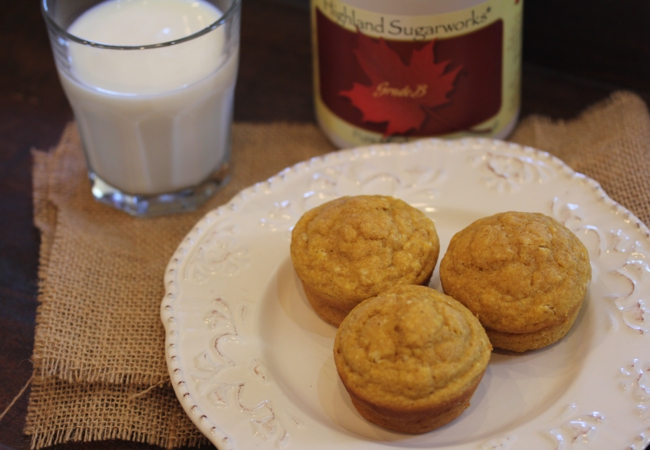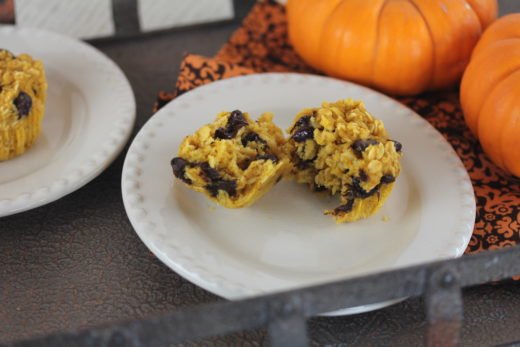 Chocolate Chip Pumpkin Oatmeal Muffins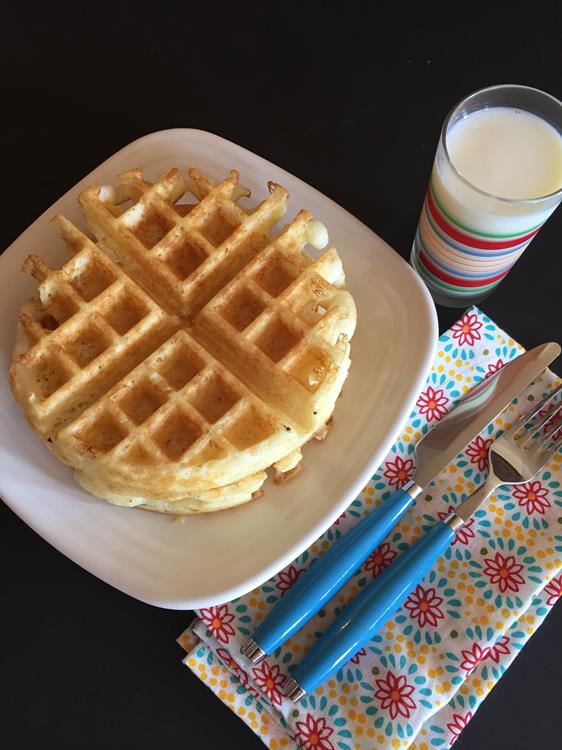 Gluten Free Overnight Belgian Waffles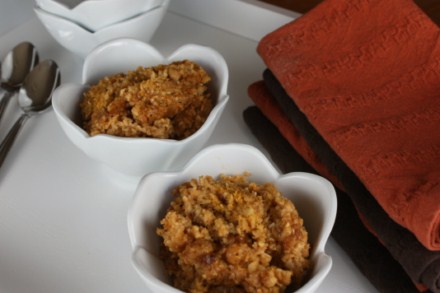 Gluten Free Pumpkin Cinnamon Rolls
What is your favorite fall and holiday breakfast to make?