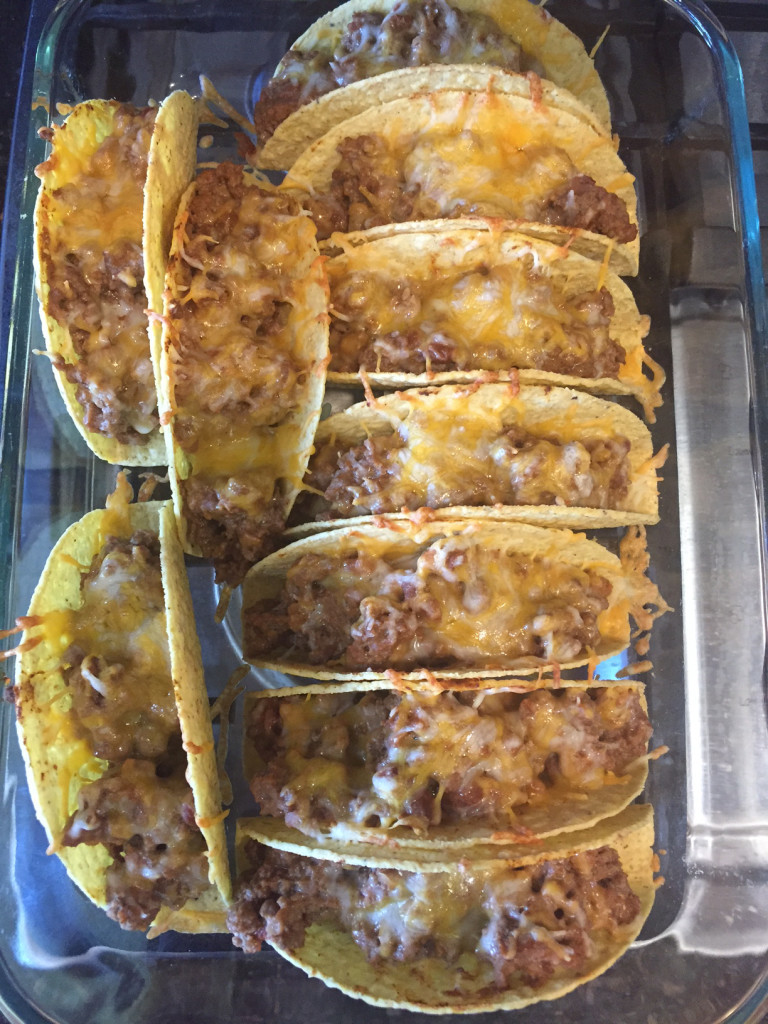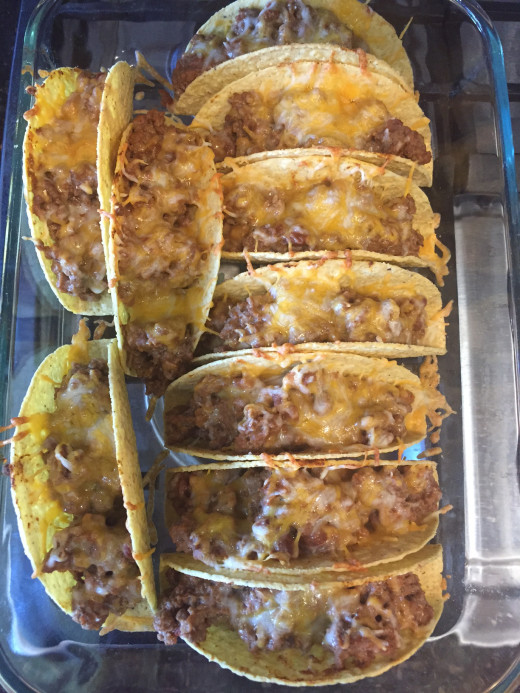 This week on the plan we have several of my family's favorite meals. One of them is oven tacos! If you have not tried oven tacos you need to. I have been making them for years. I shared the recipe about 5 years ago and they are a favorite with many of my readers.
Here is the plan.
Breakfast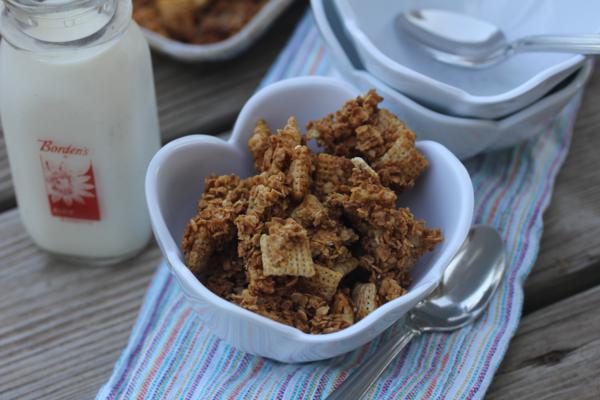 Peanut Butter Chocolate Chip Baked Oatmeal
Dinner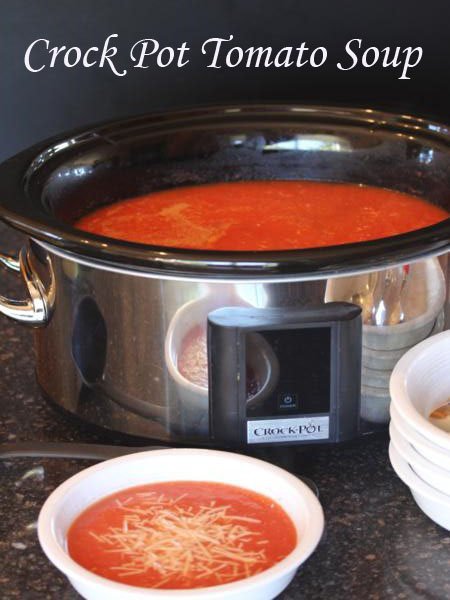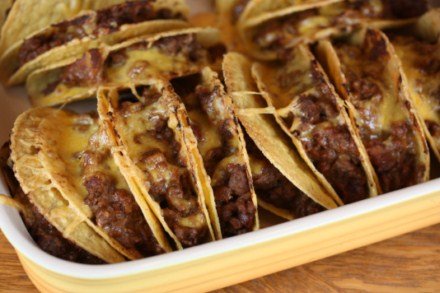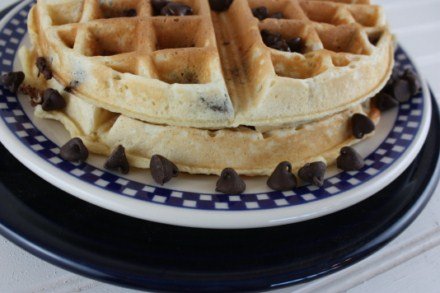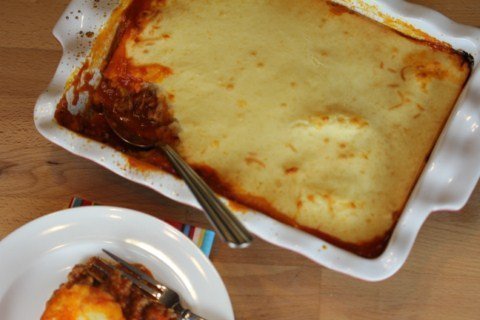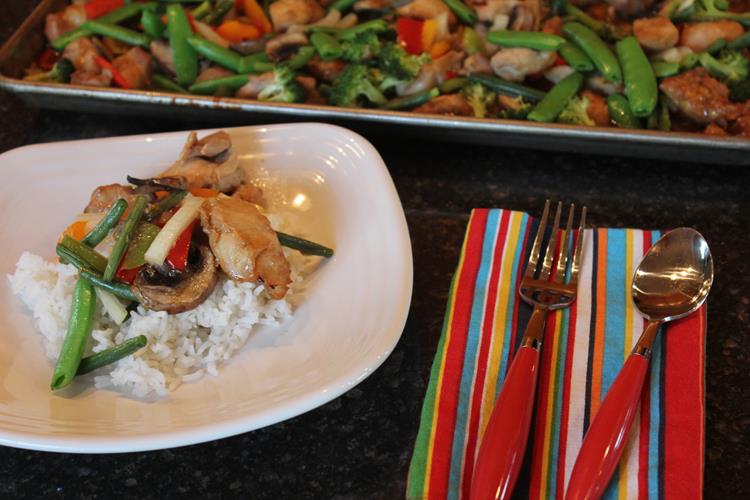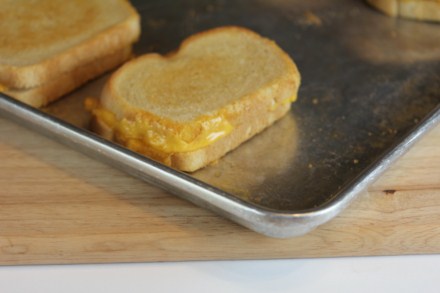 Dessert Of The Week
For more menu planning ideas see Menu Planning Mondays.