I am thinking about changing up how I do my gluten free menu plans and I would love to hear what you want. I want these gluten free menu plans to help you plan your week. What would you like to see on them? More quick and easy meals? More Crock Pot Meals? More gluten free breakfast ideas?
I would love to hear what you need to help make your gluten free life easier. Please leave a comment or email me to let me know.
I made notes next to the ingredients that need to be gluten free, but as always read labels to be sure the ingredients are safe for your family.
Breakfast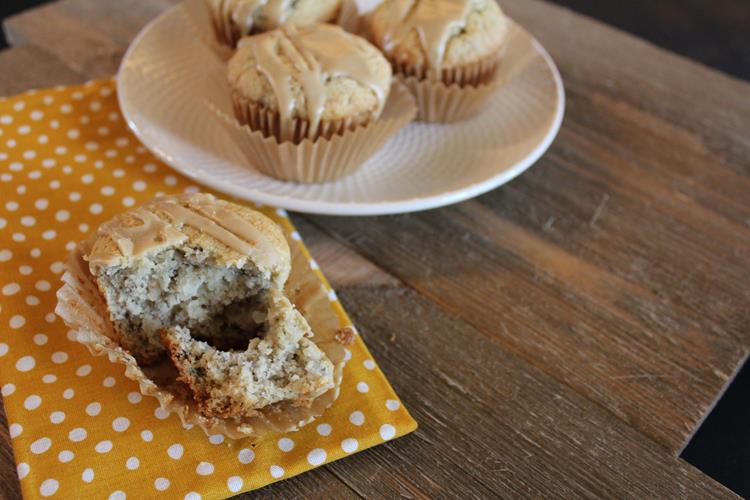 Gluten Free Caramel Banana Muffins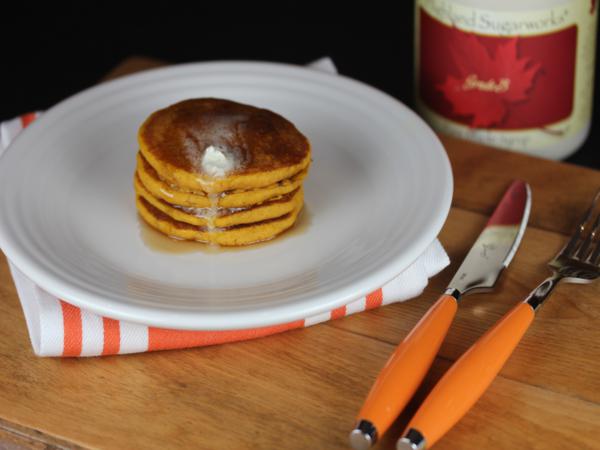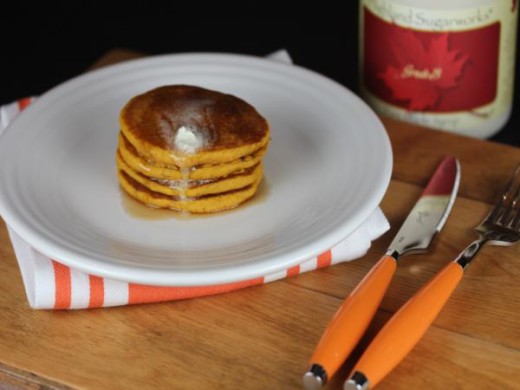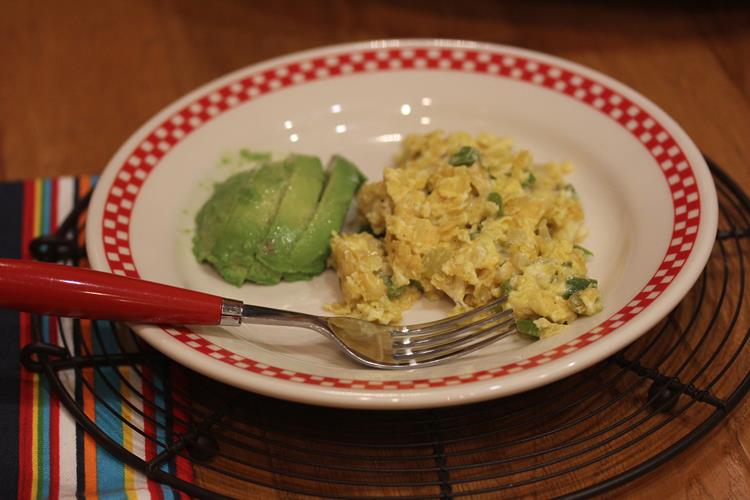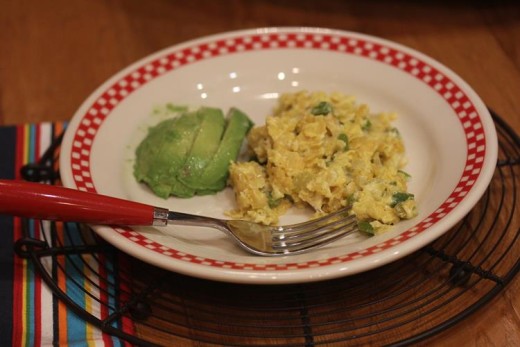 Dinner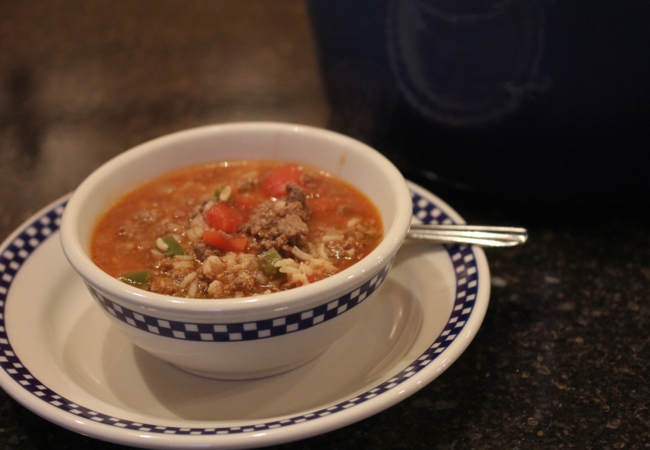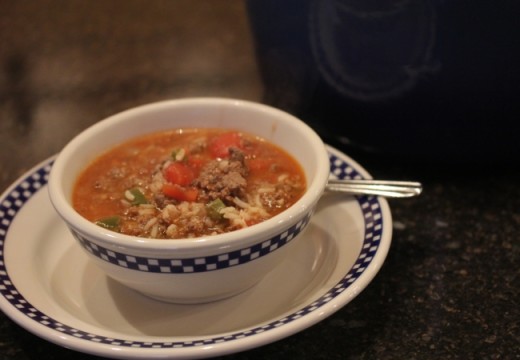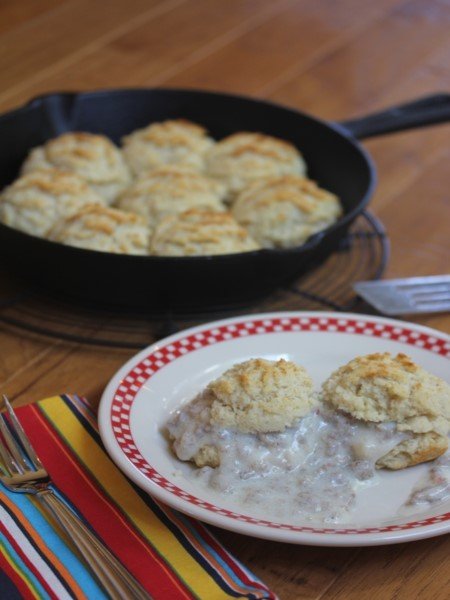 Gluten Free Biscuits and Gravy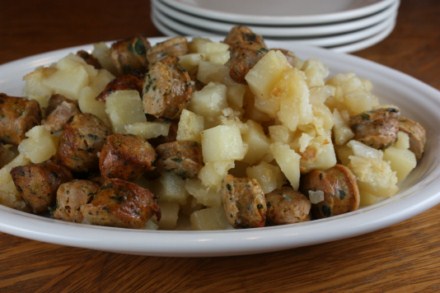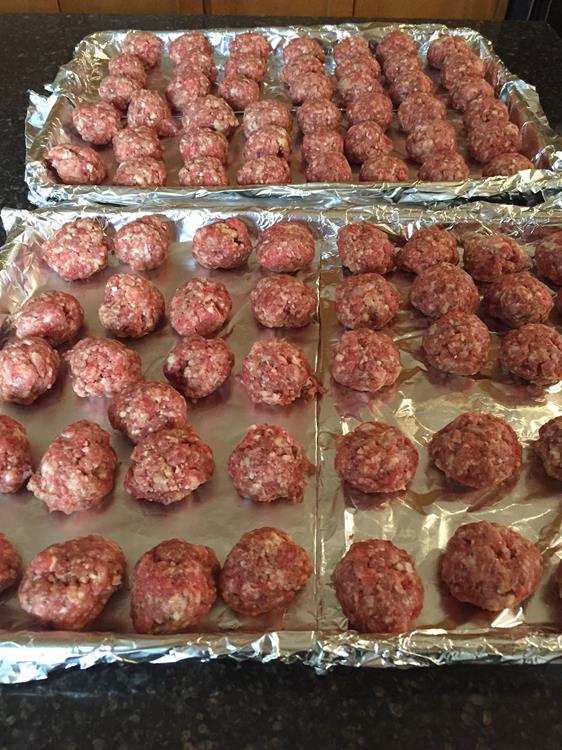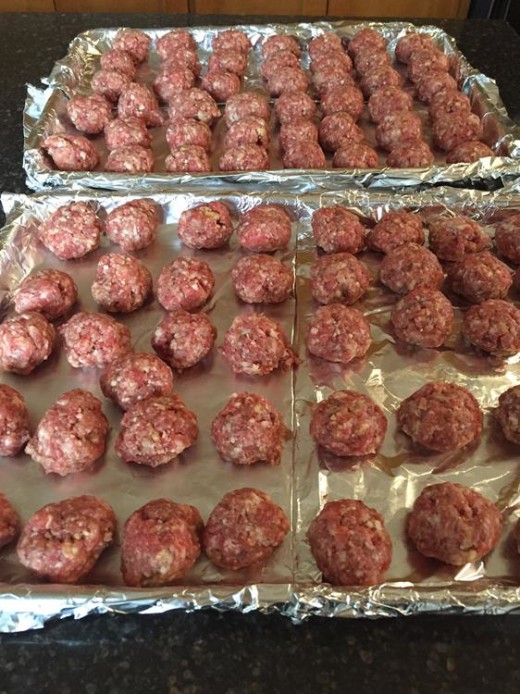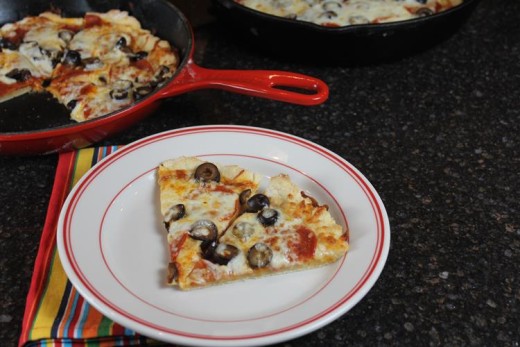 Gluten Free Dessert of the Week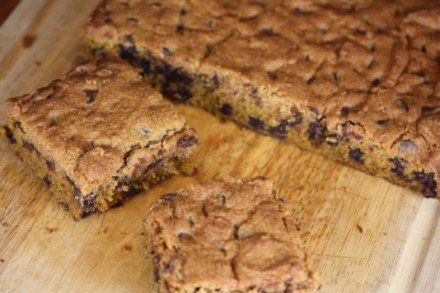 Gluten Free Chocolate Pumpkin Bars
For more menu planning ideas see Menu Planning Mondays.