Who doesn't love a good pie?!
Today I am sharing six of my favorite pies for summertime. These are perfect for summer picnics and gatherings, but they are really perfect for any day. You don't have to wait for a special occasion to make a pie. I am sure your family would enjoy pie almost any day of the week.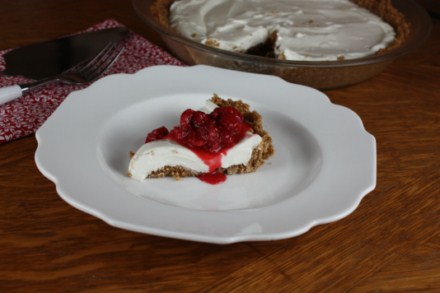 Yogurt Berry Pie is a little healthier than your normal pie, but I love it. It is light and fresh and perfect for summer.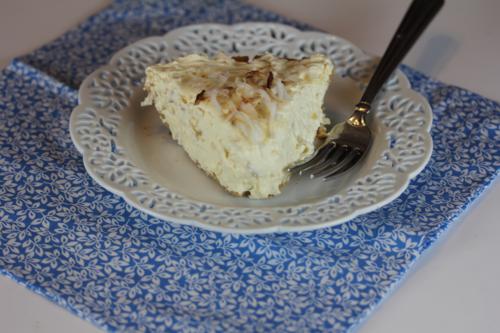 Quick and Easy Coconut Pie is one of my favorite pies to take places. It is simple and everyone loves it. The pie is great for summer picnics and potluck dinners.
Mounds Bar Pie. What can I say except this is one of my all time favorite pies. It is like a mound bar, but in pie form. So very delicious!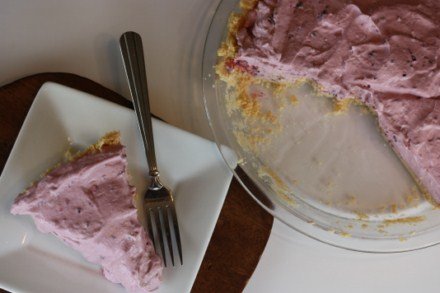 Berries are one of my favorite foods during the summer. This Easy Blackberry Pie makes blackberry pie quick, easy, and delicious!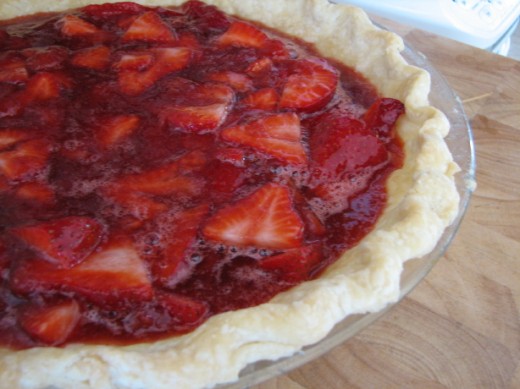 Strawberry Pie is another pie that is perfect for this time of year. This is my favorite Strawberry Pie. I have not made it yet this year and I need to. This pie is a little different than your normal strawberry pie and it takes a little extra work, but it is worth it. So good!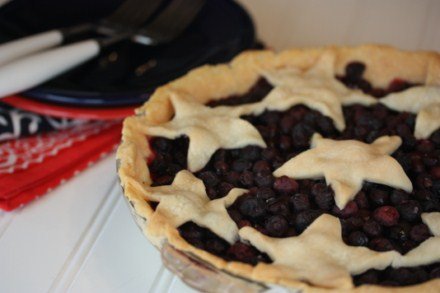 And one more summertime pie for you. Blueberry Pie. I can't wait for blueberry season so that I can make this again.
What is your favorite summertime dessert? Do you like light and creamy pies or fruit pies this time of year?