I love fall foods. Soups, chili, and all kinds of comfort foods. And yes comfort food can be gluten free and delicious! This week's gluten free menu plan is full of delicious gluten free recipes. I hope you enjoy them!
I made notes next to the ingredients that need to be gluten free, but as always read labels to be sure the ingredients are safe for your family.
Breakfast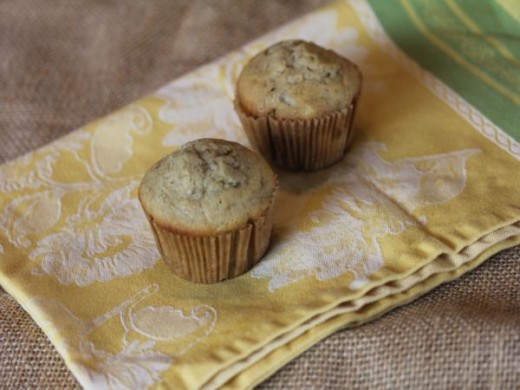 Gluten Free Banana Chocolate Chip Muffins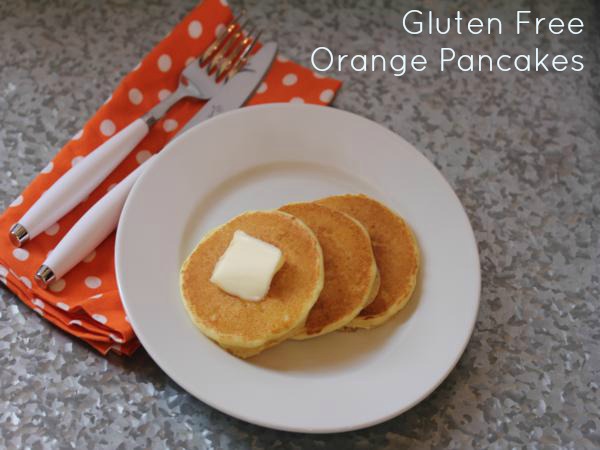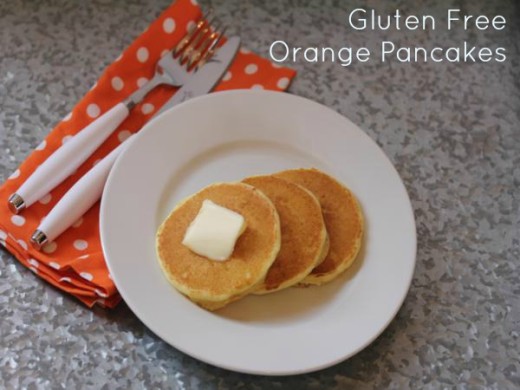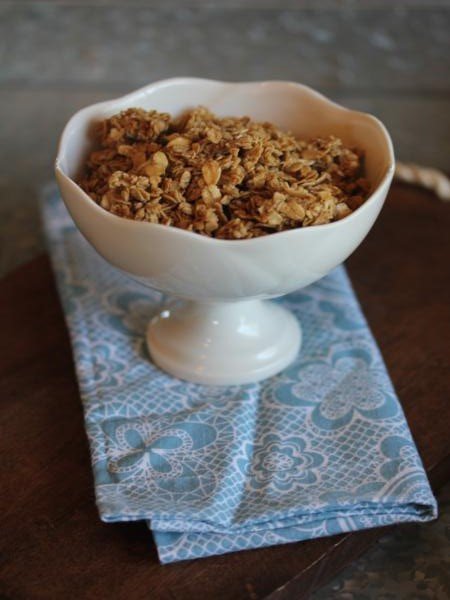 Homemade Maple Cinnamon Granola
Dinner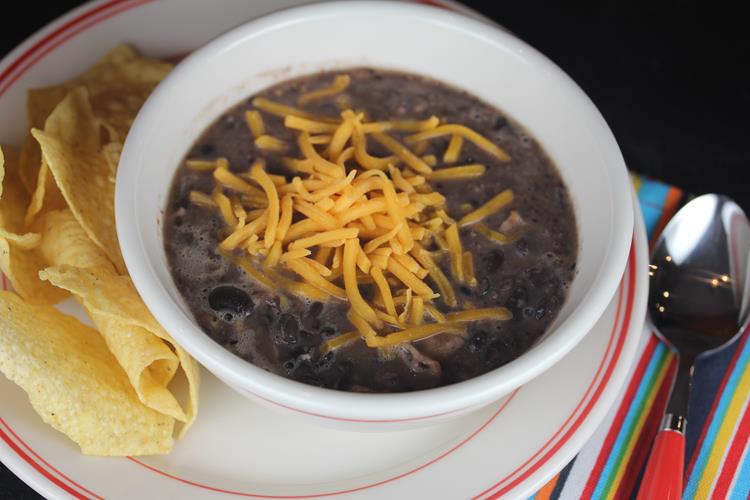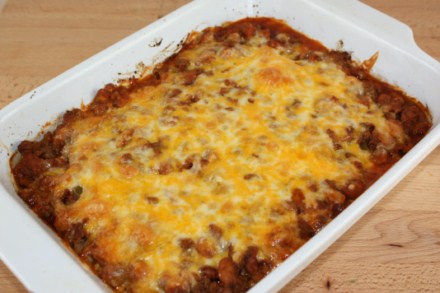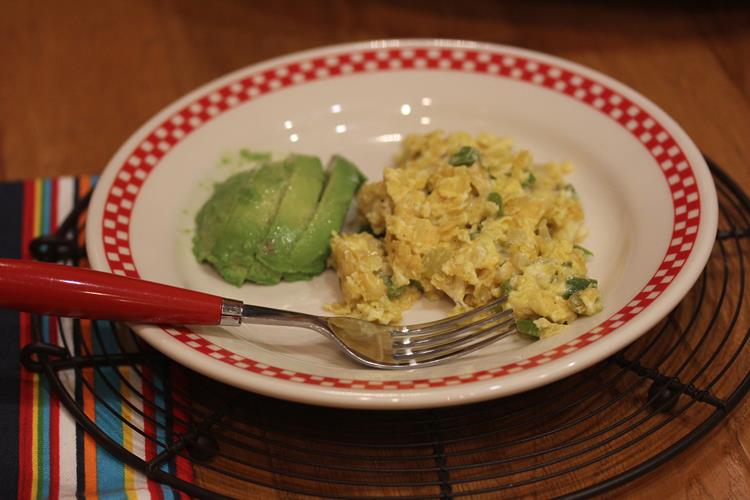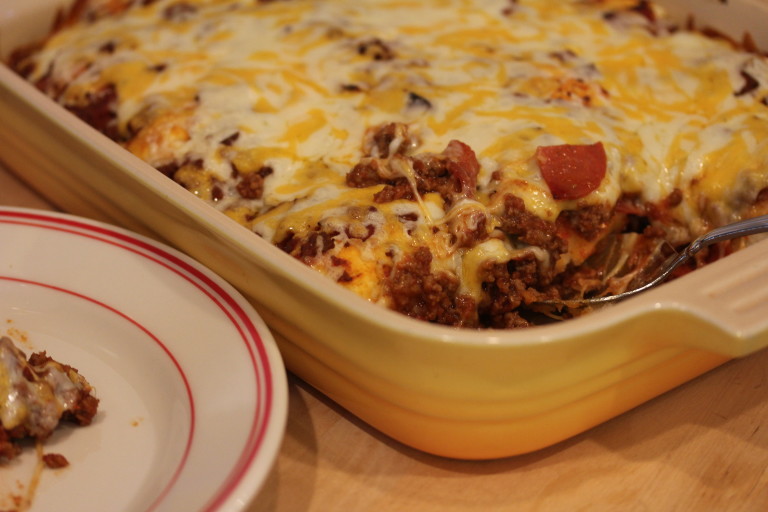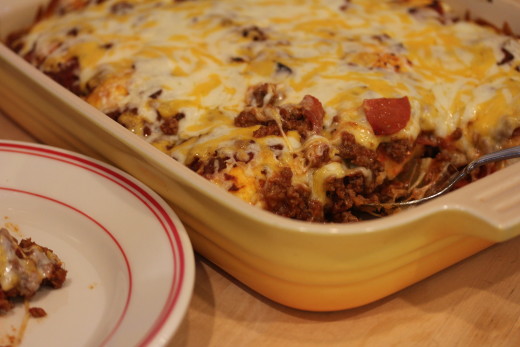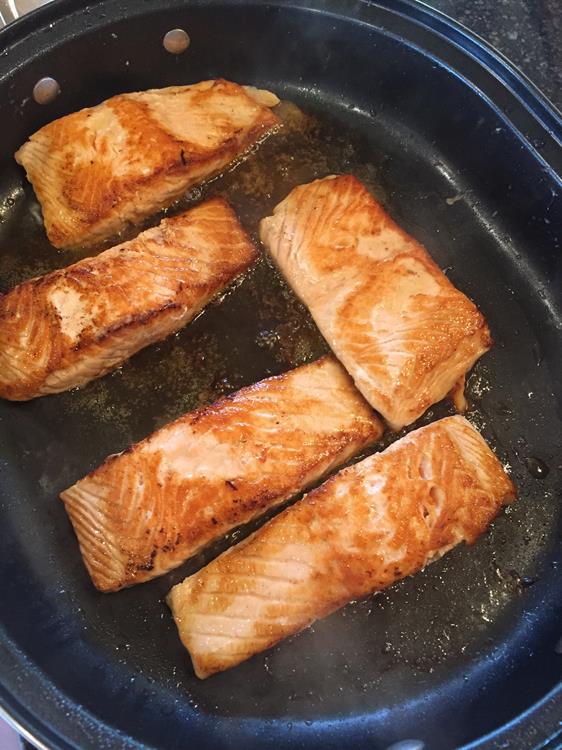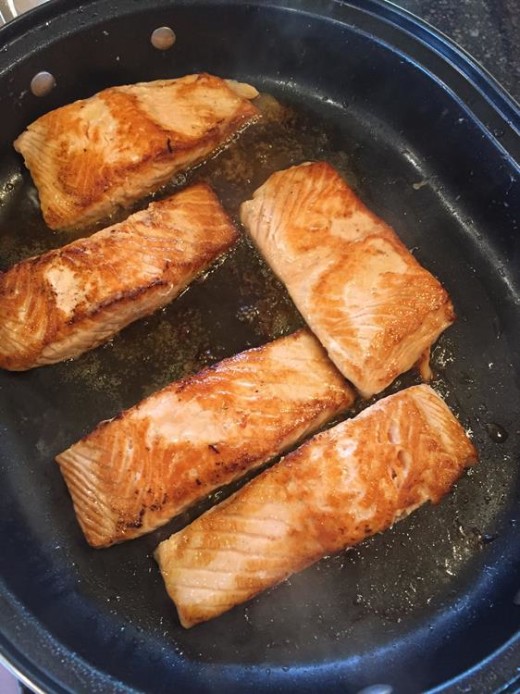 Gluten Free Dessert of the Week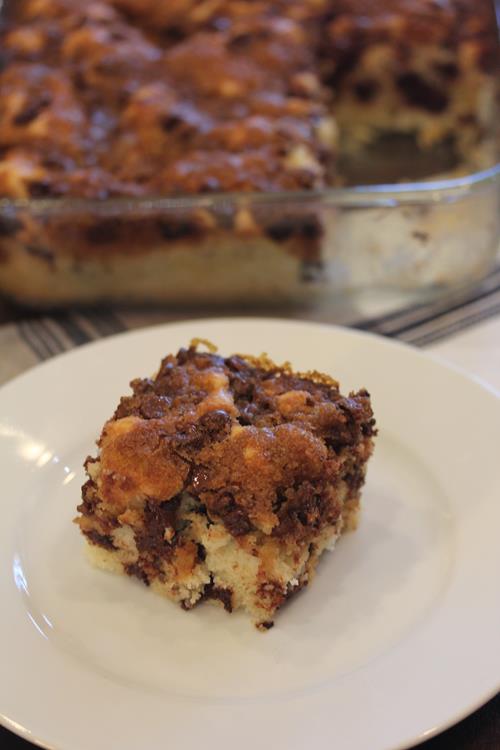 Gluten Free Chocolate Chip Coffee Cake
For more menu planning ideas see Menu Planning Mondays.