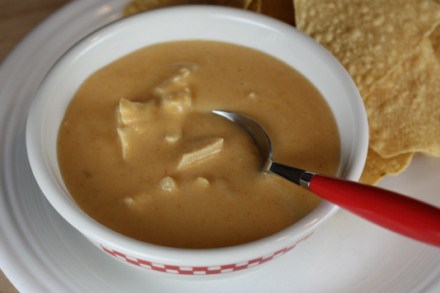 Today for Souper Monday I thought I would highlight the soups that we have covered over the last few months. I also wanted to let you know that we will be taking a break from Souper Mondays for a few months.
I love talking about soup and have enjoyed sharing soup recipes with you every Monday for the last few months, but with nice weather coming I thought it would be a good time to take a break from Souper Monday.
I am one of those people that love soup, but mainly in cooler weather. To me soup is just not as good in July as it is in December. I do plan though to bring Souper Monday back in the fall. It has been a fun series to do and I look forward to doing it again next fall and winter.
Here are the soups that I have shared over the last few months.
Slow Cooked Shredded Beef Chili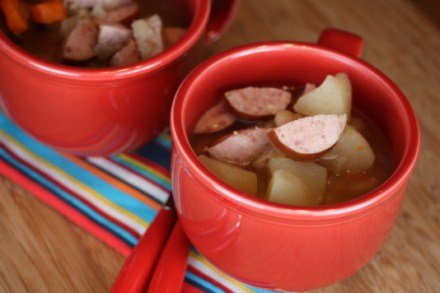 Crock Pot Bean and Sausage Soup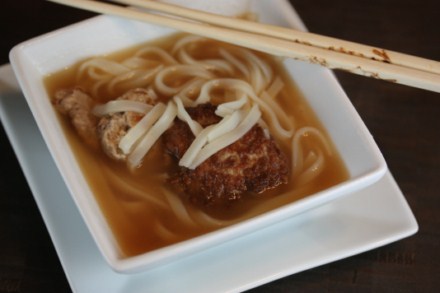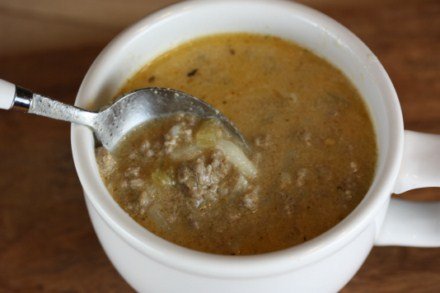 Copy Cat Chicken Enchilada Soup
Now I am curious do you eat soup all year or are you like me and prefer it mainly during the cooler weather months?