This last week was cold here in Oklahoma. This week it is supposed to be a little warmer, but the cold weather put me in the mood for soup.
I love soup this time of year because it is usually quick and easy to make and so many homemade soups are easy to make gluten free. They are perfect for your menu plan this time of year.
I made notes next to the ingredients that need to be gluten free, but as always read labels to be sure the ingredients are safe for your family.
Breakfast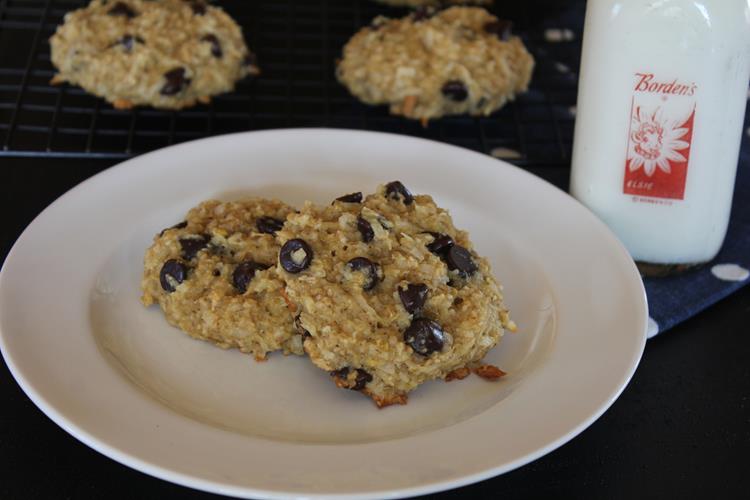 Chocolate Chip Breakfast Cookies
Dinner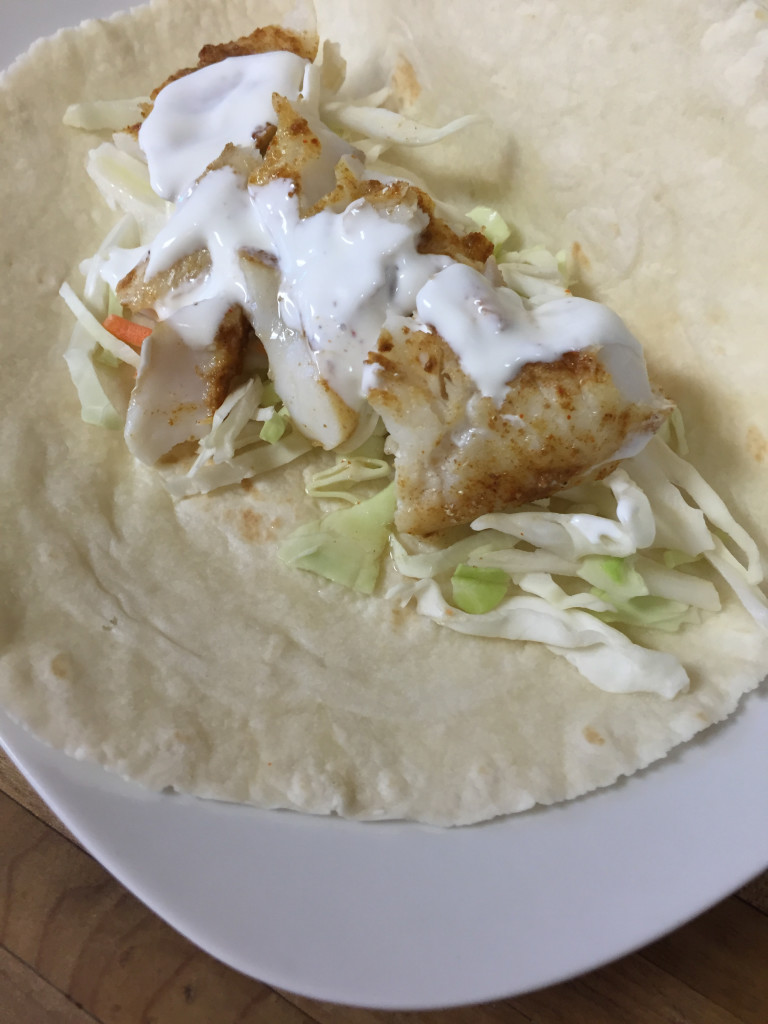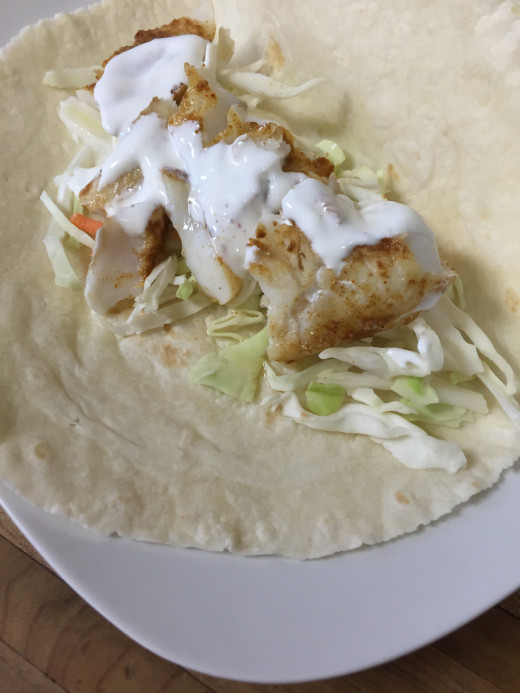 Fish Tacos on gluten free or corn tortillas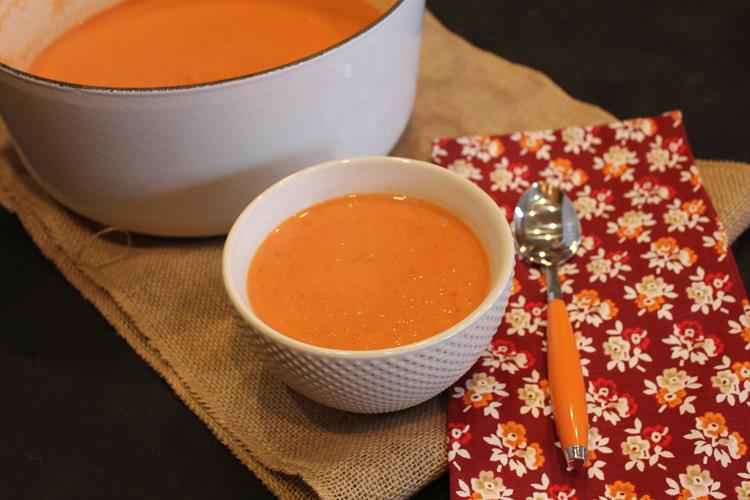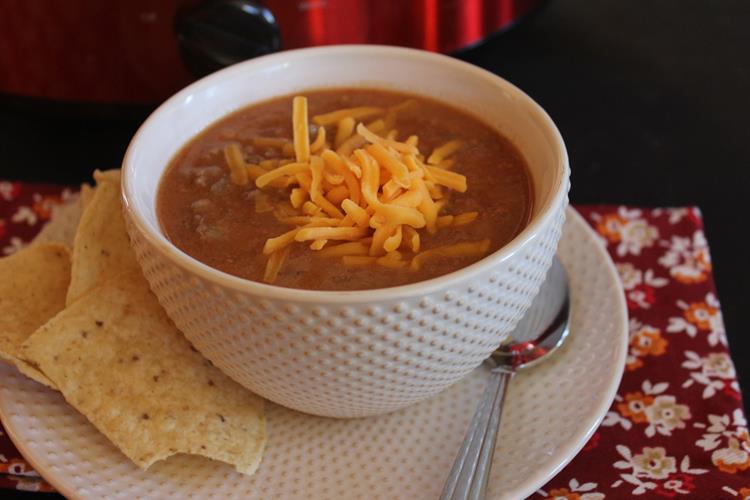 Gluten Free Dessert of the Week
Gluten Free Chocolate Chip Banana Bars
For more menu planning ideas see Menu Planning Mondays.