You might have guessed that I love dessert, but what I do not love is spending a lot of time in the kitchen during the hot summer months. So, today I have some quick and easy desserts that are perfect for summer time.
I hope you enjoy them!
This Easy Lemon Pie recipe came from my mom and it is so good.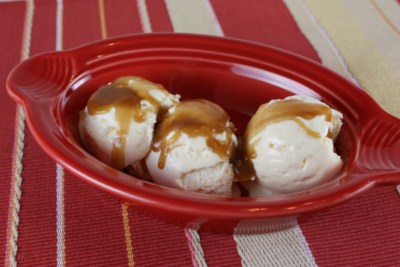 Peanut Butter Ice Cream Sundaes are something I miss now that my daughter has a peanut allergy. Can you have one for me please?
Vanilla Wafer Sandwiches are always a favorite with kids.You can make them ahead and keep them ready in the freezer for quick summer snacks.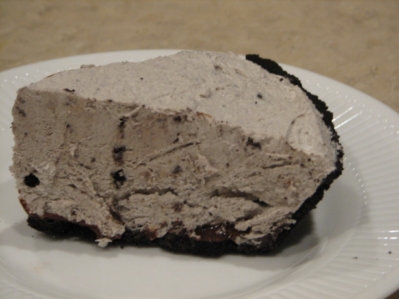 Oreo Pie. Enough said. What can be bad about Oreos in a pie. ( I am going to have to try this with gluten free sandwich cookies.)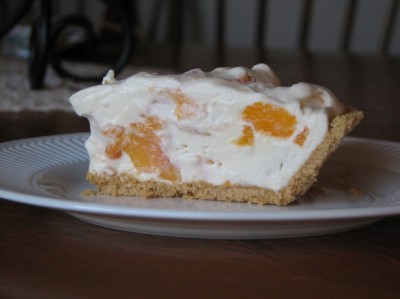 Creamy Peach Pie is so quick and easy. I am going to have to make this again soon.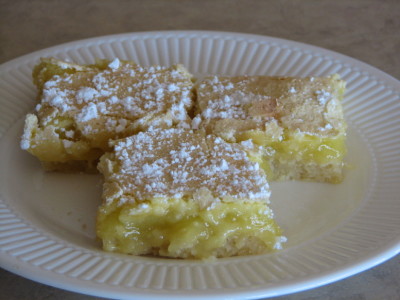 Lemon Bars ( or my gluten free lemon bars) are a classic dessert that almost anyone loves.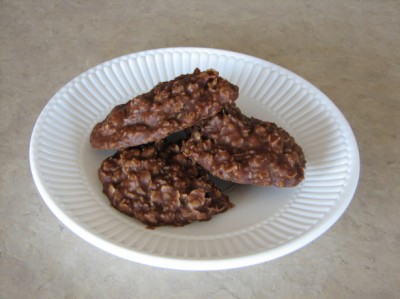 No Bake Chocolate Cookies (or my peanut butter free no bake cookies) are great because thy are no bake.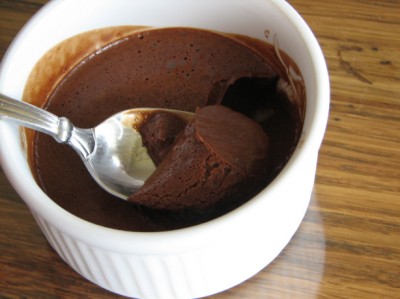 Quick Chocolate Pudding is one of my favorites and is so easy.
What is your favorite summertime dessert?