Have I ever mentioned that July and August are not my favorite months of the year? I think that might have something to do with the 100+ degree weather that Oklahoma usually has during those months.
This summer has been unusually hot even for Oklahoma. We have had more 100 degree days than I care to count and there are more in the forecast for the next week. And I do not know about you, but 100 degree weather makes me avoid spending much time in the kitchen, especially if it involves turning on the oven.
So, I find myself grilling and grilling often. And we don't just grill hamburgers and hot dogs in our house.
We love grilled tomatoes. We love them plain, but also in salads and pasta.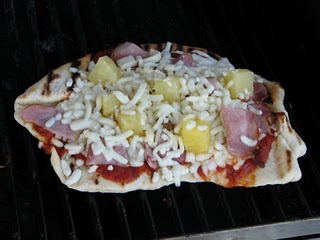 We enjoy homemade pizza in our house and during the summer our favorite way to fix it is on the grill. Grilled pizza not only keeps us from turning on the oven, it has great flavor that is a nice change from regular pizza.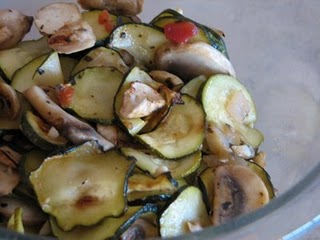 We also enjoy grilled vegetables.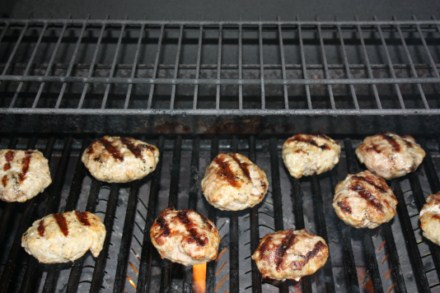 We even grill breakfast sausage in our house. I love this because it keeps the greasy mess outside and not all over my kitchen.
Overall we love to grill. It is the perfect way to cook during the summer.

Right now Holland House is running a summer" Grill Of Your Dreams" Sweepstakes on Facebook. Who wouldn't want to win a grill of their dreams? This sweepstakes is being run on Facebook so head over to Facebook for more information. All you have to do is first enable the app, then fill out the short contact form.
Disclaimer: Holland House compensated me for my time writing this post, but my thoughts and opinions are my own.