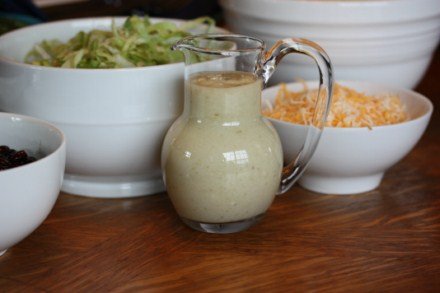 My family loves taco salad. It is a nice change from tacos and everyone loves to build their own. I love it because it is so quick and easy to make, especially if I have taco meat in the freezer ready to use.
This is just a basic taco salad, but I gave the dressing a bit of a different twist with a green dressing.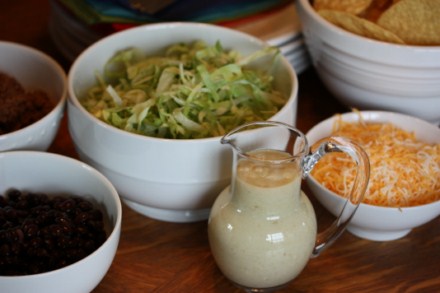 Taco Salad
Salad
beans
shredded cheese
tortilla chips
shredded lettuce
salsa
Creamy Green Dressing
¾ cup green taco sauce
½ cup plain yogurt
1 tablespoon lemon juice
1 tablespoon white wine vinegar
1 tablespoon honey
salt and pepper to taste
Combine the dressing ingredients. Pour over individual taco salads. Enjoy!