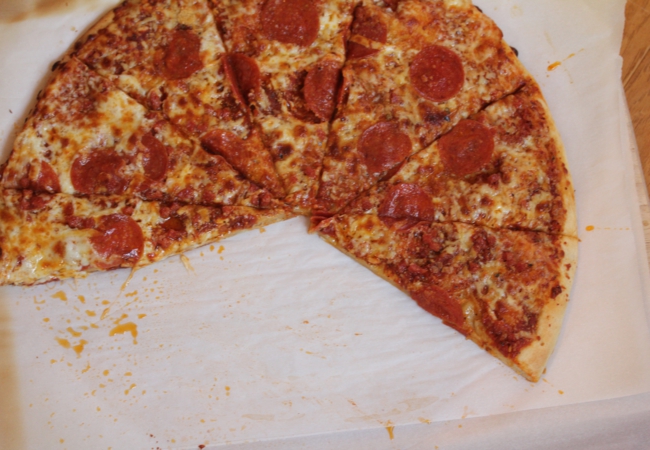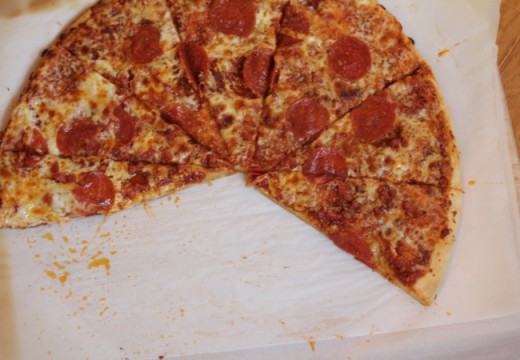 This post is sponsored by ALDI, but all thoughts and opinions are my own.
My love of take and bake pizza goes back to my childhood. We lived in the country, far from a pizza place, so it was always a treat when my mom would bring home a take and bake pizza after making a trip to the city for a doctors appointment or shopping.
When ALDI contacted me a few weeks ago about trying their take and bake deli pizza I knew I had to say yes. Not only do I love take and bake pizza, I love ALDI. And of course pizza is my son's favorite meal. Isn't it every 12 year old's favorite meal?
Take and bake pizza is a favorite for my son and he loves it when I buy one for dinner. Three in my family eat gluten free and I often make homemade gluten free pizza. But take and bake pizza works great for us too because I can make gluten free pizza for those that need it and at the same time my husband and son can easily have a gluten filled pizza that they can enjoy too.
We have tried a lot of take and bake type pizzas over the years, but I had never bought an ALDI take and bake deli pizza. My family can be a little picky when it comes to pizza, so I was curious what they would think.
My son loves pepperoni pizza. It is his favorite kind, so I stuck to the basic pepperoni pizza for $5.99 when I bought it, but ALDI offers quite a few varieties in this basic price range.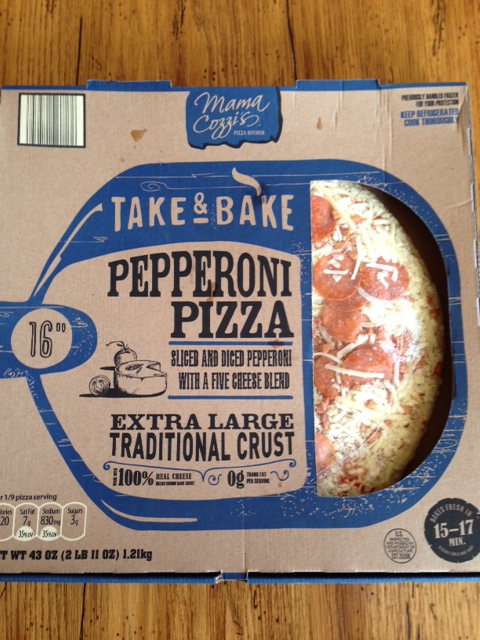 My husband and son were impressed with this pizza. And I am not just saying that because I got free pizza. They really did enjoy it. My husband said I should definitely buy it again. And next time they want to try some of the other flavors.
You all know I love homemade, but sometimes you just need a night off and take and bake pizza is an easy way to have a night off cooking. And this take and bake pizza is much cheaper than the drive thru. For the price and the flavor I think the ALDI take and bake deli pizzas are a great deal, especially for those busy days.
They have basic pizzas like supreme, sausage, cheese, and pepperoni, but they also have some special buy pizzas coming up over the next few months so watch for those too.
And I can't talk about ALDI without talking about gluten free. Which I know is about as opposite of take and bake pizza as you can get. But I am thrilled that I have been able to find a lot of gluten free food at ALDI over the last few months. I love that they are carrying gluten free options. So if you live near and ALDI and are gluten free, or know someone that is gluten free, be sure to look for their gluten free foods. We have been happy with the ones we have tried so far.
Disclaimer: I was compensated for my time in writing this post, but all thoughts and opinions are my own.