I love cookies. Really, who does not love a good cookie especially this time of year. To me the holidays are the perfect time to make a batch, or two or three, of cookies.
Today, I am sharing ten gluten free cookies ideas with you that are perfect for your gluten free holiday baking.
1. Gluten Free Chocolate Chip Cookies
2. Gluten Free Molasses Cookies 
4. Gluten Free Sandwich Cookies
5. Gluten Free Brownie Cookies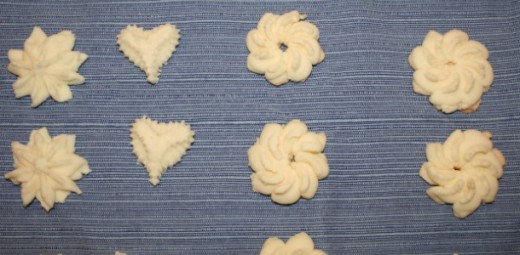 7. Gluten Free Thumbprint Cookies (These can also be made dairy free)
8. Chocolate Oatmeal Shortbread Cookies
10. Gluten Free Gingerbread Cookies
What is your favorite gluten free cookie to make around the holidays?