I know many of you will be cooking ham this weekend, so today I thought we would talk all about ham.
One of my favorite things about ham is that ham is not only good the day you serve it, but it is great leftover because you can change it up in so many different ways.
It can be used in sandwiches, breakfast dishes, pasta, and quiches. And a little ham can really be stretched into several meals because many recipes only require a cup or two of ham. Leftover ham also freezes well and can easily be used when you need a quick and easy meal.
Today I am sharing ten delicious ways to use leftover ham with you. I hope this inspires you to get creative with your leftover ham.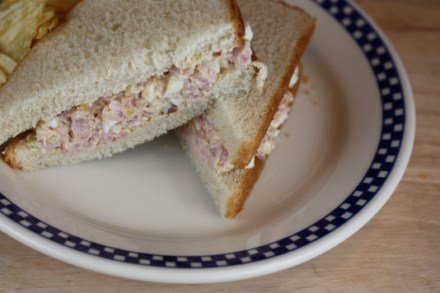 Ham Salad Sandwiches are one of my kids favorite ways to use leftover ham. And I love how easy the are.
Earlier this week I shared a Ham Hash recipe. This is a simple and delicious way to use extra ham.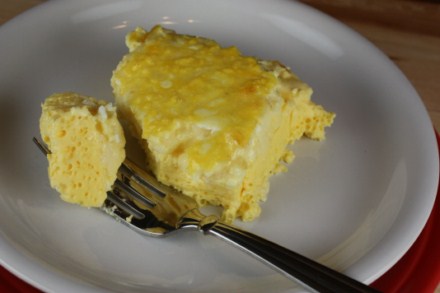 I have been making oven omelets for years and this one is great with ham. You can easily change up the cheese and add meat or use whatever you have on hand for this one.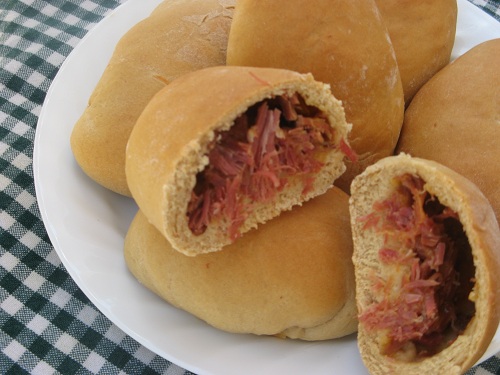 These Ham and Cheese Pockets from Amy's Finer Things looks like something that kids would love. And they would be easy to make a head and freeze for a quick meal anytime. (Amy's Layered Ham Skillet also looks great.)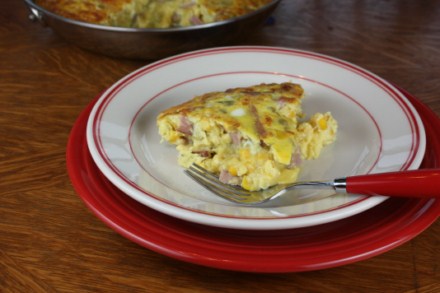 I love frittata and this ham and corn one is delicious.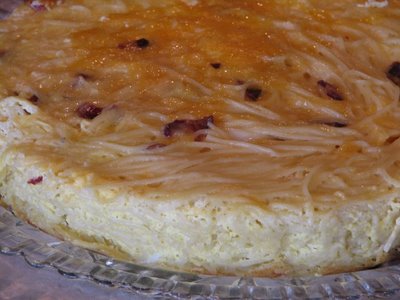 Have you ever made a pasta frittata? This one is great with a little ham added.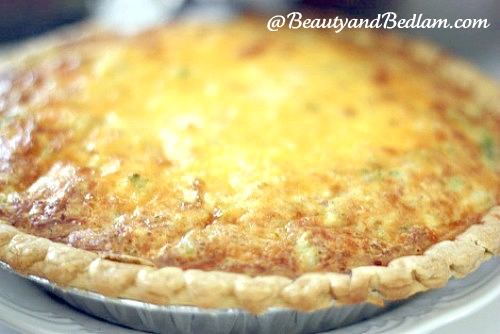 This simple quiche from my friend Jen looks really good and would make a great breakfast, lunch, or dinner.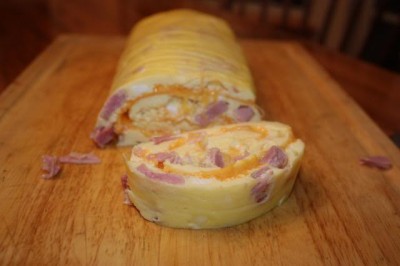 Oven omelet rolls looks impressive, but it is really easy.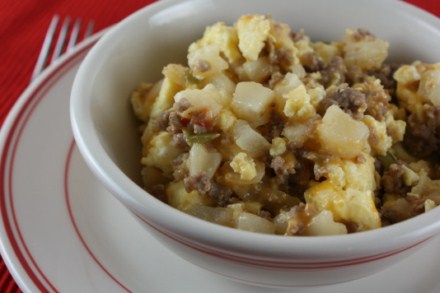 My Breakfast Bowls call for sausage, but they work great with ham and are the perfect make ahead breakfast.
My sister's Mini Frittatas look so good and are something kids would love to make and eat.
What is your favorite way to use leftover ham?