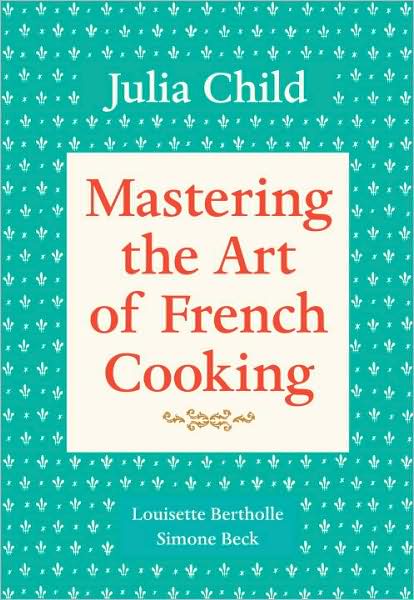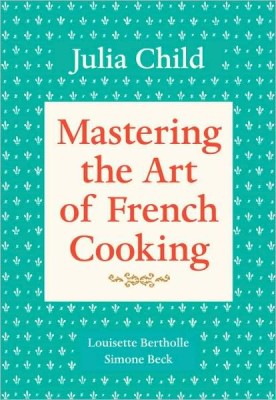 It is no secret that I love cookbooks.
One of the ways that I have been adding to my cookbook collection is by using Swagbucks. I love swagbucks and have posted about it before.
You will not get rich by using Swagbucks, but it is a fun way to be able to purchase a few extra things here and there. My favorite thing to spend Swagbucks on is amazon gift cards, and my favorite thing to spend Amazon gift cards on is cookbooks.
My two most recent purchases using my Swagbucks were Julia Child cookbooks.
I own two of Julia Child's other cookbooks, and I have checked many of her books out from the library. I have wanted to buy her two cookbooks on the Art of French Cooking
for some time now and I finally bought them using Swagbucks.
For many years I thought these cookbooks were very gourmet and would not be something that I would use, but after checking them out from the library a few times, I realized that they are filled very helpful and useful information. They also contain many great and basic recipes.
These cookbooks teach you about food, techniques, and give you kitchen tips. They show you how you can really enjoy and love cooking. They give you a picture into the life of someone who was passionate about real food.
Yes, these cookbooks were published many years ago, but so much of the information and recipes are still relevant to today's kitchen.
What do you think of Julia Child and her cookbooks?