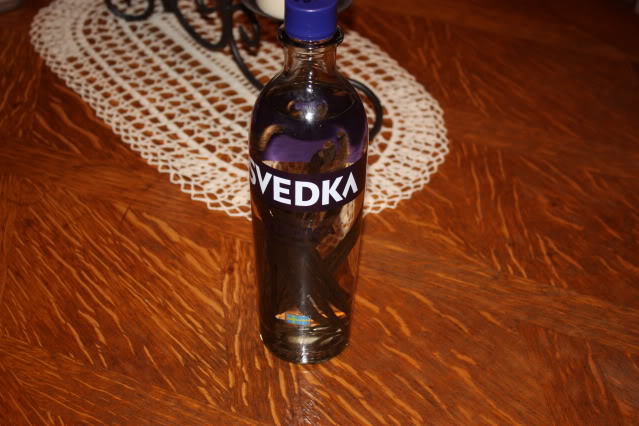 I love homemade vanilla. And after having homemade vanilla, I do not even want to think about going back to the store bought kind. It really is that much better.
I know I have mentioned my love of homemade vanilla before. I have done a post on making it. And I did an update post on it, and I even did a video of how to make it.
Yes, I think you can say that I love making homemade vanilla. The homemade version is so good and so easy to make. And it works perfectly in things like Homemade Vanilla Pudding.
And not only do I love to use my homemade vanilla for baking, I love to use homemade vanilla as gifts. Friends and family that love to bake, always love gourmet type items like homemade vanilla.
The only downside to homemade vanilla is it takes some patience, which is not always easy. Homemade vanilla has to sit four to six months to develop a really good flavor.
Patience is not always my strong point. Especially when I decide in December that I would love homemade vanilla to give family and friends for holiday gifts.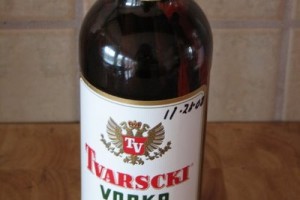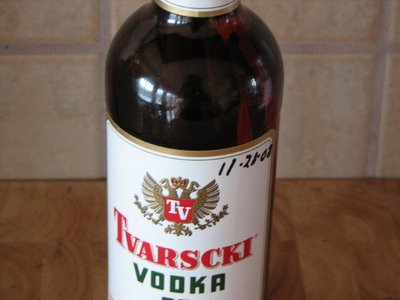 Can you guess what the solution is? You simply make your homemade vanilla now. It is the perfect time. If you/I make it now, it will be ready for holiday gift giving. (Yes, I am talking to myself here also. I need to get my homemade vanilla made this week.)
And you can keep some for yourself to use in all your holiday baking, because come December you will be wishing you had some.
And yes I know it is 106 outside, well maybe not where you are, but in Oklahoma it is 106. The holidays, and all that cold snowy weather, seem so far away, but they will be here in no time.
So, go make yourself some homemade vanilla. You will be thanking me in December.
(One tip though is don't buy your vanilla beans
at the grocery store. I either get mine from amazon
or from my food co-op. Look around and you can find them cheaper than the grocery store.)