We finally have winter weather here in Oklahoma. That means soup is on the plan. Three times this week. I plan to double a couple of the recipes so that I can freeze some for later this month.
Here is this week's menu plan.
Breakfast
Eggs and Apple Muffins
Chocolate Chip Coconut Granola
Dinner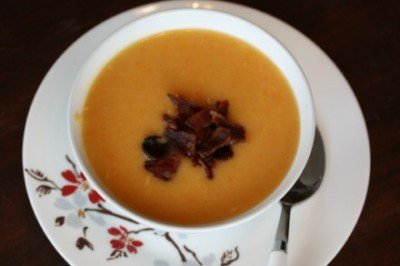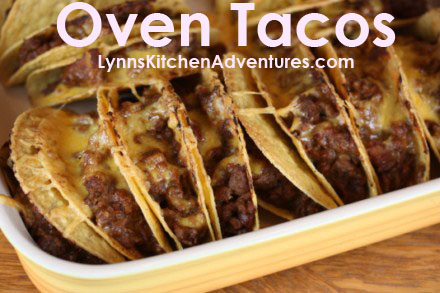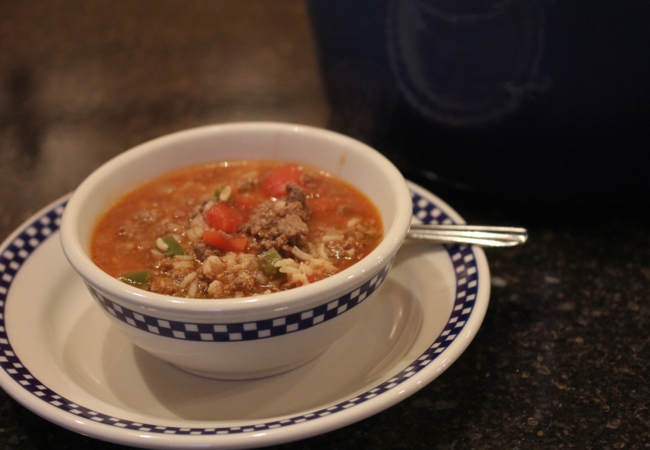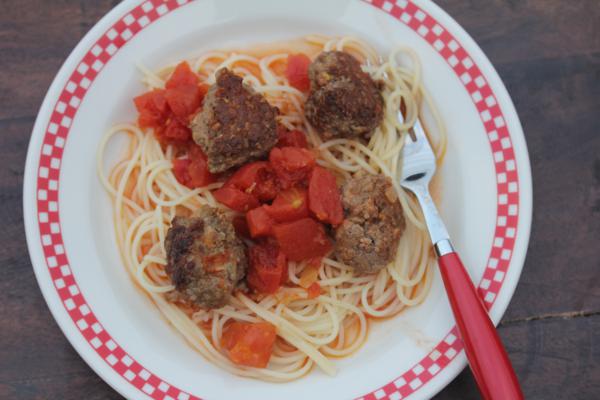 Dessert Of The Week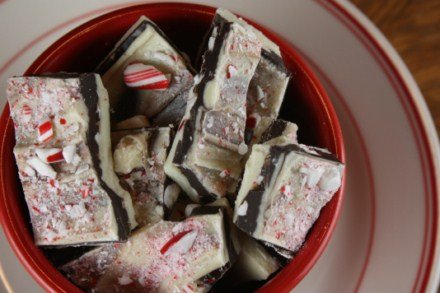 Double Chocolate Peppermint Bark
For more menu planning ideas see Menu Planning Mondays.