Our garden is not doing well this year. Not at all. We actually don't have much of a garden this year unless you can call a couple of tomato and pepper plants a garden. Which I guess you can, but it is not much of one.
Time is the main reason our garden is smaller than normal and why it is also not doing well. We could make the time, but the reality is that this year other things came first. I am fine with that, but I will totally admit that I miss the fresh from the garden vegetables.
Thankfully though you can find all kinds of delicious fresh vegetables at grocery stores and farmers markets. And thankfully we at least have tomatoes and peppers.
This week's three simple recipes includes a delicious pasta with roasted vegetables. We love this meal anytime of year, but especially this time of year with so many fresh vegetable options.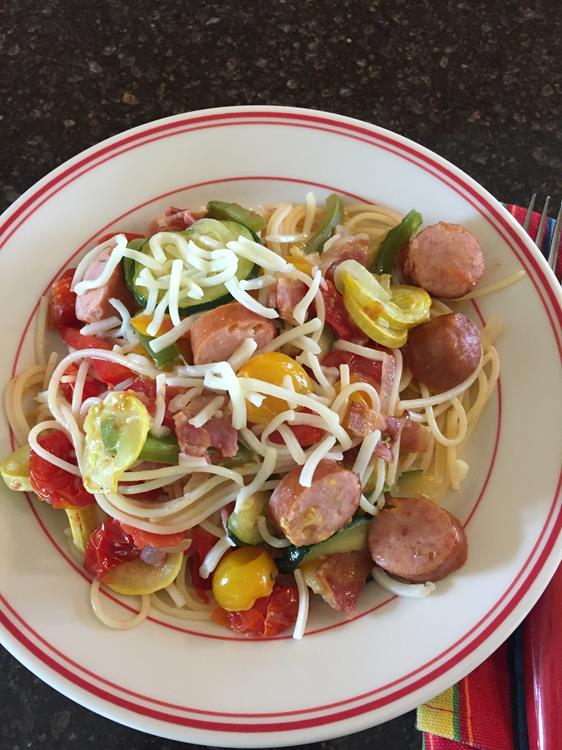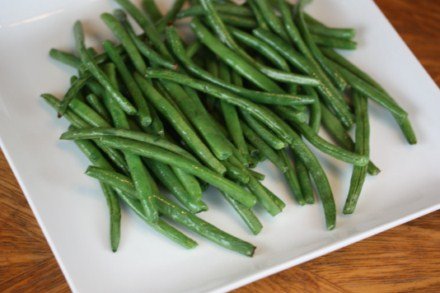 My Mom's Creamy Lemon Pie is one of my favorite desserts. I love how delicious it is, but I also love how easy it is to make. It is a great summer dessert!