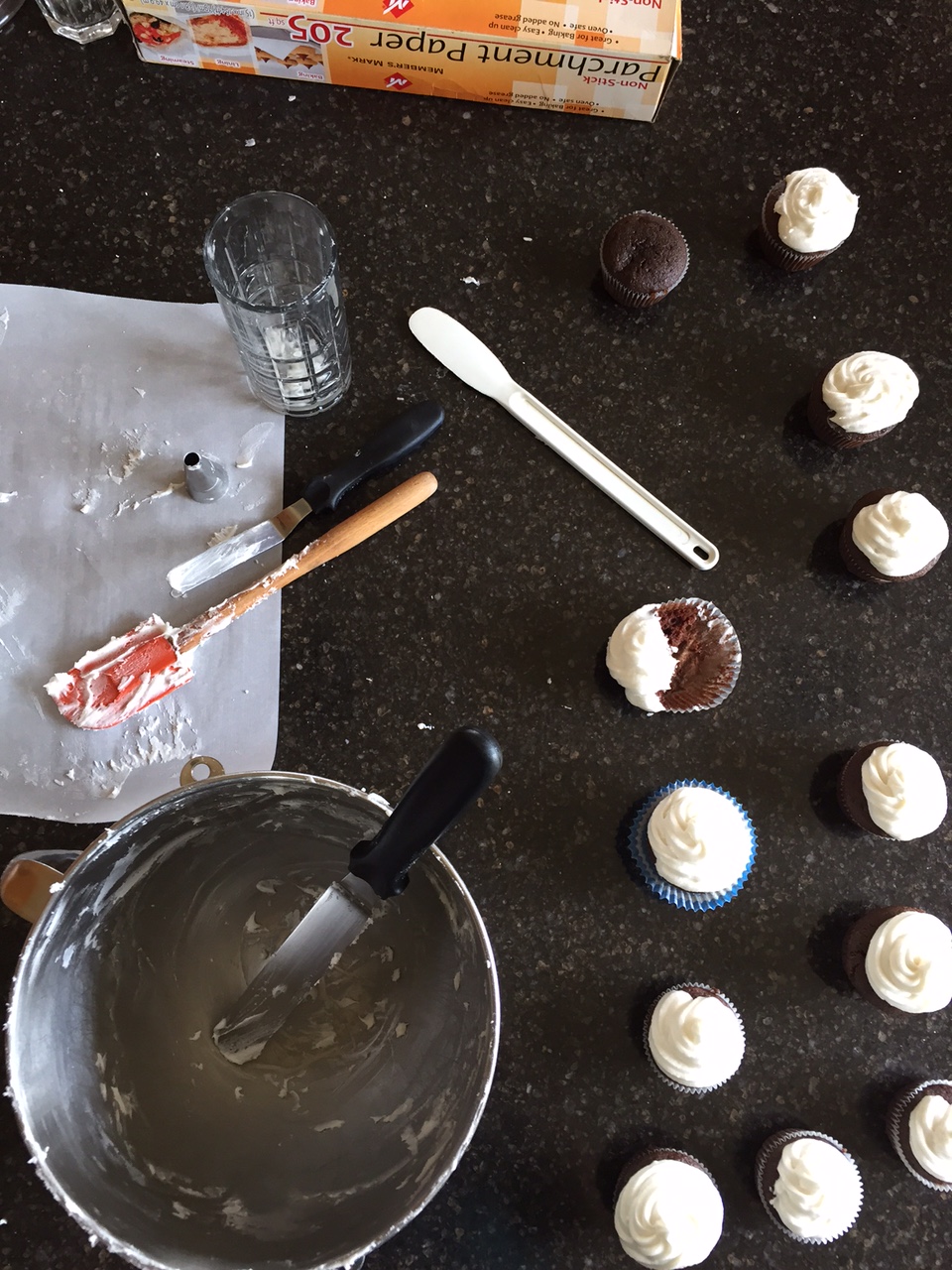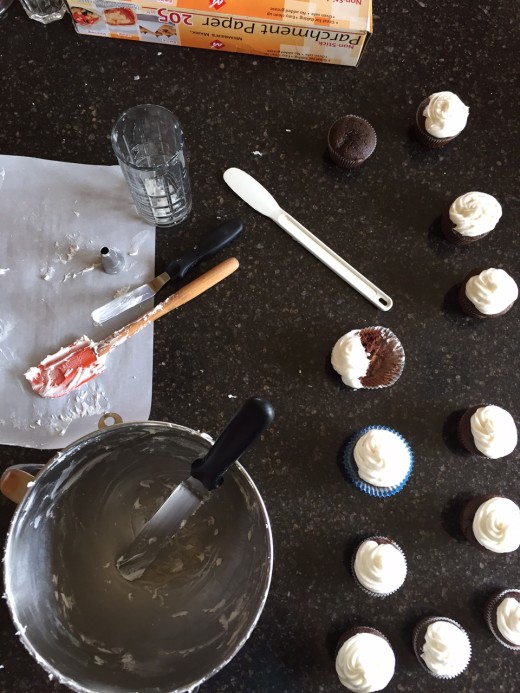 Last week I shared this photo on Instagram along with this.
I don't think my son is going to mind the fact that one of my daughter's summer projects is to learn some cake decorating skills. I think he will gladly eat even the ugly practice ones.
The story behind that picture is that in the last week my daughters have made three batches of cupcakes, several bowls of frosting, and some fondant. Learning how to decorate cakes definitely gives you a bit of a sugar overload. 🙂
I am thrilled though that my girls, especially my 15 year old, is showing an interest in cake decorating.
I love to make a cake taste great. I love the experimenting. I love changing up recipes to make different flavors. I love coming up with different gluten free cakes. Cake decorating has never been my thing though. I just don't like it.
I love making a cake taste great, but I have never enjoyed all the work involved in getting a cake to look great. I usually slap some homemade frosting on it and call it good. My daughter on the other hand loves to spend time making a cake look great. She loves the details and the artistry of it.
I am thinking the two of us will make a great team. I can work on making the cake part delicious and she can work on making the cake look great.
Since I have never really had much interest in cake decorating, I am a bit clueless on helping her learn the skills she wants to learn. Which leads me to my Ask the Readers question for today.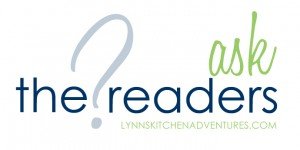 I am hoping some of you have come cake decorating skills and might have some suggestions for us on the best way to learn more. She is wanting to learn how to do cupcakes and cookies as well, so any tips on that would be great as well.
We have done some searching online and watched a few videos, but we would love some help in finding more information and tips.
For those of you that love cake decorating do you have a favorite book, website, or other source for learning how to decorate cakes? Or do you have any tips or advice to share with us? And by us I really mean her because again cake decorating is not my thing, but I will gladly encourage her in any way I can. I look forward to hearing from those that know way more than I do on this. Thanks!