Over the last few years I have shared quite a few kitchen tips with you all, but I have never done it on a regular basis.
Last week when I posted a survey asking you to share your thoughts, you asked for more kitchen tips and more ideas for saving time and money in the kitchen. I decided that since I already share kitchen tips I could easily turn it into a weekly series sharing tips and ideas for saving time and money in the kitchen.
I am not really changing anything since I have always shared tips, I am just going to share them more often. And I have been thinking about doing this for awhile, so your thoughts were just the motivation I needed to start sharing them regularly.
Every Thursday I plan to share a kitchen tip with you. Most of these tips will be things that I use to save time and money, but some of them will be linking to helpful tips that I have found around the web that I think you will find helpful as well.
Today we are going to start off with twelve tips that I have shared over the last few years. These are simple things that I have done for years, that save me time and money in the kitchen.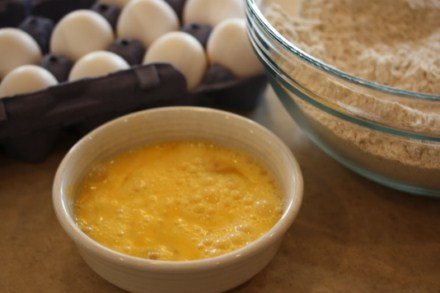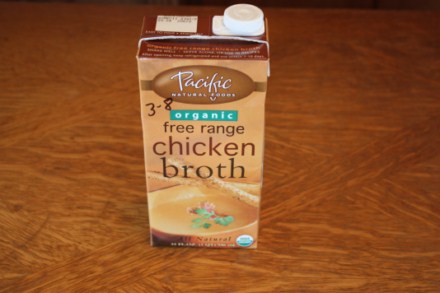 Marking the date opened on food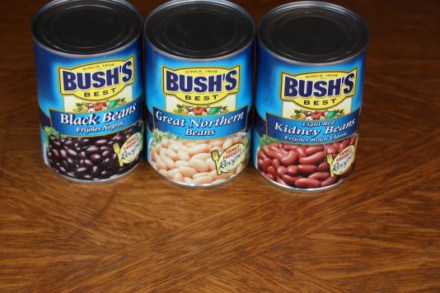 Kitchen shortcuts that work for me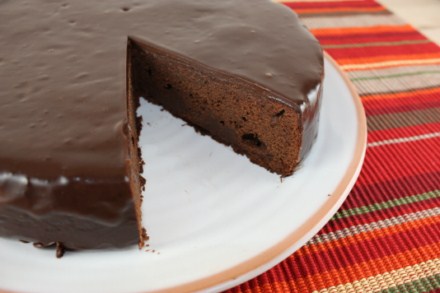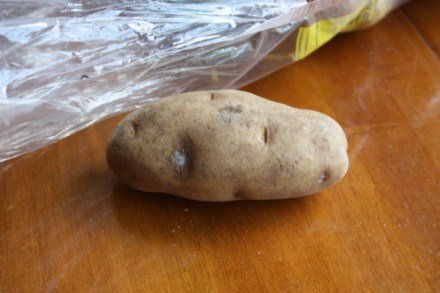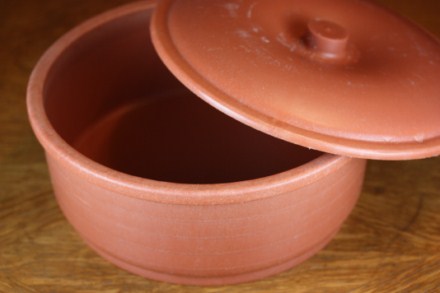 Keeping tortillas and pancakes warm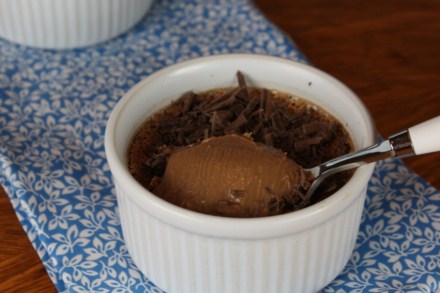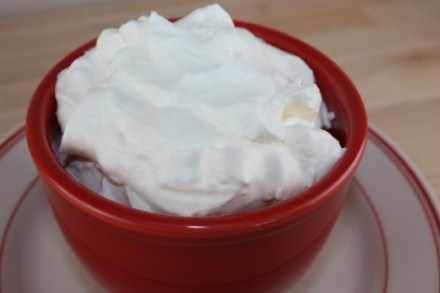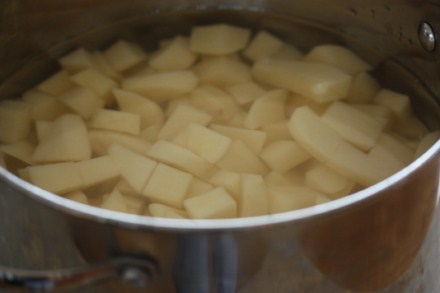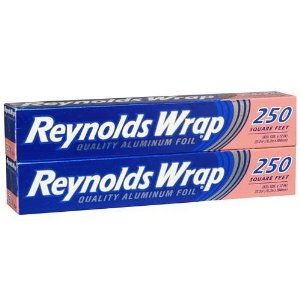 And I have shared two aluminum foil tips. Is there a right side on aluminum foil? Some of you disagreed with me on this one.
And spraying aluminum foil before using.
I hope you all enjoy this new series.