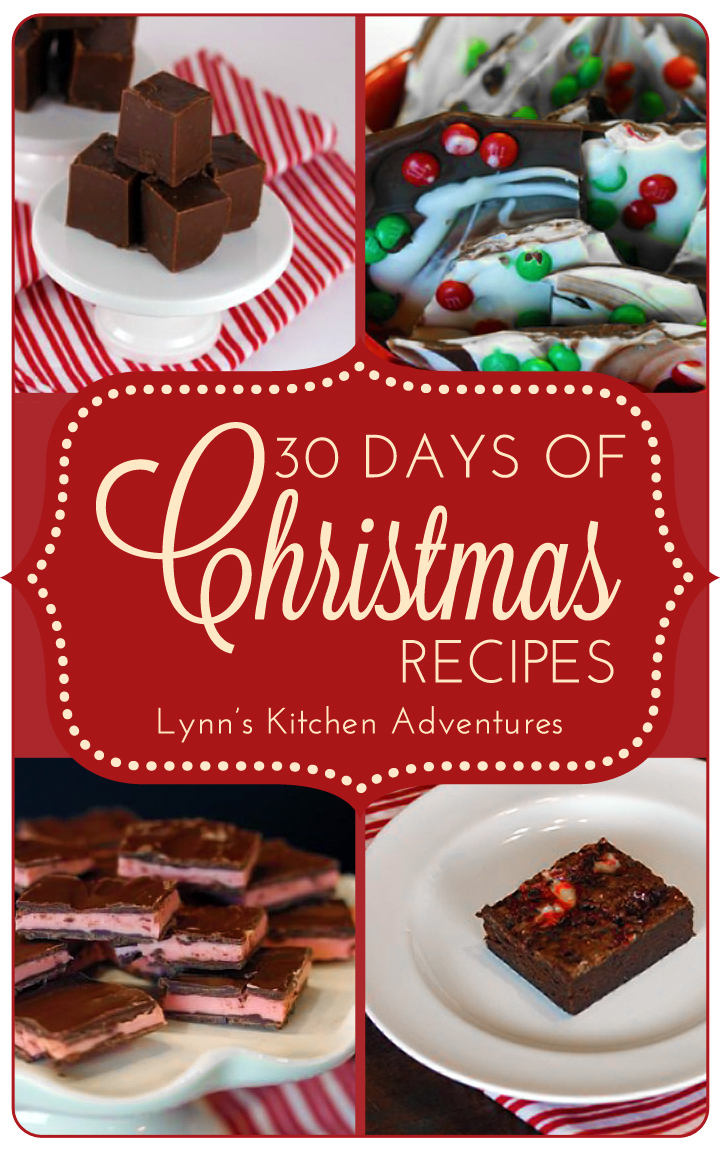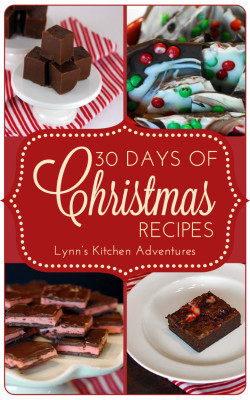 Do you need some Christmas recipe ideas this year? Really who doesn't need more Christmas recipes? I think we can all use more recipes, especially quick and easy holiday ones.
November and December are the busiest time of year for many of us. We all need quick and easy recipes that still taste great. That is why I am so excited about two new series I am starting next week for the holidays.
The first one is 30 Days of Christmas Recipes. Starting next week and continuing until Christmas week, I will be sharing 30 Christmas Recipes. The recipes are focused on Christmas, but most of the recipes will work for any special occasion not just Christmas.
The second series I am doing will be in my gluten free section. It will be 30 Days of Gluten Free Candies and Cookies. Eating gluten free can often be challenging during the holidays, so I will be sharing gluten free recipes and ideas that are easy to make and safe to eat. They will also be recipes that everyone will enjoy, not just those that are gluten free.
If you are gluten free or know someone that is you will want to follow along with 30 Days of Gluten Free Candies and Cookies.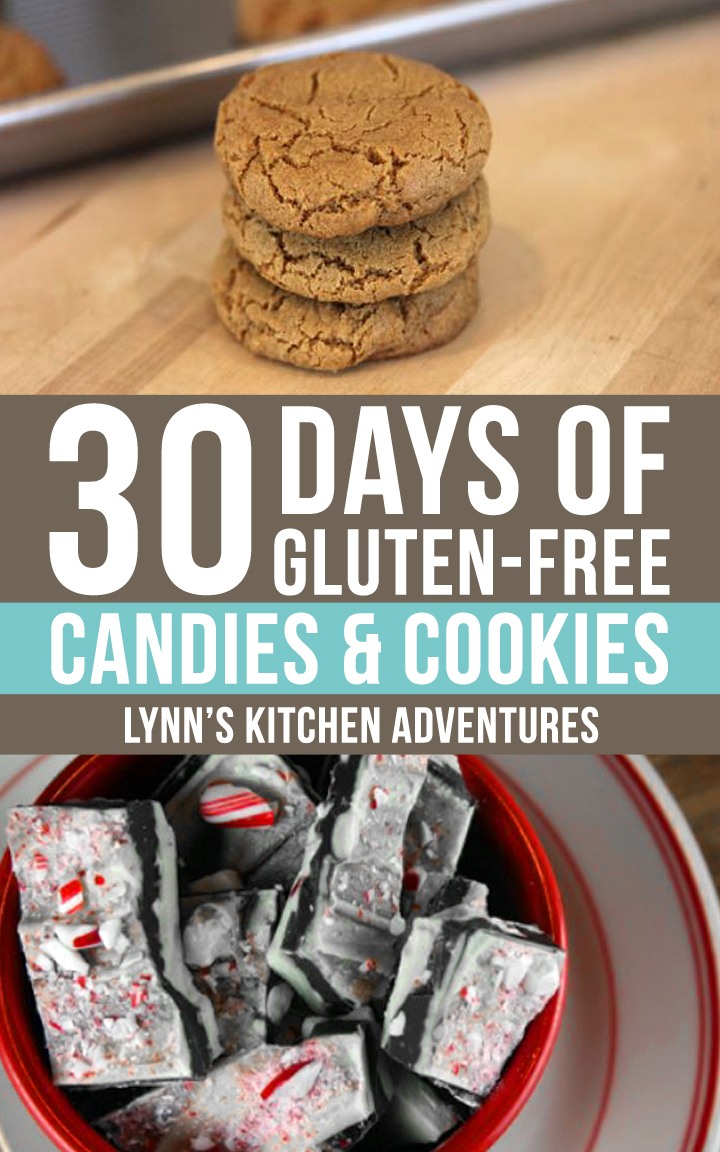 I love cooking and baking and I know many of you do as well, so I am really excited about these two series.
Bot of them will start on Sunday and continue until the week of Christmas. I  can't wait to share all these delicious recipes with you!