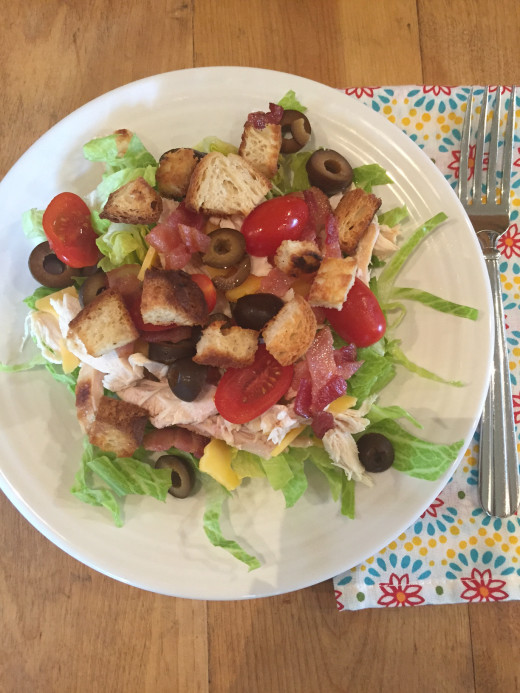 The weather forecast for the week includes quite a few 90+ degree days. I think summer has hit in Oklahoma. I know that many parts of the country are still cool, but in Oklahoma it is still hot.
I saw in my Facebook feed the other day that some of my Northern and Pacific Northwest friends are wearing lightweight jackets and sweatshirts still and I will admit that I am a little jealous. There is nothing quite like summer in Oklahoma to make me miss the mild weather of Oregon.
My schedule has slowed down some and I am so glad. This last week was so much quieter and I had time for catching up on blogging, recipe development, and more. I hope to have time this week to stock the freezer with a few things.
Here is this week's plan.
Breakfast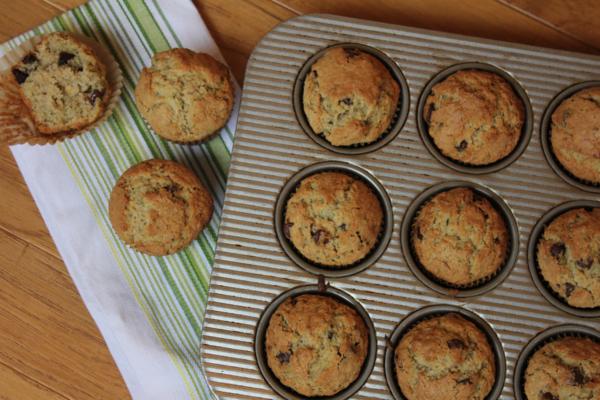 Chocolate Chip Zucchini Oatmeal Muffins and Eggs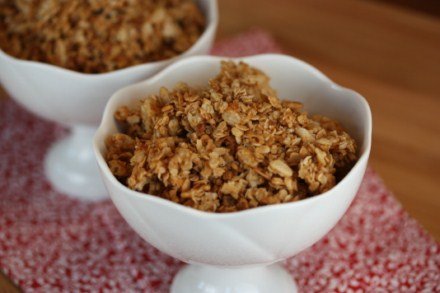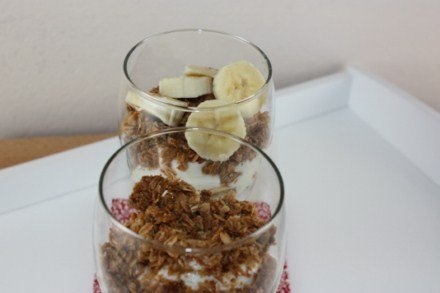 Dinner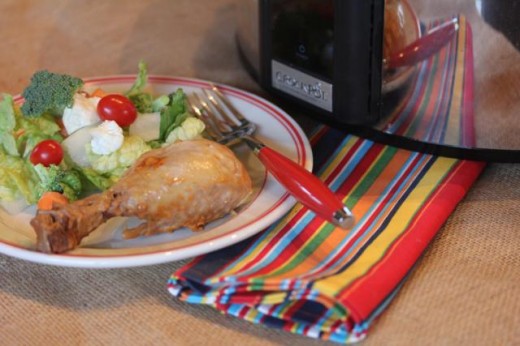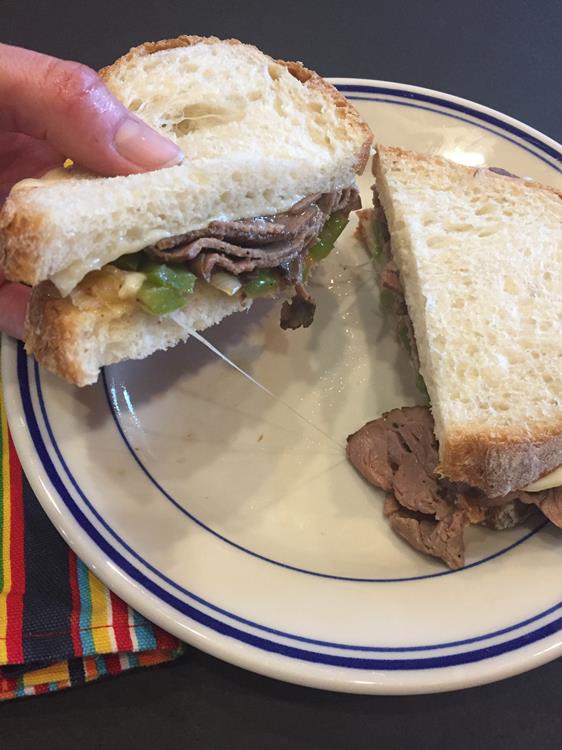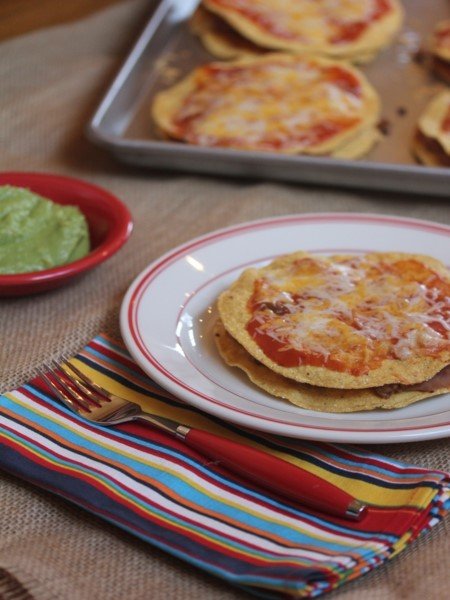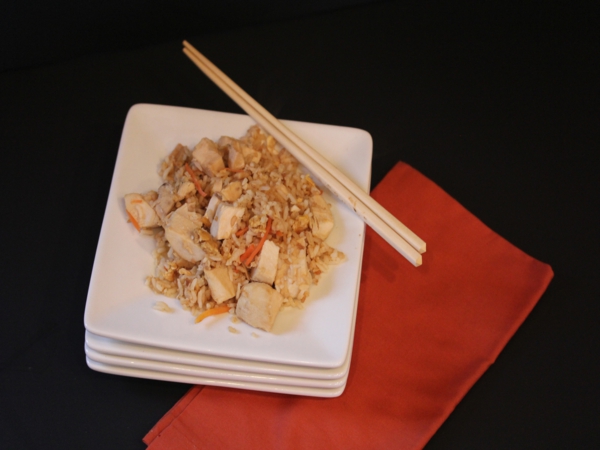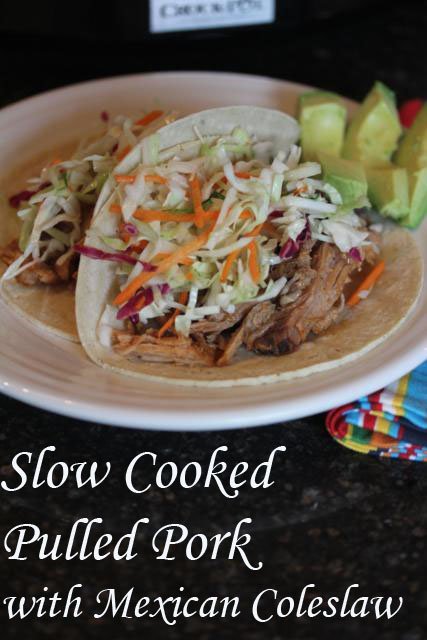 Slow Cooked Pulled Pork with Mexican Coleslaw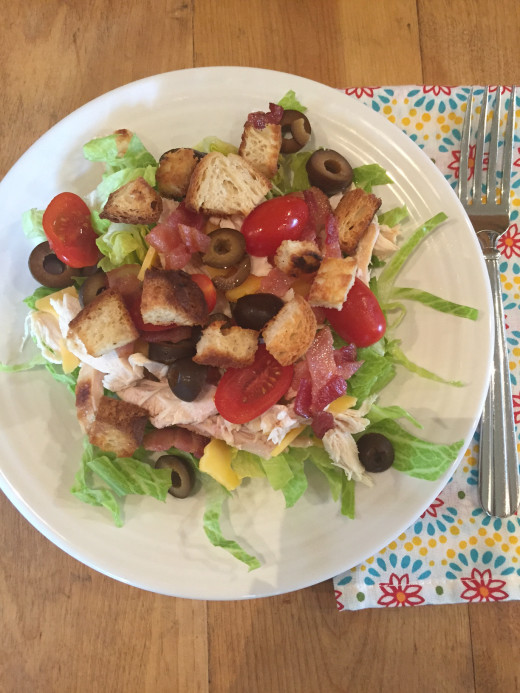 Dessert Of The Week