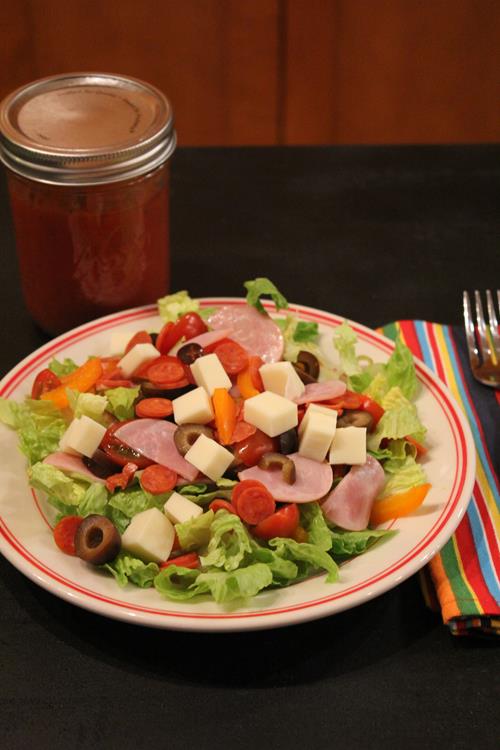 I can't believe it is July already! This year is going by so fast.
The other day I went to the peach orchard for our annual trip to get peaches. We go almost every year and get fresh from the orchard peaches for family and friends. All the fresh fruit and vegetables is one of my favorite things about summer.
Because I currently have a lot of peaches, you will see several peach recipes on the menu plan this week. I know it is not peach season in most parts of the country, but I live in Oklahoma, where it is crazy hot already and the peaches are ready. So we are eating lots of peaches.
I hope you all have a great 4th of July! We are keeping it pretty simple this year and are staying at home. Whatever your 4th of July plans are I hope you have a great one.
Breakfast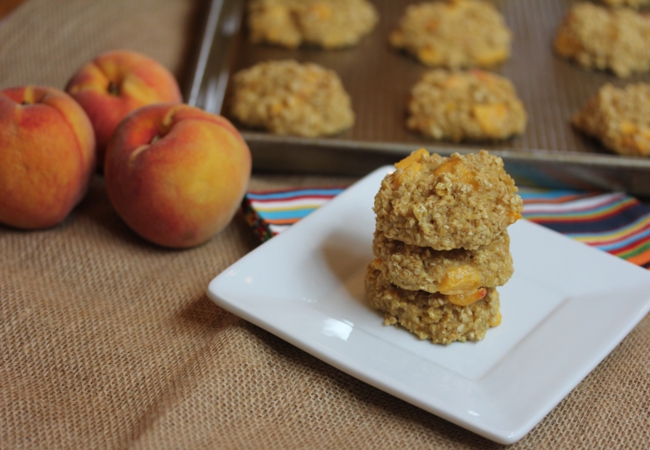 Peaches and Cream Oatmeal Breakfast Cookies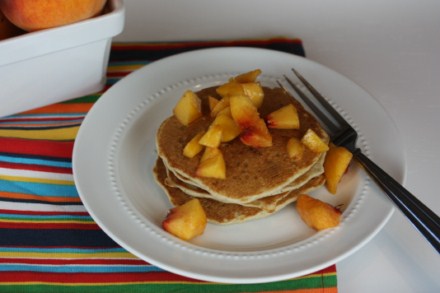 Chocolate Chip Coconut Granola
Dinner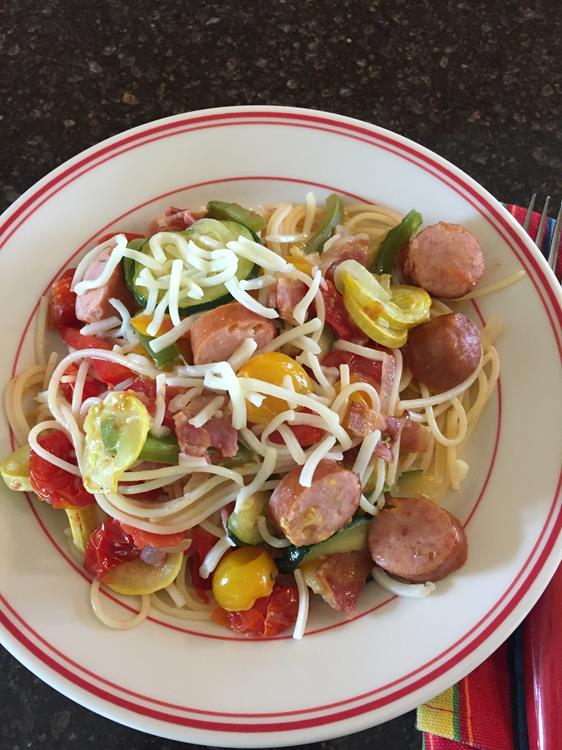 Chipotle Bacon Cheeseburger and Corn on the Cob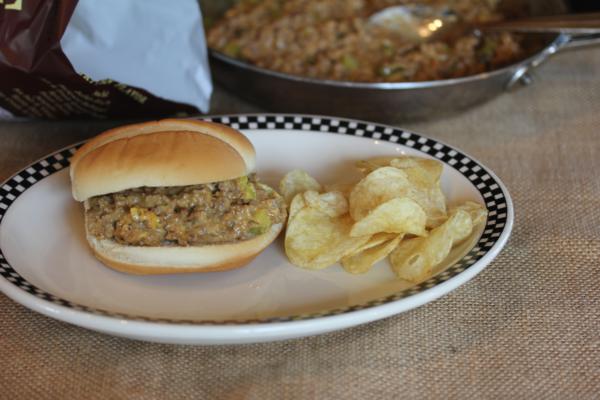 Bacon Cheeseburger Pasta Salad
Dessert of the Week