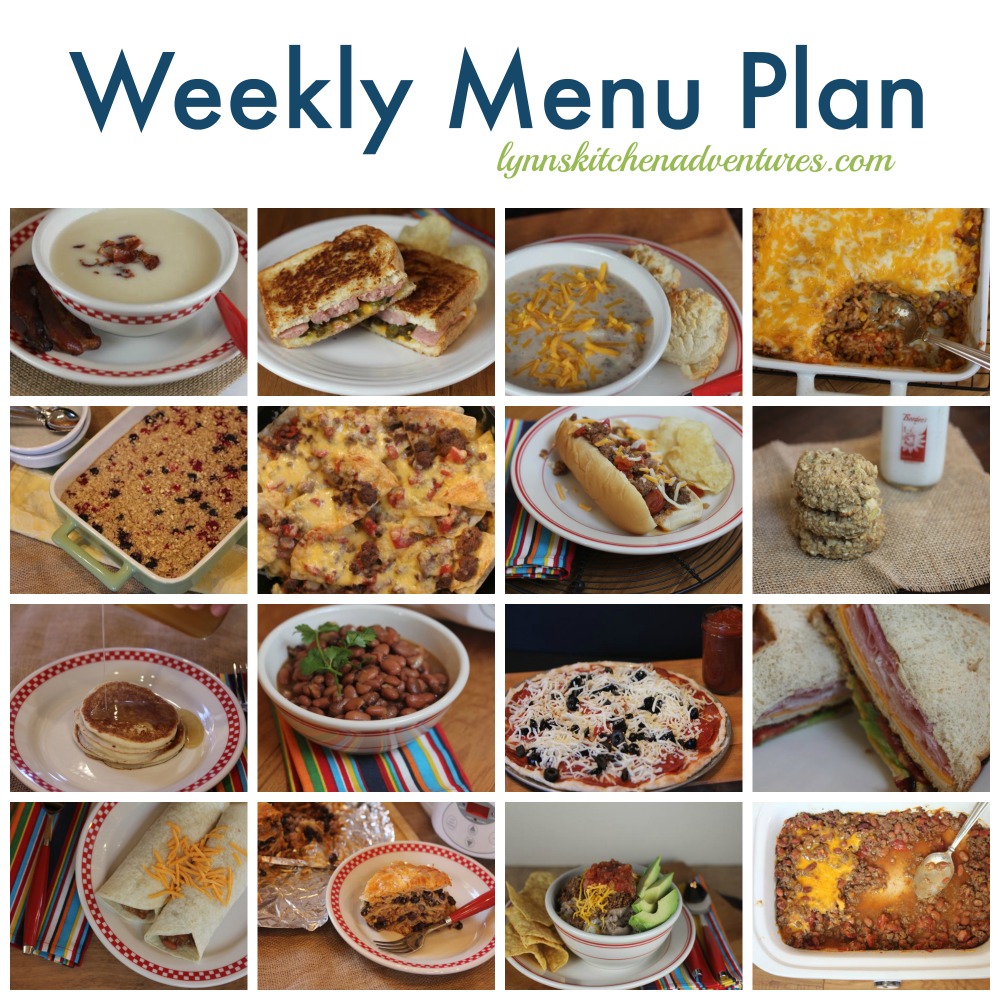 On Thursday I mentioned that I am cutting back on the amount of grains I eat. I do have a post planned on the topic, but I want to wait a few more weeks before I share my thoughts. I want to be sure it continues to work for me.
Now, don't worry, this site is not going grain free. I think my family would revolt if I decided that we all needed to go grain free. They are still eating plenty of grains, I am just avoiding them most of the time. And I am only avoiding grains. I am still eating some starches and carbs. If you follow me on Facebook you probably saw the picture of potato chips I shared… I am not exactly eating carb free.
I really don't know what to call how I am eating besides low grain because I am still eating dairy, some sugar, and other things that diets like Paleo and Whole 30 do not allow. I guess I should call it the listening to my body and how I feel way of eating because basically that is what I am doing.
Several meals on the plan might be a little hard for me to adapt to grain free, but I will see how it goes. I am kind of figuring this out as I go along. Last week I served a chicken and pasta type dish and I just ate the chicken and sauce without the pasta and some salad. It was not the world's most exciting dinner, but it worked. So, I might end up doing that again this week.
And in case you are wondering I posted the breakfasts my kids will be eating on the plan, not what I will be eating.
Here is this week's plan.
Breakfast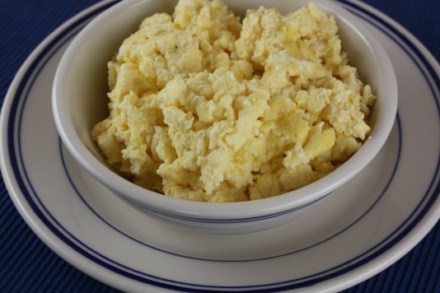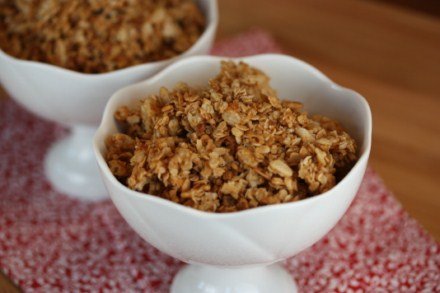 Dinner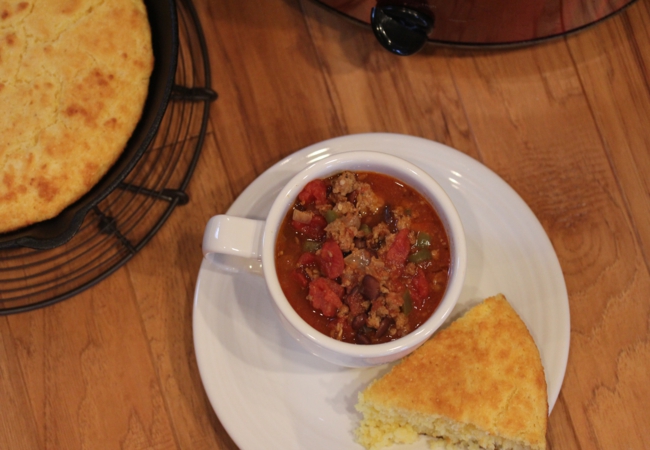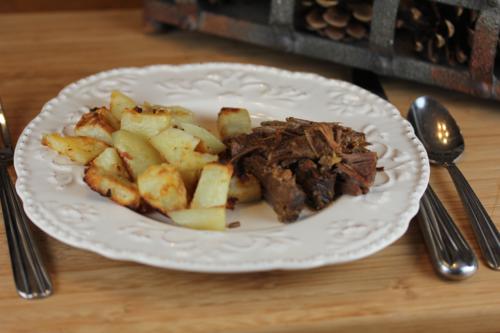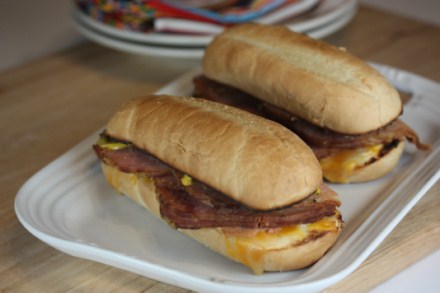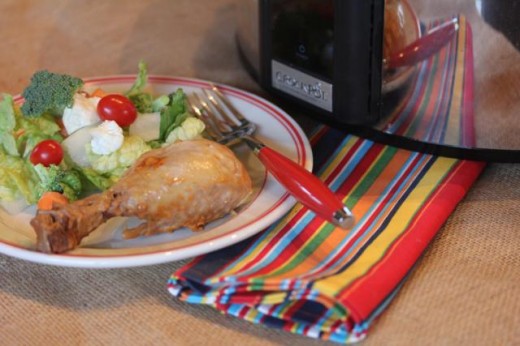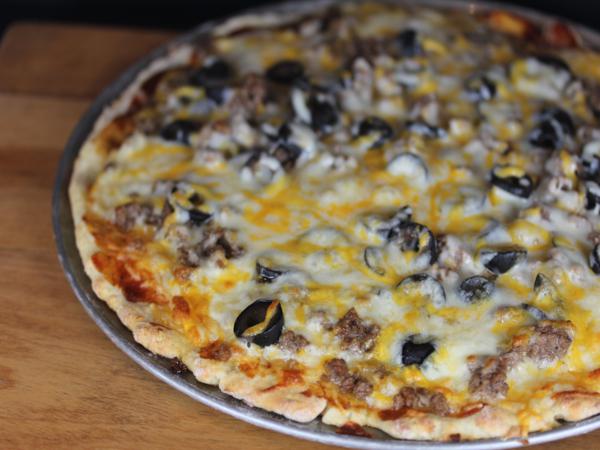 Dessert Of The Week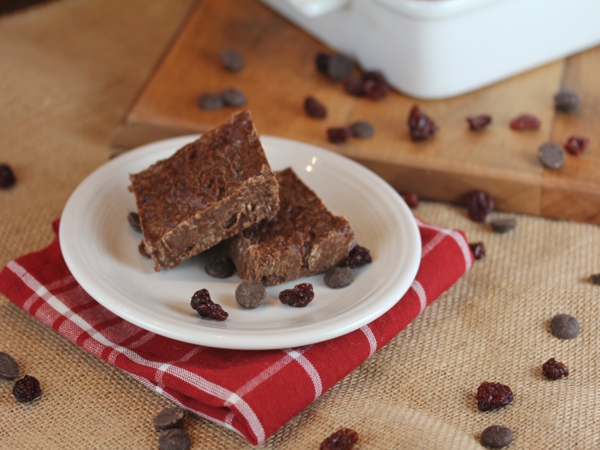 No Bake Chocolate Cherry Cookie Bars
For more menu planning ideas see Menu Planning Mondays.