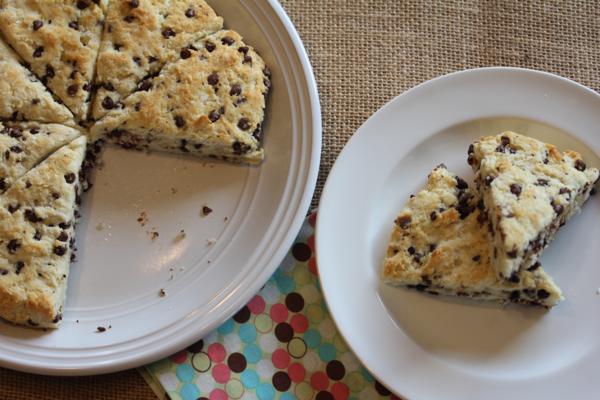 Thanks to everyone that emailed about reviewing my ebook. I now have the number of reviewers that I need. Stay tuned for the ebook though. I will be launching it soon for a really good price! 
Over the last few months I have been working on a new gluten free ebook. This ebook has been so much fun to put together, but also has been a bit of work. It also explains why my allergy section has been a little quieter lately.
This ebook contains 50 recipes that have never been seen on my site. Yes, 50 recipes that are all brand new. Lots of tweaking, adjusting, and baking have been going on in my kitchen over the last few months, but it has been so worth it. I am so excited about this new ebook and project.
Gluten free baking can and should taste great. Gluten free baking can be quick and easy. And my new ebook will help you make gluten free food that is quick and easy to make and tastes great. It is gluten free food your whole family will love.
Those gluten free chocolate chip scones above are in the ebook.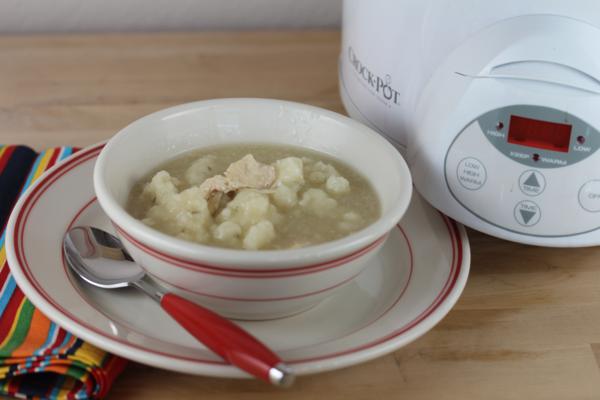 Gluten free slow cooked chicken and dumplings, delicious, and in my new ebook.
Gluten free biscuit cheese bread is another delicious recipe that is in the new ebook. Perfect with a bowl of soup or toasted for breakfast.
The ebook will launch in a few weeks, along with another exciting project I am working on, but now I need something from a few of you.
I am looking for a few readers to review my new ebook.
Yes, a few of you will receive a free copy in exchange for a review. I wish I could give all of you a free copy, but this ebook took a lot of time and ingredients and I will be charging for it. So, this is your chance to get a free copy.
I am looking for people that are gluten free, or know someone that is gluten free, that would be willing to look over the ebook and share their thoughts.
If you are interested email me at [email protected] and write in the subject line "gluten free ebook review". Be sure to use the email address, or include the email address, you would like the ebook sent to. And please only respond if you are serious about taking the time to give  a review.
Thanks for your help!
Note: Sending an email does not guarantee a free ebook. I am looking for a limited number to review my ebook. It will be on a first come basis. Thanks!