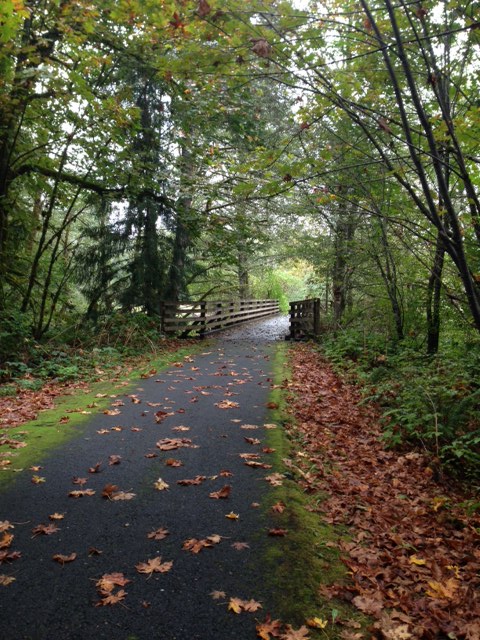 This is not the post I had planned to share today. I had planned on sharing an apple cake, but I could not get yesterday off my mind and knew I had to share it.
The internet world often shows only a small part of a life. It shows only a little picture of the big world that is going on in the background. But if you open the window a little wider you see we all have so much in common. We all are leading busy, crazy lives, that are less than magazine and picture perfect.
I have shared my messy kitchen and my allergy breakdowns in the past because the reality is I am just like all of you. Today is another one of those keeping it real, raw type posts.
I almost shared this in just my allergy section, but I decided that even those that don't deal with food allergies might be able to relate to this because the reality is sometimes you just have to focus on being thankful.
Yesterday was one of those days. Really the last two week have been that way. We have been going, going, going, and I am done. Worn out and tired.
I left the house three times yesterday. When you live out in the country, and nothing is down the street, leaving the house three times in one day, takes a lot of time. And the things I left for could not be changed.
Piano lessons, Dr appointments, etc. They had to be done and they were spaced out in such a way, with various family members, that coming and going was the only way to make it work.
For today though, I had nothing on the plan but grocery shopping. However, grocery shopping is not down the corner. It involves more than just a quick trip down the street to shop, so I knew it would involve quite a bit of time. I really needed a day to just stay home, take a deep breath, and try to catch up. I did not want to leave the house today.
So, yesterday in the middle of my crazy day, I decided to grocery shop so that I would not have to go today. My list was not that long, only twenty or so items, and I thought I could quickly run in and run out.
Well, I should know better. When you deal with food allergies there is never a quick trip to the store, unless you are only getting milk and produce. Your shopping life changes when you deal with food issues, but yesterday I momentarily forgot about that and thought I could do it quickly.
As I was going through the store getting the items on my list, I noticed a few new items in the gluten free section. I had to stop and take a look. The gluten free section at this store is small, so new items are an exciting thing. They were from a brand I love, so I thought I would give them a try.
I stopped, in the middle of a busy aisle, to read the label. Reading labels is what you do when you have food allergies. I don't buy anything without reading the label. So, I stopped and read the label.
Now, a person stopping to read a label in the middle of a busy grocery store, is like getting behind the person with 50 coupons and a stack of price matches. People don't like it. It annoys them and they can get nasty. People look at you like you are crazy for holding things up and making them go around you.
But, it has to be done and I stopped and did it.
I quickly read the labels on the two flavors I wanted and did not see anything we could not have in them. In the cart they went and I finished my shopping.
When I got home I started putting away the groceries and realized I was starving. I had not eaten well at all yesterday. I will just say it involved a Dr. Pepper and a candy bar and not much else. Nothing had gluten in it, but it certainly was not healthy food. I needed some real food.
So, I opened up one of the new gluten free items I bought and started eating. So good. Like really good. I loved them, but then I realized something.
I could taste something. Something I had not had in a long time. It tasted like sesame. But I knew that was not possible, I had read the label. Or so I thought…….
I quickly read the label again. I saw right there on the label black sesame seeds. Not in just one package, but both flavors I bought. My daughter can't have sesame seeds. She carries an epi-pen for her sesame allergy.
Many of you know the sinking feeling I got at that point.
I was mad. Mad at myself. Mad at food allergies.
How could I be so careless? What kind of mother am I? How could I do that? We could be headed to the ER. I thought how much I hate food allergies! Really, really hate food allergies. I was thinking how much I just want to be normal and shop like a normal person. Why can't we be normal?
Yes, I was being dramatic. Very dramatic. And thankfully I was only thinking all this instead of saying it out loud for everyone to hear. What I was doing was traveling down that dangerous road of self pity and why, why me. That road that is so very easy to go down………..
But then I stopped. Took a deep breath. And said a prayer of thanks.
Yes, thanks. Because I am thankful.
I am thankful it was me not her that ate the item.
I am thankful we did not end up at the ER.
I am thankful we did not have to use the epi-pen.
I am thankful she is safe and fine.
I am thankful it is not worse than a food allergy, because it really could be so much worse. So much worse.
And yes I am thankful in many ways for this food allergy journey because it has taught me so much and stretched me in ways I never would have been stretched if we had not traveled this road.
Sometimes you just have to step back and say a prayer of thanks because there really is so much to be thankful for.