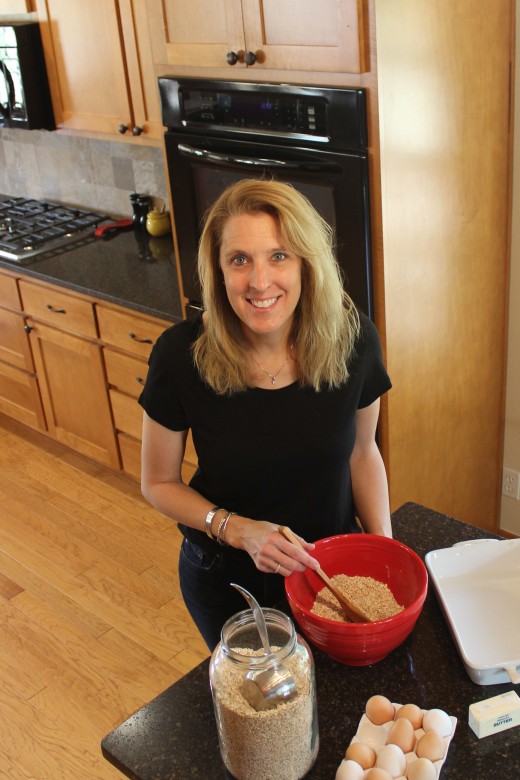 Lynn's Kitchen Adventures is all about sharing my love of cooking, recipes, tips, and ideas of how I combine this cooking passion with a busy life.
Cooking in short order
I love to cook and bake, and it is a good thing, because my family loves to eat. I am always trying new recipes and experimenting with different foods, but my time is limited. I wish I had all day to spend in the kitchen, but I am busy mom.
With my three kids and husband, I live on 43 acres in Northeastern Oklahoma. Between homeschooling, helping at my husband's office, working on our property, taking care of three dogs, and raising hogs as a side job/hobby, I am constantly on the go like most of you.
Real food, for real people
This site is a true picture of my kitchen life. I post about what we are really eating. I try to be healthy, but I will admit many times life happens, and I mix in some not so healthy things. I do not cook gourmet, fancy food full of exotic ingredients. This is real food with everyday ingredients.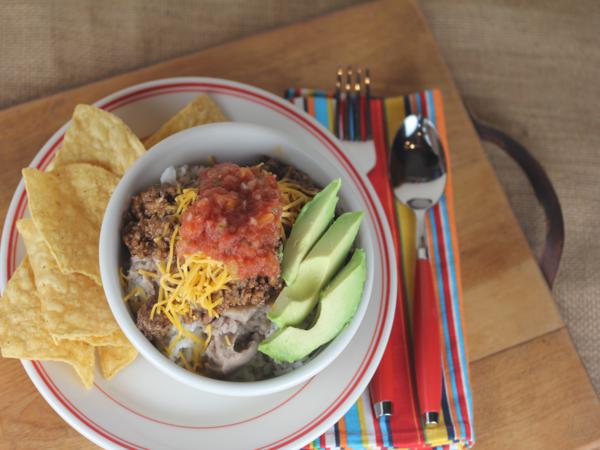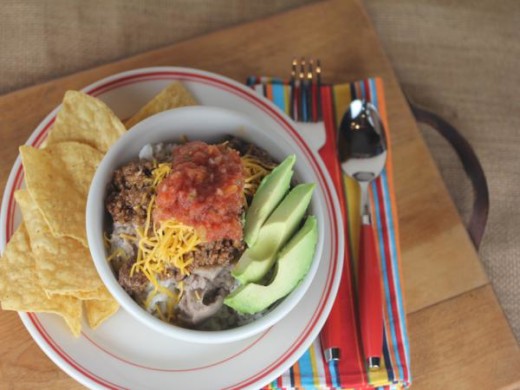 Making it better at home
Some of the things I love to make are homemade versions of our favorite foods. They are not only healthier, but are much less expensive than store bought or restaurant food. From Panera broccoli soup and mock Orange Julius to Chipotle-style beans and rice and homemade enchilada and taco sauce, I love to make our favorite foods at home.
Learn with me
Follow along with me as I share recipes, kitchen tips, 5 ingriedient or less recipes, and as I highlight my Cookbook Collection.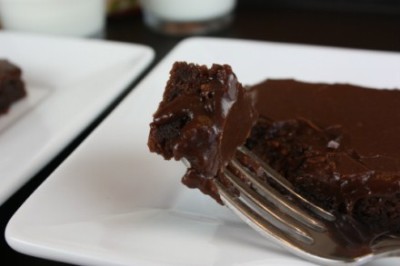 Food Challenges
In 2009, after years of health issues, I was diagnosed with gluten intolerance. Then in early 2010, my oldest daughter was diagnosed with a life threatening peanut, tree nut, and sesame allergy.
I wanted Lynn's Kitchen Adventures to stay the same. I still love to bake and cook and my husband and son have no food issues, so in many ways my cooking has really not changed at all, so I continue to share ideas, tips, and recipes, but also have a gluten free section where I share all things gluten free.
I hope you join me as I share my kitchen adventures.