Get my ebook
when you subscribe to my free newsletter, Lynn's Kitchen Adventures.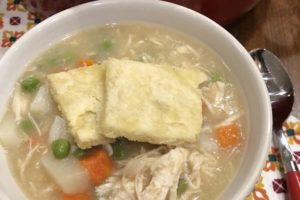 Love chicken pot pie? Then you will love Chicken Pot Pie Soup. This is a great comfort food for fall and … [Read More...]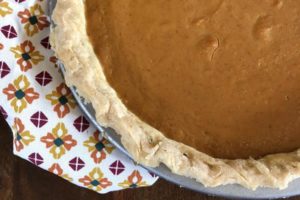 This week I decided to change my menu plan post up a little bit. Instead of sharing an exact meal plan, I am going to share some of my favorite Thanksgiving recipes, tips, and ideas for using leftovers. You may already have your recipes planned … [Read More...]
We are a participant in the Amazon Services LLC Associates Program, an affiliate advertising program designed to provide a means for us to earn fees by linking to Amazon.com and affiliated sites.