Get my ebook
when you subscribe to my free newsletter, Lynn's Kitchen Adventures.
One of the things that I think we have lost, that past generations were great at, is making do and using what we have. … [Read More...]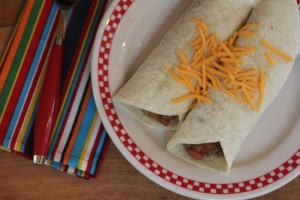 As normal I am keeping the plan simple this week. Here is the plan. Breakfast Strawberries and Cream Baked Oatmeal Homemade Chocolate Granola Peanut Butter Breakfast Cookies Dinner Crock Pot Sweet and Sour Chicken 5 Ingredient … [Read More...]
We are a participant in the Amazon Services LLC Associates Program, an affiliate advertising program designed to provide a means for us to earn fees by linking to Amazon.com and affiliated sites.