Get my ebook
when you subscribe to my free newsletter, Lynn's Kitchen Adventures.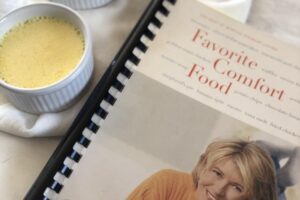 Martha Stewart's Vanilla Custard Recipe is a classic dessert using basic ingredients. Many … [Read More...]
Fried rice is an easy freezer meal with these simple tips and recipes for freezing fried rice. Can you freeze fried rice? Yes, … [Read More...]
We are a participant in the Amazon Services LLC Associates Program, an affiliate advertising program designed to provide a means for us to earn fees by linking to Amazon.com and affiliated sites.