Get my ebook
when you subscribe to my free newsletter, Lynn's Kitchen Adventures.
Summer weather means that I turn on my oven less and use my slow cooker, Instant Pot, and grill a lot more. I have no … [Read More...]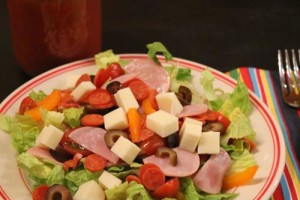 Here is this week's gluten free menu plan. I made notes next to ingredients that need to be gluten free, but as always read labels to be sure the ingredients are safe for your family. Breakfast  Bacon Cheese Microwave Omelet  Gluten Free Oven … [Read More...]
We are a participant in the Amazon Services LLC Associates Program, an affiliate advertising program designed to provide a means for us to earn fees by linking to Amazon.com and affiliated sites.