Get my ebook
when you subscribe to my free newsletter, Lynn's Kitchen Adventures.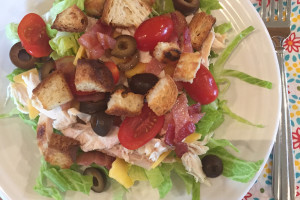 This time of year I am always looking for quick and easy recipes that don't require me to use the oven much. And when I … [Read More...]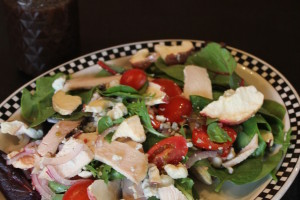 Here is the gluten free men plan. It is full of meals that don't require the oven. It also contains a few recipes like gluten free waffles and gluten free pancakes that can easily be made ahead and frozen for easy breakfasts or breakfasts for … [Read More...]
We are a participant in the Amazon Services LLC Associates Program, an affiliate advertising program designed to provide a means for us to earn fees by linking to Amazon.com and affiliated sites.