Get my ebook
when you subscribe to my free newsletter, Lynn's Kitchen Adventures.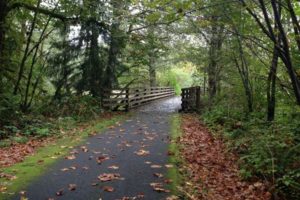 Happy Friday!! I am so excited because this week is the official start of fall. I am so ready for fall. I am pretty … [Read More...]
Italian Sloppy Joes is a quick and easy meal that kids will love! These Italian Sloppy Joes are one of my kids favorite meals. They love them and I love how easy they are to make. There are so many versions of Sloppy Joes out there. For … [Read More...]
We are a participant in the Amazon Services LLC Associates Program, an affiliate advertising program designed to provide a means for us to earn fees by linking to Amazon.com and affiliated sites.