Get my ebook
when you subscribe to my free newsletter, Lynn's Kitchen Adventures.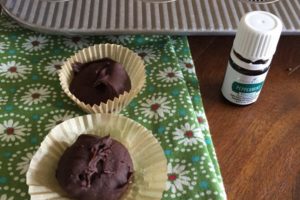 Three ingredients are all you need for these easy homemade peppermint cups. Need an easy homemade candy for the … [Read More...]
It has turned cold here in Oklahoma. In fact, today they are predicting ice and snow. Cold weather always puts me in the mood for comfort foods and soups. Both of which are on the menu plan this week. It is also the time of year that I like … [Read More...]
We are a participant in the Amazon Services LLC Associates Program, an affiliate advertising program designed to provide a means for us to earn fees by linking to Amazon.com and affiliated sites.