Get my ebook
when you subscribe to my free newsletter, Lynn's Kitchen Adventures.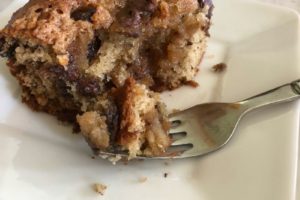 Chocolate Chip Banana Coffee Cake might just be my new favorite breakfast, snack, or even dessert. Chocolate Chip … [Read More...]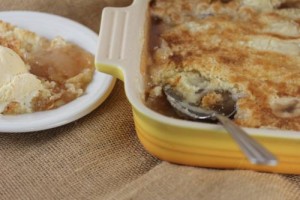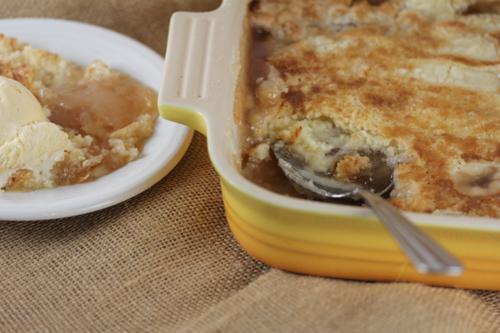 The weather in Oklahoma is finally starting to cool down. I know many parts of the country are still having crazy hot weather and other parts of the country have been feeling like fall for a few weeks, here in Oklahoma a few 70 degree days means I am … [Read More...]
We are a participant in the Amazon Services LLC Associates Program, an affiliate advertising program designed to provide a means for us to earn fees by linking to Amazon.com and affiliated sites.