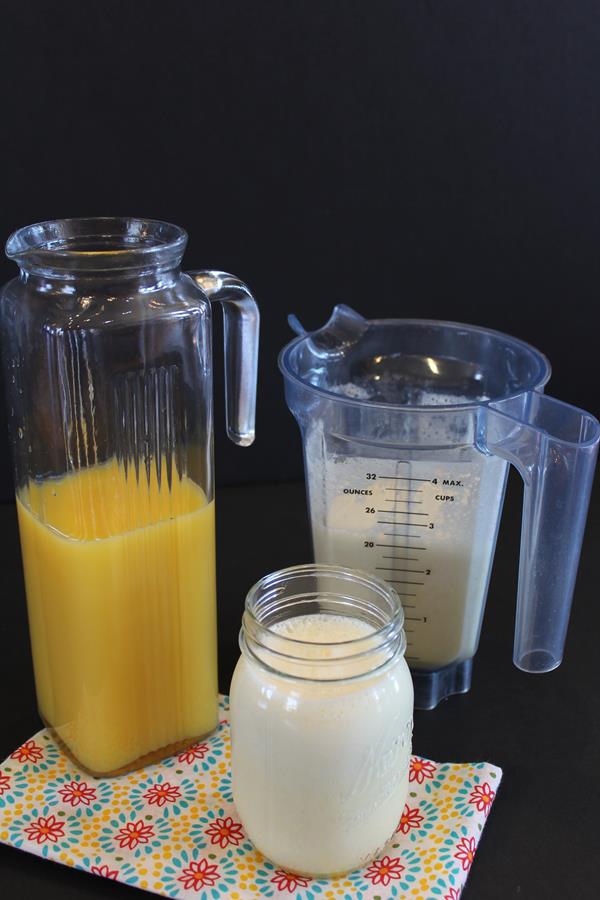 I love Orange Julius. It has always been a favorite treat of mine.
However, I do not have an Orange Julius near me. That is the problem with living in the country. Treats like Orange Julius are not on every corner.
Not only that, I do not love the price. I often pass up an Orange Julius simply because I can not see spending three or four dollars on a drink that will be gone in minutes.
I have always wanted to be able to make them at home, so that I can have my treat anytime I want, without spending a fortune on it.
Over the years I have tried many copycat versions. Some have been good, but none have been, "it". None were just like the real thing. None were good enough to substitute for the real thing.
They were all missing something and I could not quite get it right, so I gave up on making an at home version of it.
However, I recently saw a copycat version of Orange Julius from Food Network. This recipe was a little different than any other that I had tried. The main difference was that this recipe contain powdered sugar.
I had never thought about using that instead of regular sugar before, but I thought that it might help the texture and taste that was lacking in the versions that I had tried before. I decided to once again try making an at home version.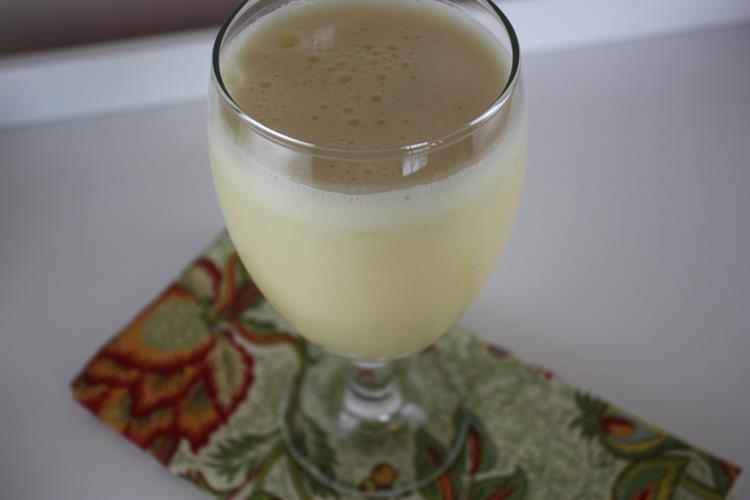 I gave this version a try. This recipe was perfect. I did not adjust a thing. I could not believe how close to the real thing this is. It makes a great recipe for my cooking through my collection series.
This is a new favorite treat in our house. I can not count how many times I have made this in the last few weeks.
I love making this for a fun lunch or snack.
We love these. These are a perfect summertime treat, but the reality is that it is delicious anytime of year.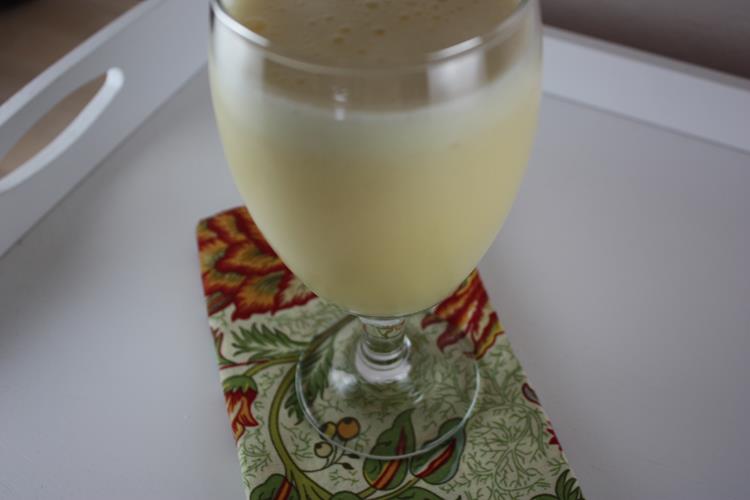 Copycat Orange Julius Recipe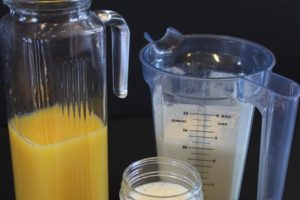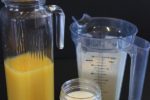 Copycat Orange Julius
An easy make at home version of a favorite treat!
Ingredients
2

cups

orange juice

1

cup

milk

1

teaspoon

vanilla

1/4

cup

sugar

1/4

cup

powdered sugar

1

cup

ice
Instructions
Place ingredients into a blender and blend until smooth.

Pour into glasses and enjoy!