This week's gluten free menu plan includes some tried and true gluten free favorites.
I made notes next to the ingredients that need to be gluten free, but as always read labels to make sure that your ingredients are safe for you and your family.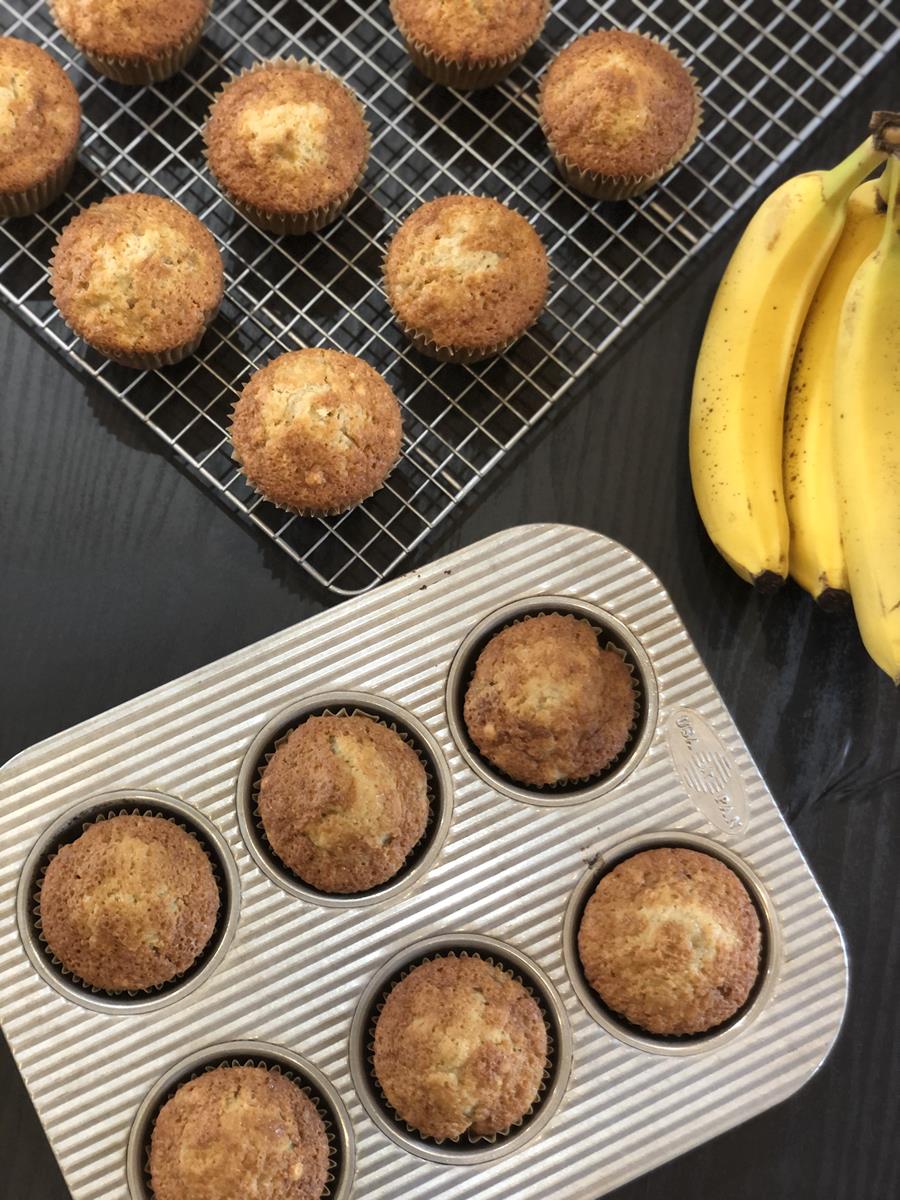 Gluten Free Menu Plan April 29th
Tried and true favorites are on this week's menu plan.