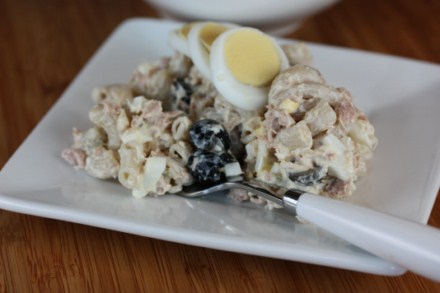 Summer time means hot weather for many parts of the country. Here in Oklahoma we are going on over three weeks of triple digit temperatures.
I don't know about you, but I do not like to do a lot of baking, or turning on the oven, during the summer. We do not need anything extra heating up the house.
And not only does summer mean hot weather, it usually means very busy schedules.
So, how do you cook your family healthy meals without spending a lot of time in the kitchen?
Use your crockpot
It is easy to start something in your crockpot first thing in the morning. Crockpots do put off a little heat, so if you are worried about that set your crockpot on your back porch or in your garage. I learned this tip actually from a friend when I was pregnant and I could not stand the smell of food cooking, but it works the same for hot weather. (Just be careful that you do not attract the neighborhood dogs. 🙂 )
Use Your Grill
I know some of you do not own grills, but for those of you that do, put it to work. I use my grill several times a week. We use it for everything from meats and vegetables to pizza. Grilling keeps the heat outside and keeps the mess in my kitchen to a minimal.
Make Salads
I love salads and could eat them almost every day. My husband on the other hand thinks of salad as a side dish not a main dish. However, I can easily incorporate salads into our menu plan by making the hearty salads.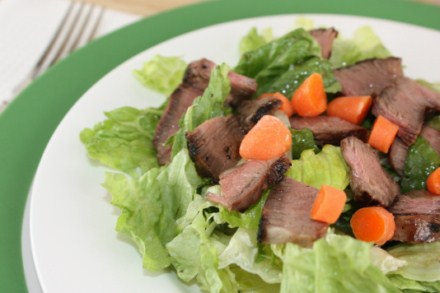 We love steak salad and chicken salad. I also often make pasta salad, fajita salad, and taco salad.
Keep It Simple
Summertime is the perfect time to keep your meals simple.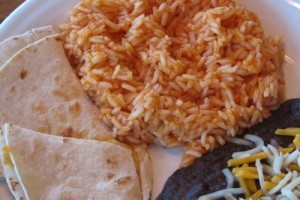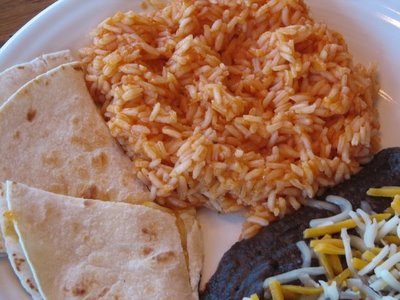 It is so easy to make Mexican Rice and quesadillas. Fried rice is also simple and easy to make.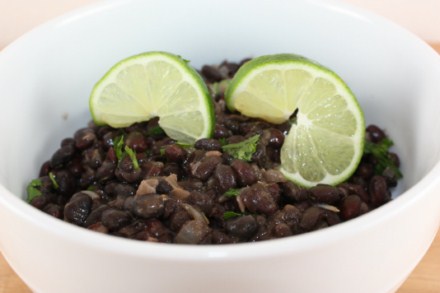 We love making homemade burrito bowls with cilantro rice and seasoned black beans during the hot weather. Tacos and fajitas are also quick and easy meals to make.
Make Breakfast For Dinner
Breakfast for dinner is often popular because it is an inexpensive meal, but it is also quick and easy to prepare without using the oven.
It is easy to make pancakes, waffles, or eggs and toast. Breakfast bowls are also easy to make and make ahead.
What tips do you have for keeping mealtime simple during the summer?