I love reading posts from other bloggers about what they love or what products they currently find helpful. So today I am sharing five things that I love. And just to let you know that this is not a sponsored post.
These companies have no clue who I am. There are some affiliate links in the post and I get a small percent if you order through that link, but besides that I am not getting anything from this post. I am simply sharing products that I am currently using and loving!
Now for the five things I am loving!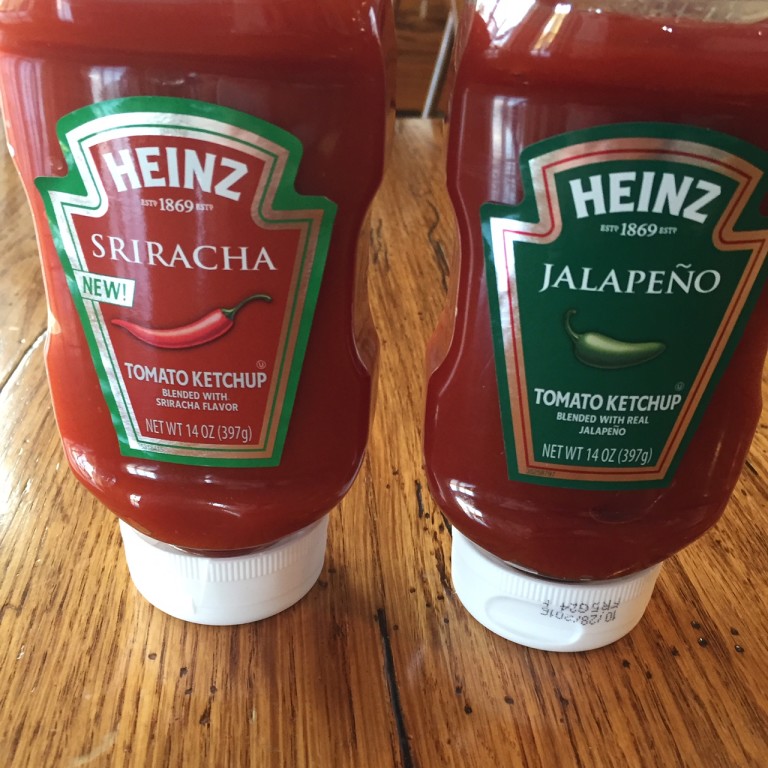 Spicy Ketchup– My family loves this. I don't love spicy food. I prefer it pretty mild. The rest of my family on the other hand loves spicy food. The sriracha and jalapeno ketchup is a favorite at our house. I got this at Walmart but I have seen it at other grocery stores as well.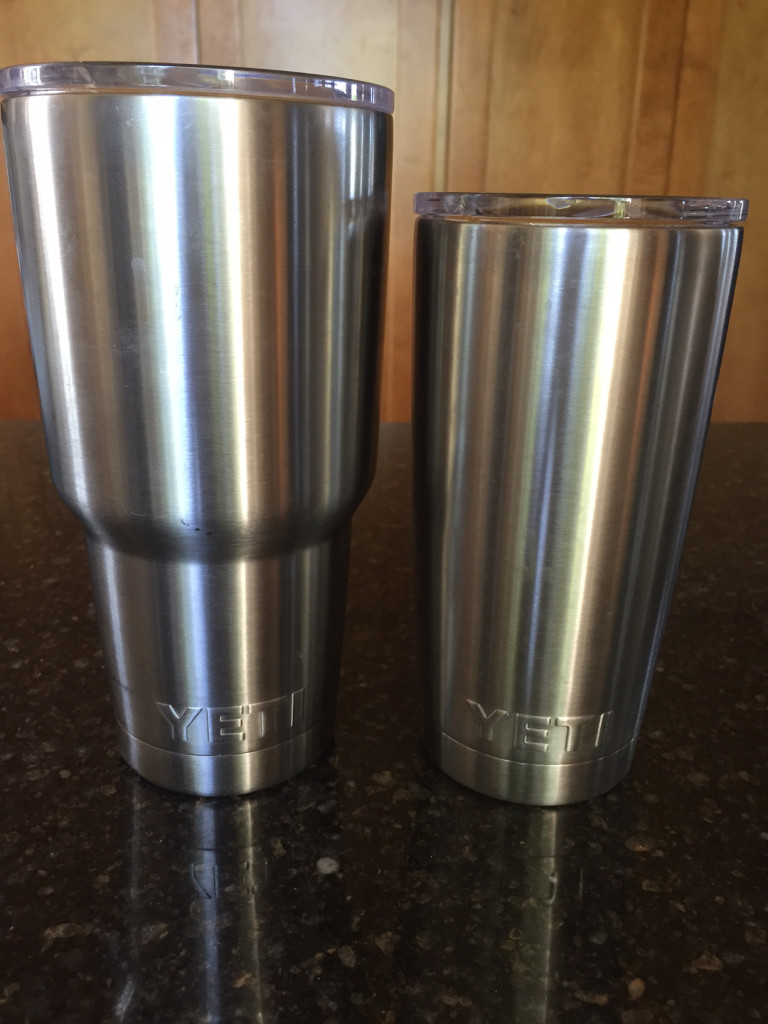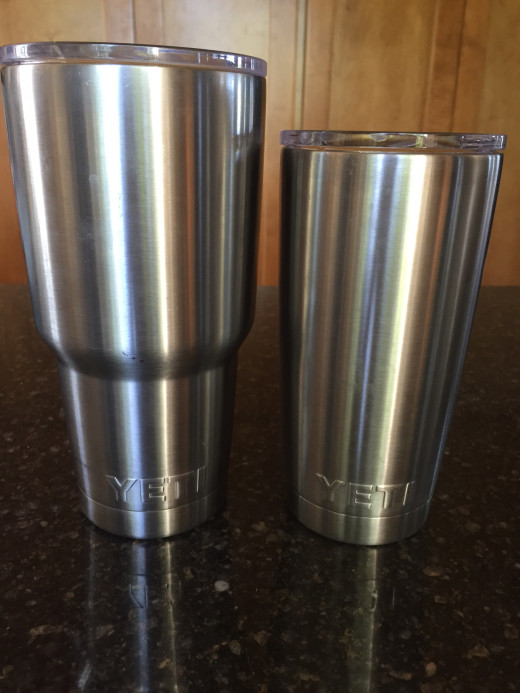 Yeti Cup–  I LOVE my Yeti cup. I love to drink cold water. Very cold water. Especially in the summer when it is really hot. Last summer I was looking for a new drinking cup that would keep water cold for a really long time. I was at Dick's Sporting Goods looking at what they had and got to talking to an employee.
She said she knew just what I needed and handed me a Yeti. I just about passed out from the price. $39.99 for a drinking cup. I could not believe what they cost and told her that I did not think I was interested. She pulled out a $10 off coupon and said here buy one you will love it. The $10 off coupon convinced me to give it a try and she was right. I LOVE it.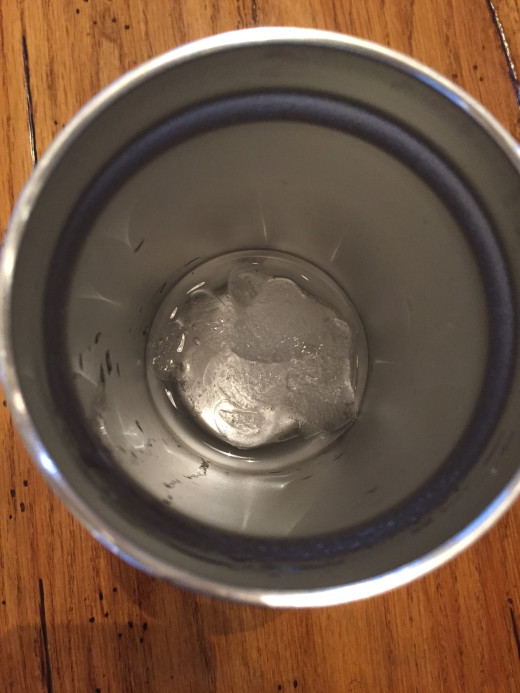 This is what ice looks like after sitting in the cup overnight. I had ice water in it and left it on the counter. In the morning this is what was still in it. Yes there is still ice in it after 8+ hours.
One day last summer I left ice water in it for 8 hours in a hot car. And I am talking triple digit Oklahoma summer weather and a hot car. There is no telling how hot the car got, but the water in my Yeti was still cold. There was no ice left in it, but it was still cold enough to drink.
So yes they are expensive, but they are worth it! I was going to link to Amazon for the Yeti's but the Amazon price is crazy high. Way higher than normal. Try a sports or outdoor store and use a coupon if you can.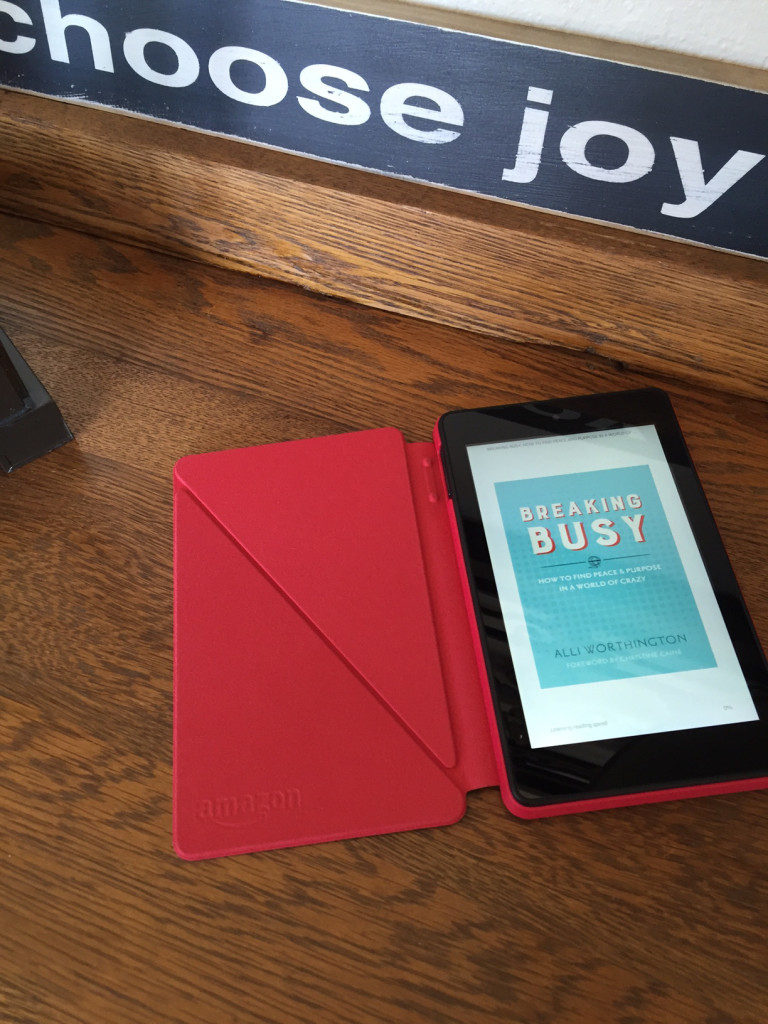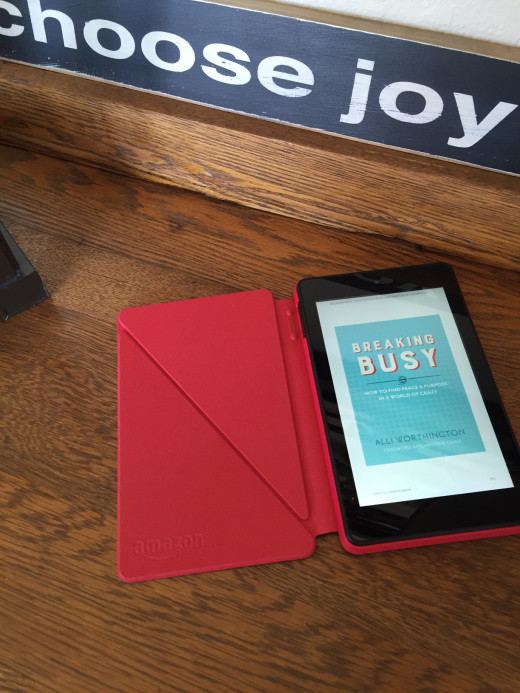 My new Kindle Fire– I mentioned my new Kindle Fire a few weeks ago and so far I am loving it. I think the plain Kindle or the Kindle Paperwhite is more like reading a real book, but I am loving my Kindle Fire and so far am glad I got it.
Modern Mrs. Darcy podcasts– I have recently started listening to podcasts. I have listened to some in the past, but recently started to listen to them more often. I am loving it. One of my favorites is Modern Mrs. Darcy's podcasts because they are all about reading.
Each week she talks to a different person and they discuss books they like, books they hate, books they are currently reading, and more fun book talk. I will totally admit that many of the books are not books that I would enjoy or even read. But I still love these podcasts because they talk about all things books.
They talk about the love of reading. They talk about why they read. They talk about what makes a good book. I always learn something when listening to these podcasts. And I have even added a couple books to my to read list. Because I need more to read…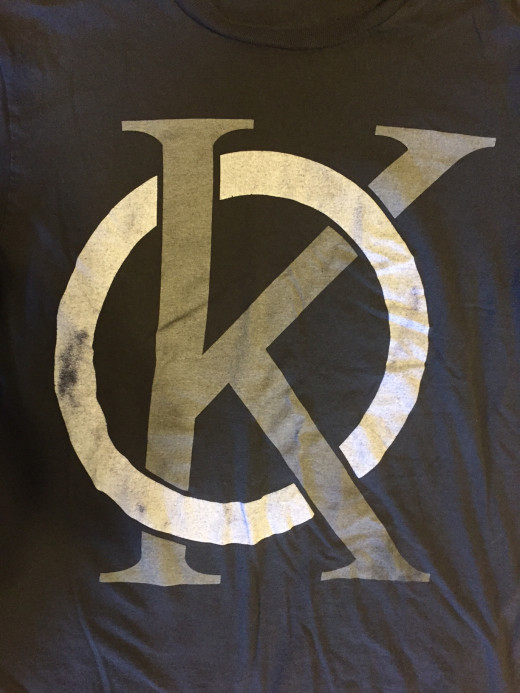 Oklahoma Shirt Company– This deal won't be for everyone, but if you live in Oklahoma, are from Oklahoma, or know someone that is, this is a fun product. You basically sign up to get a t-shirt a month. It is a subscription type program and they send you a shirt a month. You do get an email each month before the shirt ships. The t-shirt is $10 plus shipping, which I think is a great deal.
So far the quality of the shirts has been great. Nothing super nice, but nothing super cheap either. I think it is a great deal and a fun way to get some Oklahoma t-shirts. You might be wondering what I am doing with so many Oklahoma t-shirts.
Well, the good thing about my family right now is that three of us are the same size. Not exactly the same size, but when it comes to a basic printed t-shirt we are the same. We get a small shirt and my girls and I get to fight over who gets that month's shirt. I think this is a fun subscription to have and more states should do it. It is a great way to support a local business and our state.