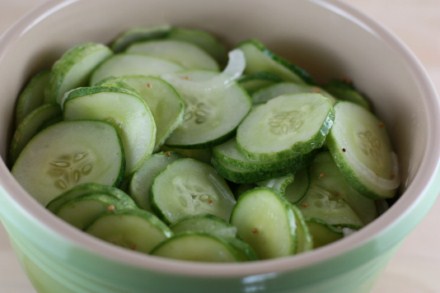 Summertime is the perfect time to add lots of vegetables into your family's diet because this is the time of year that many vegetables are at their best.
One of the ways I love to add flavor to our vegetables is with various vinegars. Vinegar adds so much flavor to your vegetables, while still keeping them healthy.
A little rice vinegar in place of other vinegars in refrigerator pickles is delicious. My girls love them this way.
A little seasoned rice vinegar and some oil mixed together with some fresh vegetables before grilling the vegetables is also a very good and a healthy side dish. We love to do this with zucchini, onions, and mushrooms.
Or if you are trying to watch your calories try just splashing a little bit of Nakano's seasoned vinegar on your salad instead of salad dressing. It adds a lot of flavor without all the fat and calories.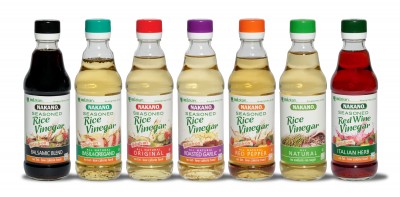 One of my favorite things to add Nakano's Rice Vinegar to is fried rice. A little splash of it added to the end of cooking is delicious. It adds a great depth of flavor that we love.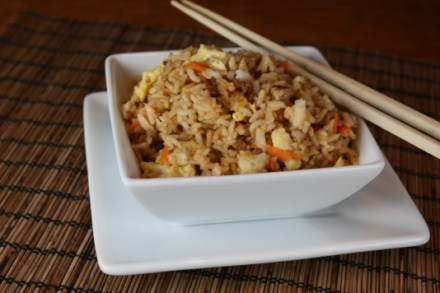 Simple and healthy food does not have to be plain food. It can and should be delicious. Adding flavor to your food is the key and flavored vinegars are a great place to start.
Disclaimer: I am compensated for my time in working with Nakano, but my thoughts and opinions are my own. I love and use their vinegars all the time. For more information about Nakano please check out their Facebook page and join in their Summer Splash It On Challenge.