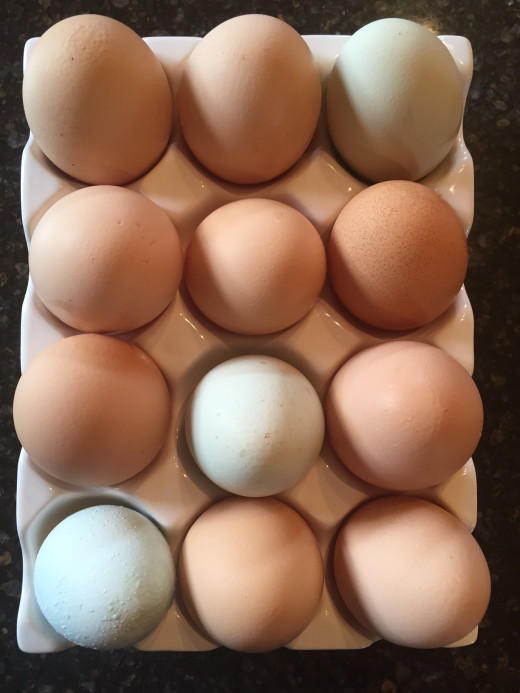 My kids took care of our neighbors animals for a few days and that means fresh eggs! Fresh eggs are the best!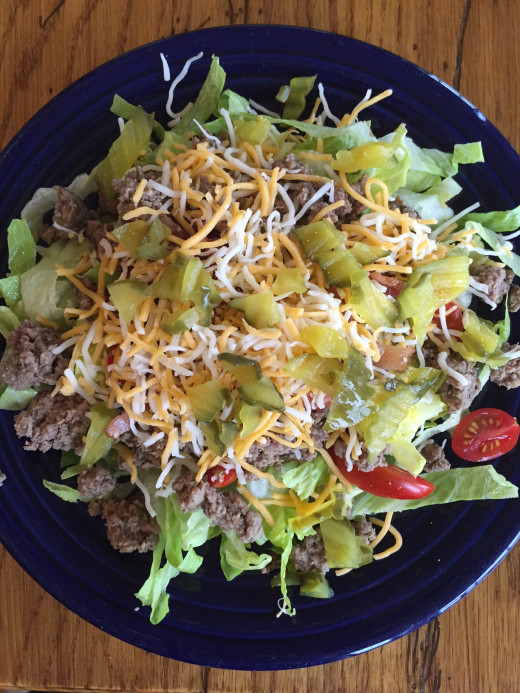 If you have not tried my cheeseburger salad you need to. It is so good! We have had it several times recently because it is quick and easy to make and everyone loves it. This is the picture of my daughter's plate I took Monday night when we had it for dinner. Delicious!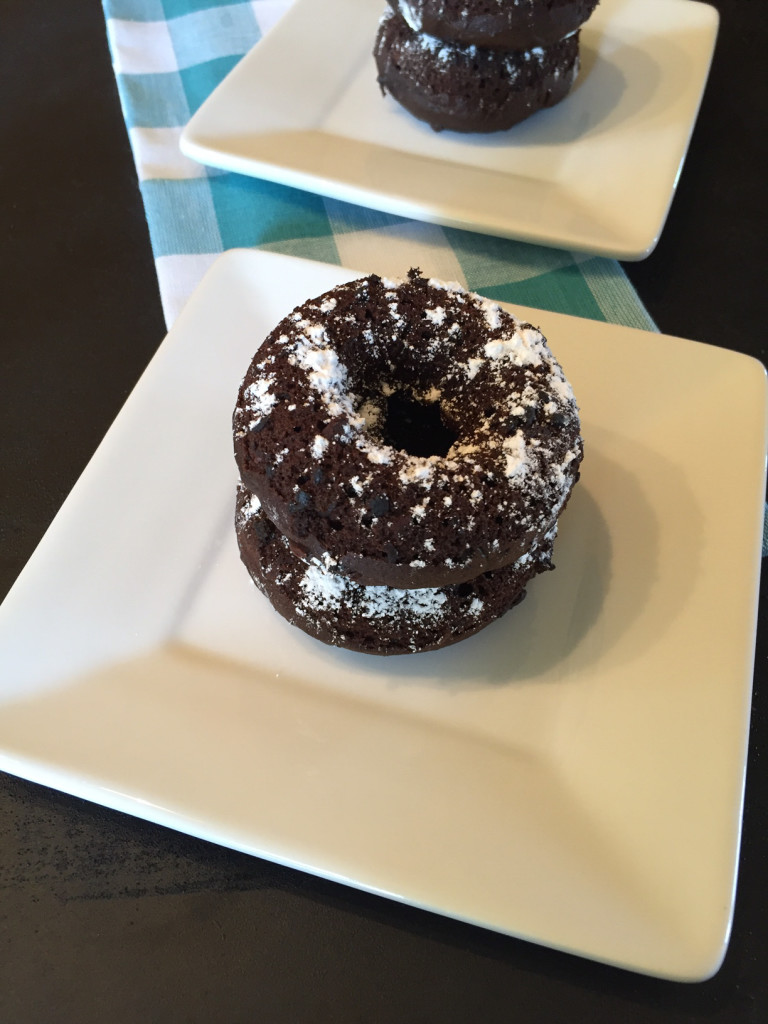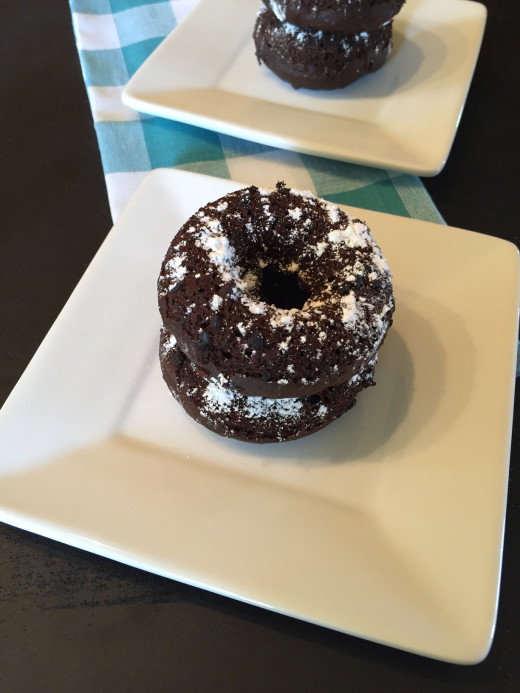 My daughter and I have been working on some new recipes. A simple homemade double chocolate doughnut recipe is coming soon! It is one that is easy to make regular or gluten free. And I will be sharing both versions.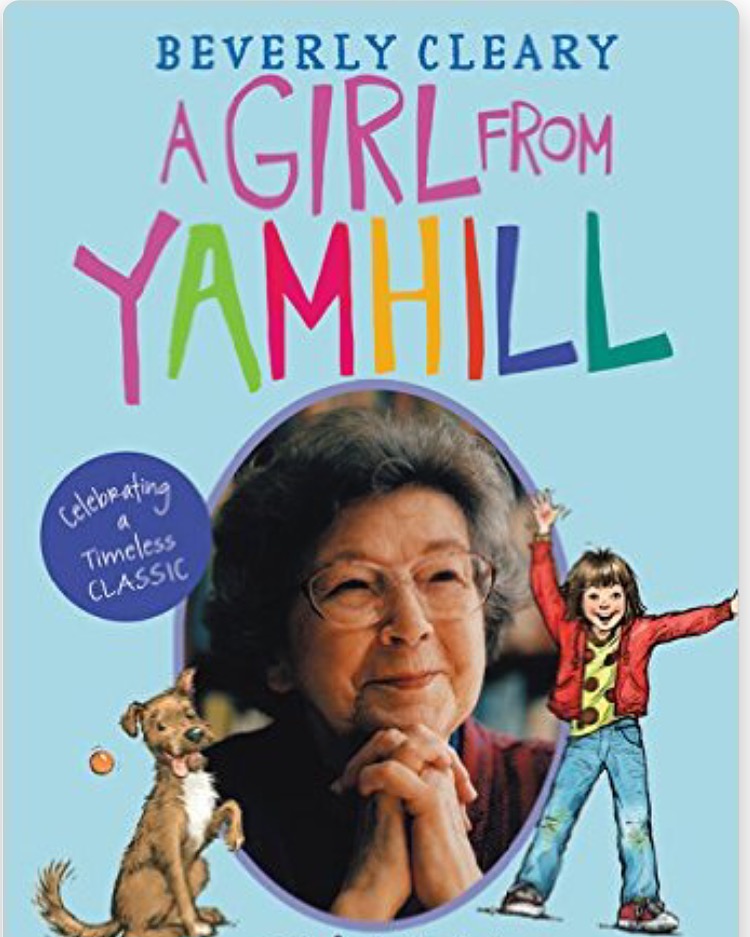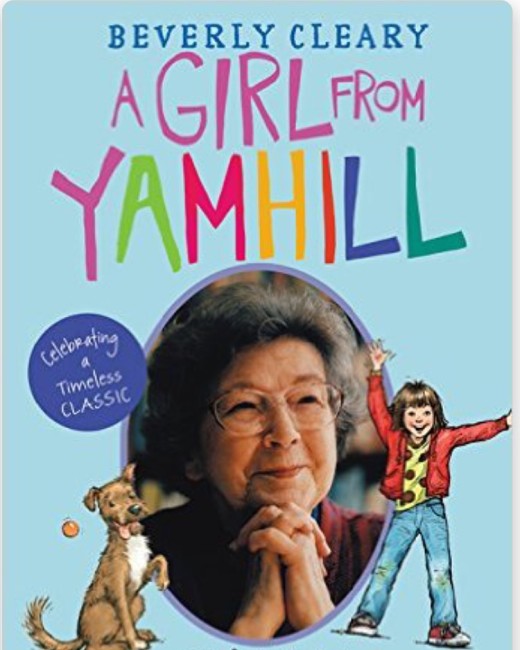 I finished this book this week. I don't know where I first heard about it, but I really enjoyed it. If you love Beverly Cleary it is a interesting read. It is not a kid's book. This is a memoir about her childhood years, which were not always easy. I loved reading a little bit about what made Beverly Cleary who she is and how she has loved to write since she was a kid.
The main reason I loved this book is because she grew up in northwest Oregon not far from where I grew up. Her early childhood years were spent in Yamhill and her remaining childhood was spent in Portland. I have not read a lot about Portland during the depression, so it was interesting to see it from her point of view.
I read this book on Scribd, but Amazon has it as well. I have been loving Scribd. They now limit the amount of books you can get each month, but I have found it to still be worth it for our family of readers. Has anyone else tried Scribd?