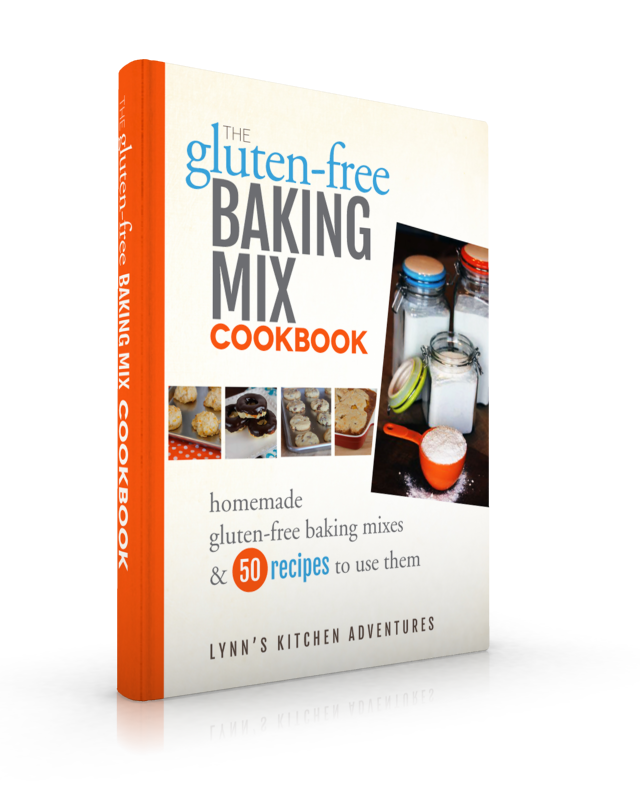 You may think if you take the gluten part out of food, the food just wouldn't taste as good. This is not true! Gluten-free can and should taste good. Gluten free food can be food that your whole family will enjoy!
If you struggle to make gluten free food your family enjoys The Gluten Free Baking Mix Cookbook
is for you. It makes gluten free cooking quick, easy, and family friendly without breaking the budget.
The recipes in this ebook contain basic everyday ingredients common in the gluten free kitchen. Recipes for Chocolate Chip Scones, Pepperoni Biscuit Bites, Chicken Pot Pie, Chicken and Dumplings, Easy Gluten Free Pizza Crust, and more.
The Gluten Free Baking Mix Cookbook is available on both Kindle and in PDF form. To buy the book or for more information about my Gluten Free Baking Mix Cookbook visit the website GF Mixes.