Several recipes on this week's menu plan, like the chili, cookies, and meatloaf, all freeze well. Make extra and stock your freezer for easy meals this fall and winter.
Here is this week's gluten free menu plan. I made notes next to the ingredients that need to be gluten free, but as always read labels to make sure that your ingredients are gluten free.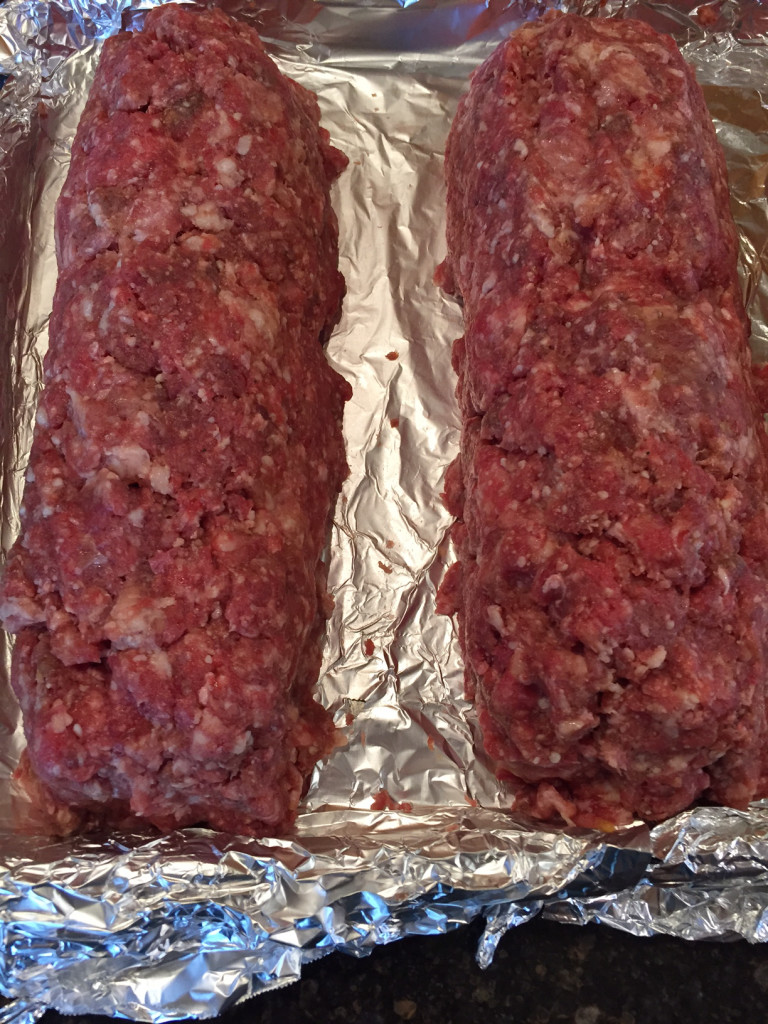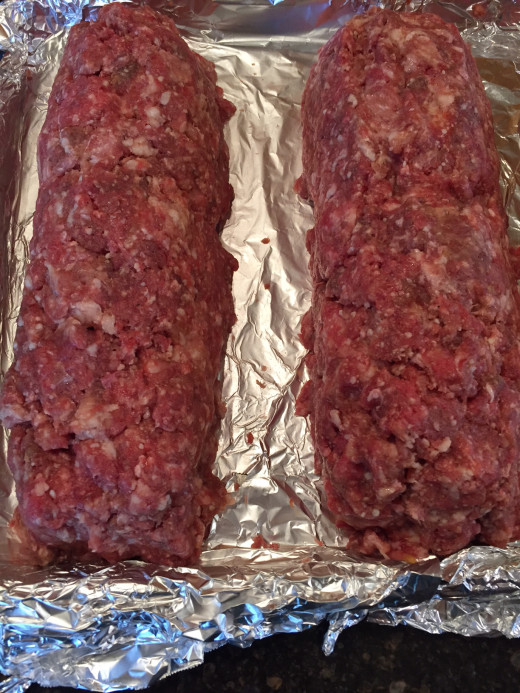 Gluten Free Menu Plan 10.9.21
Great gluten free recipes for fall!