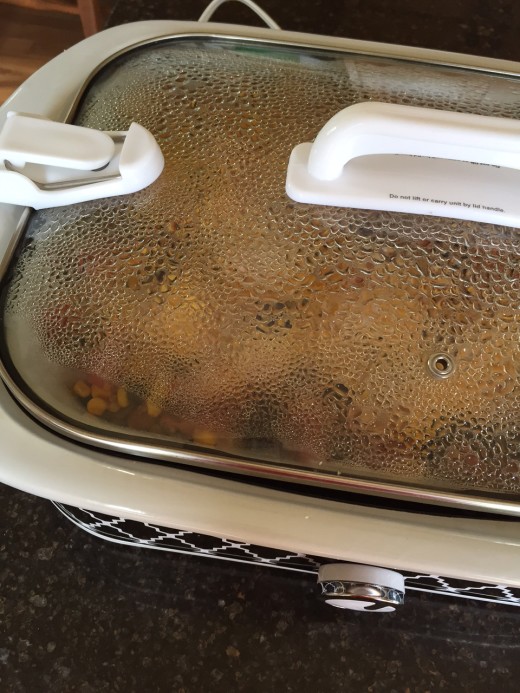 I am still loving the casserole crock pot and am having fun experimenting with it. I think I am going to love it for summer cooking! I hope to put together a post soon on all the recipes I have made or adapted for it.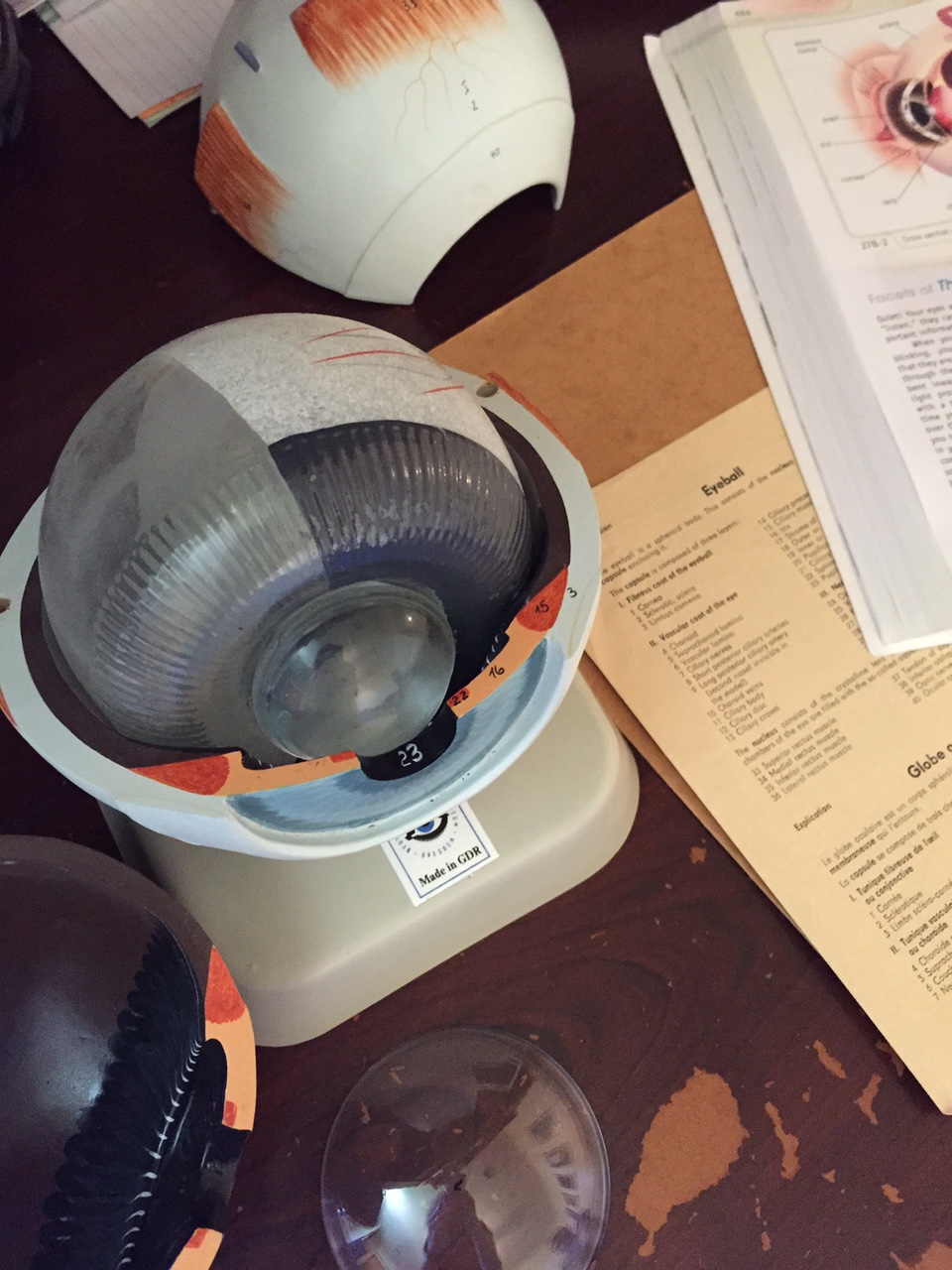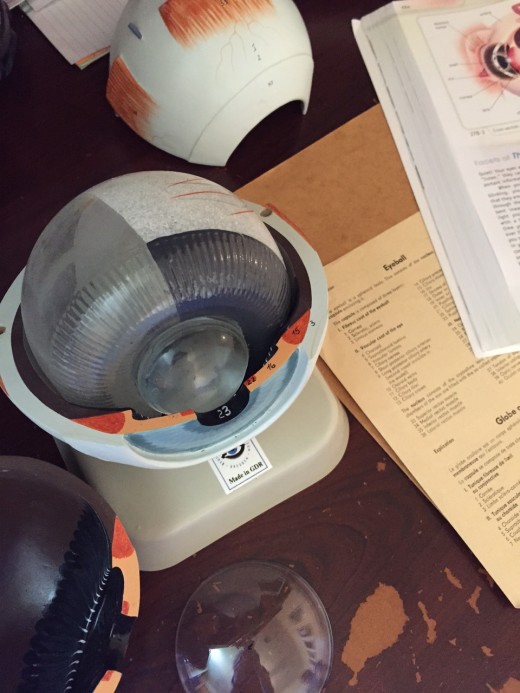 You there are doctors in the family homeschool science is sometimes taken to the next level. Last week we brought out grandpa's model of the eye that we have to study the parts of the eye for a test.
I totally forgot we had this until my son asked if we could get it out. I think he was trying to get out of science for the day and just have fun. In the end I think he ended up learning way more than he would have just reading the book!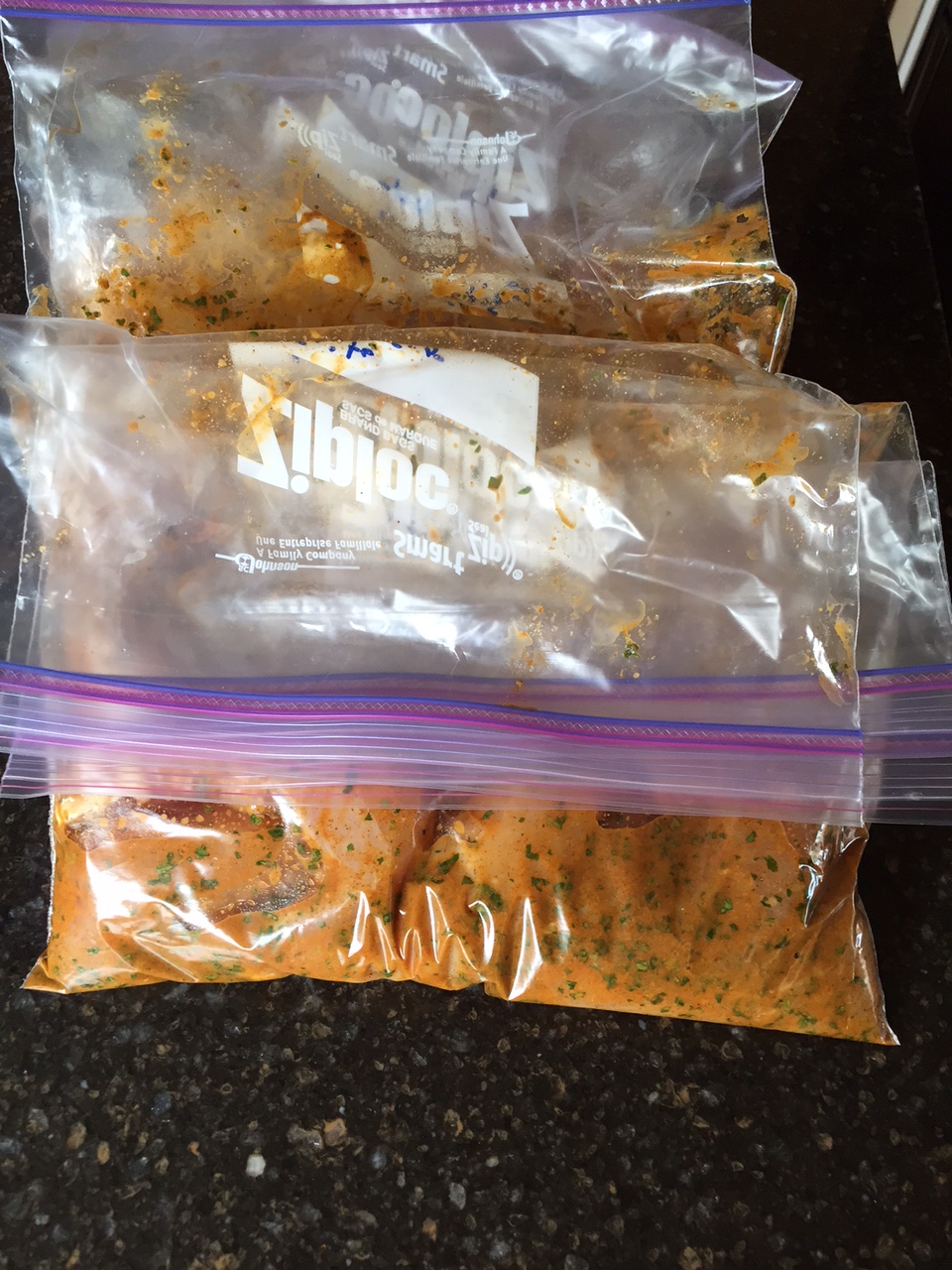 I have not posted about freezer cooking in a long time, but I do still freezer cook some. I am working on some new freezer recipes perfect for summer and summer grilling.
One of the recipes I made this week was one that my sister made when I was in Oregon last month. It was so good that I knew I had to get the recipe to make and share with you all.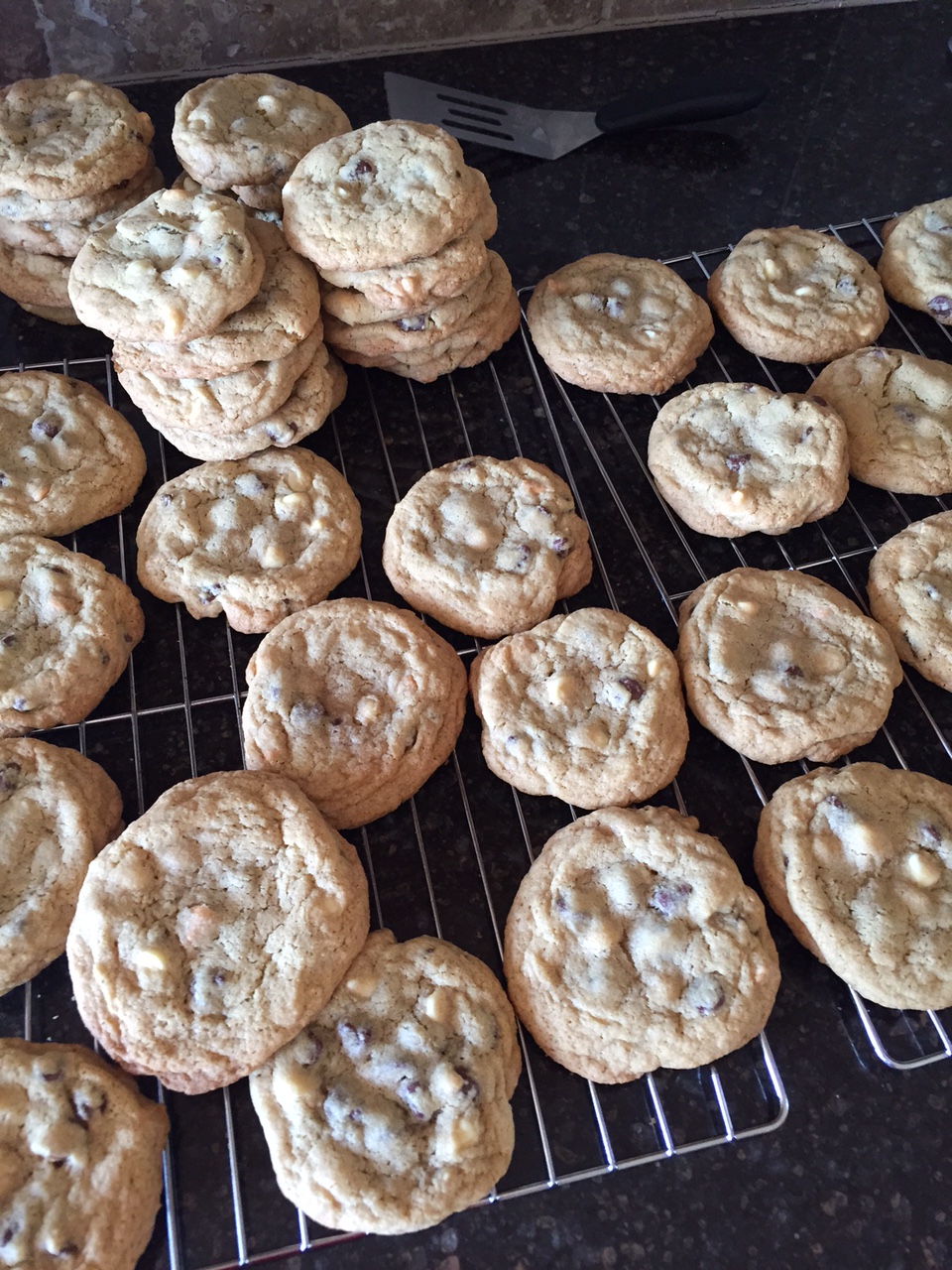 I have also been working on some new versions of my favorite gluten free cookie. I made a triple chip version this week that was so good. I took pictures so that I could share the recipe soon.
I love yogurt. I have for years. As a kid it was one of my favorite things to eat for breakfast, lunch, or snack. A friend recently told me about this lemon yogurt and it is quickly becoming my favorite yogurt.
I love it when I want something just a little sweet, but I don't want dessert. It is kind of like the flavor of lemon pie in yogurt form.
I hope you all have a great weekend!