When I took this picture earlier this week on an evening walk I couldn't help but think of all my family and friends on the West Coast. They have had such a rough couple of weeks with all the fires and smoke.
It made me appreciate a beautiful sunset even more. We take so much in life for granted! So often we forget to stop and give thanks for the big and small things. Don't forget to give thanks for today because you never know what tomorrow will bring.
Two weeks ago my husband had a few days off and we ran some errands. I knew that we were going to be close to Trader Joe's so we decided to stop and get a few things.
I have not been to Trader Joe's since earlier this year before everything shut down in March and April.
I got a few of our favorite Trader Joe's products and I found a few new things to try.
When I came home with these Trader Joe's Shrimp Burgers my family gave me a really hard time.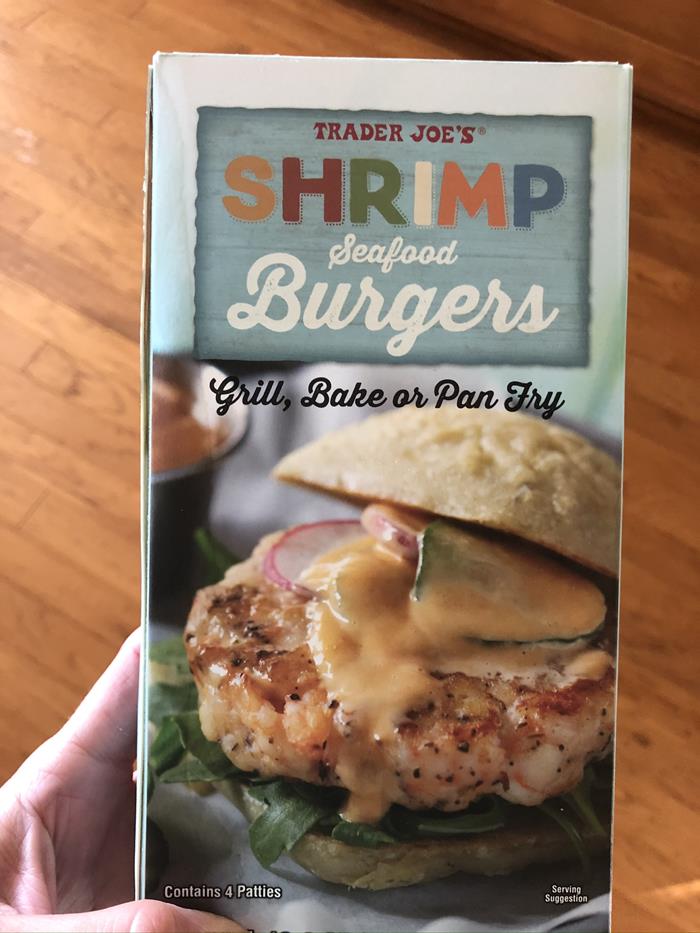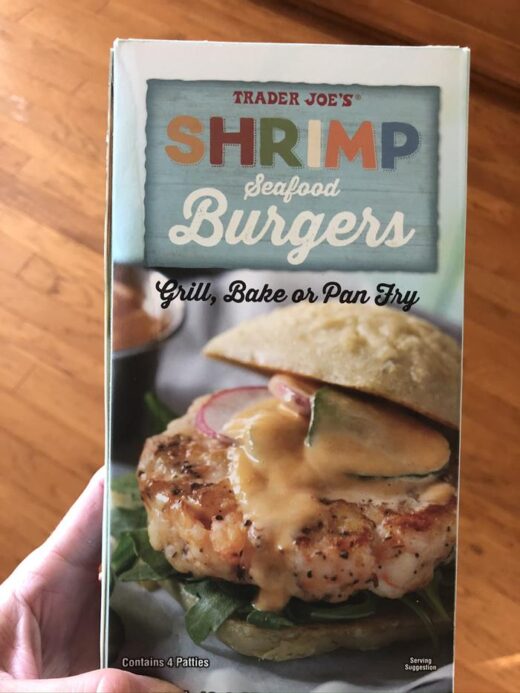 I grew up between Portland, Oregon and the Pacific Ocean. I rarely eat seafood anywhere but in Oregon or at least near a beach.
Seafood always tastes better when you eat it at the beach. And I have never been a big fan of seafood shipped halfway across the country to middle America. I just don't trust it as well.
So my family was very surprised that I bought these shrimp burgers.
I think I have been missing my annual trip to Oregon. Like many other things in 2020 it had to be canceled. I also wanted a quick and easy dinner. These shrimp burgers were just that. They were quick and easy to cook. They were also delicious!
There were not as good as fresh seafood or what a restaurant would serve, but they were really good for the price and convenience. I have a new favorite Trader Joe's product to add to my list.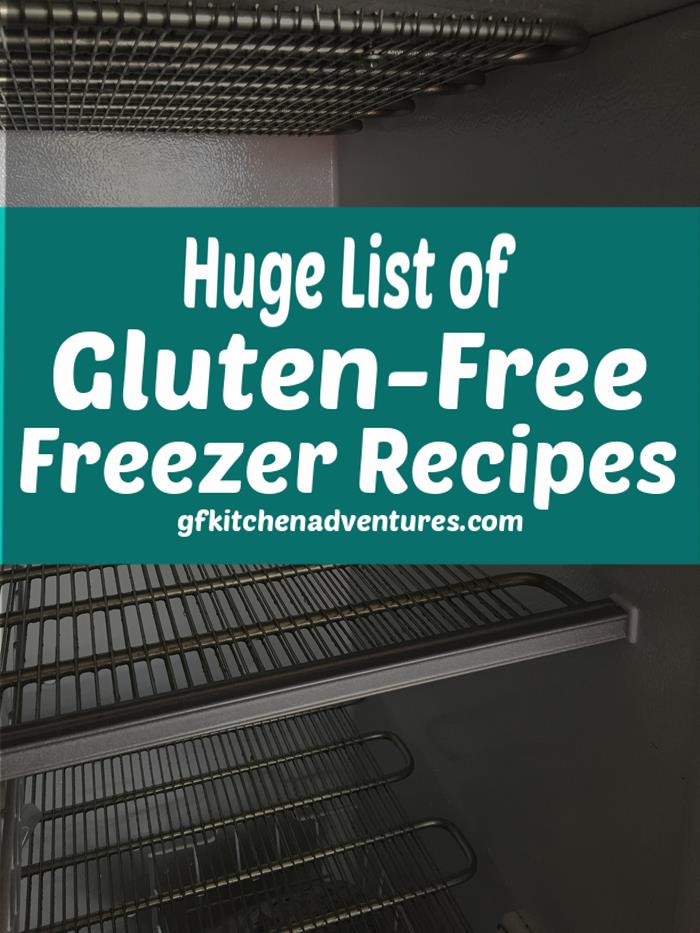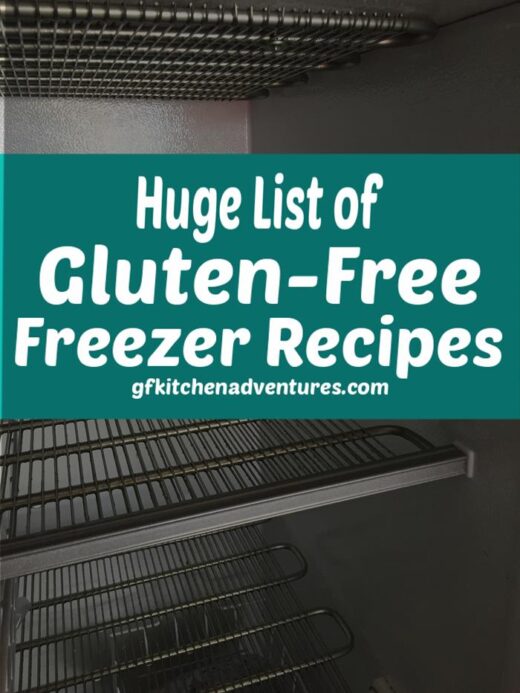 If you eat gluten free or if you know someone that does be sure to check out my huge list of gluten free freezer meals.
And be sure to sign up for my gluten free newsletter. I have been working on more gluten free product reviews and recipes. I am also sharing weekly gluten free tips and facts that help make gluten free easy and delicious!
This next picture is pretty much the opposite of gluten free.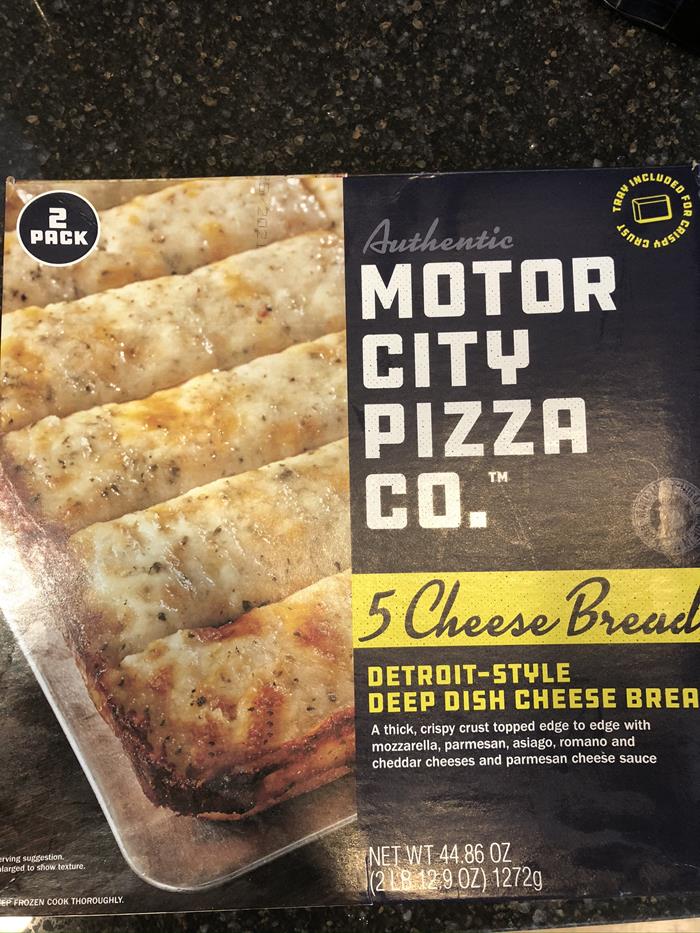 Three people in my family eat gluten free, but two do not. Most of the time my husband and son eat the gluten free food that I make. On pizza night we all eat homemade gluten free pizza. Sometimes though I buy them a treat.
When I saw this cheese bread at Costco I knew I had to get it for them to eat on pizza night last week.
They loved it! There were two pans of cheese bread in the box. I put pepperoni on one of them to make it pizza like and I cooked the other one just like it came. They turned out great.
I loved that they came in a pan. It made cooking, serving, and clean up easy. We are really careful with cross contamination and this made it easy. I cooked, cut, and served it right out of the pan. I will definitely be buying this again for the non gluten free eaters in the family.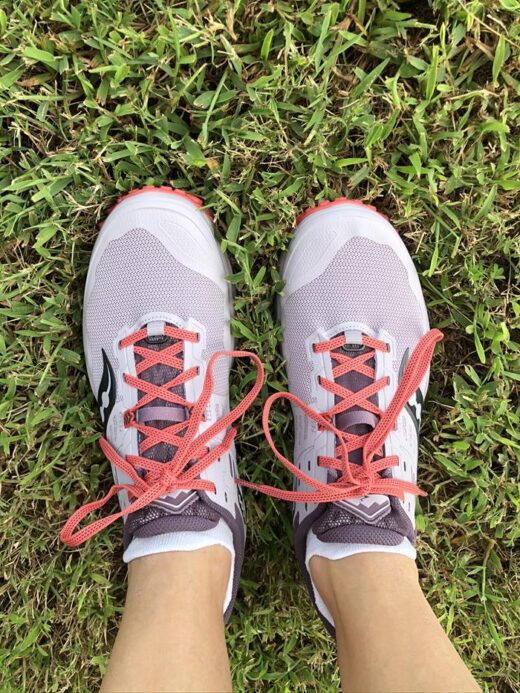 I got new running shoes! My old running shoes were not that old, but they never fit quite right. I finally gave up on them and got a new pair.
I love my new ones! But why do running shoes always come in such crazy colors? My running shoes are usually the most colorful thing in my closet.
Pink and purple are pretty much my least favorite colors. Of course, that means the shoes I liked the best were those exact colors. At least they are super comfortable.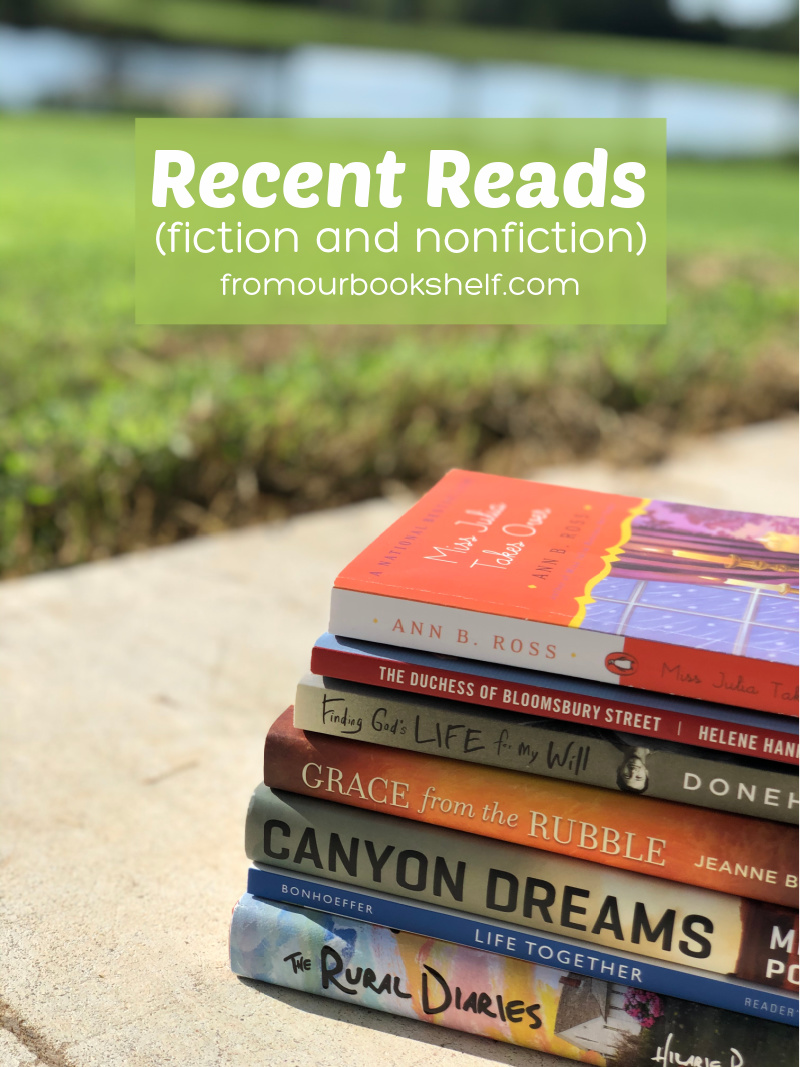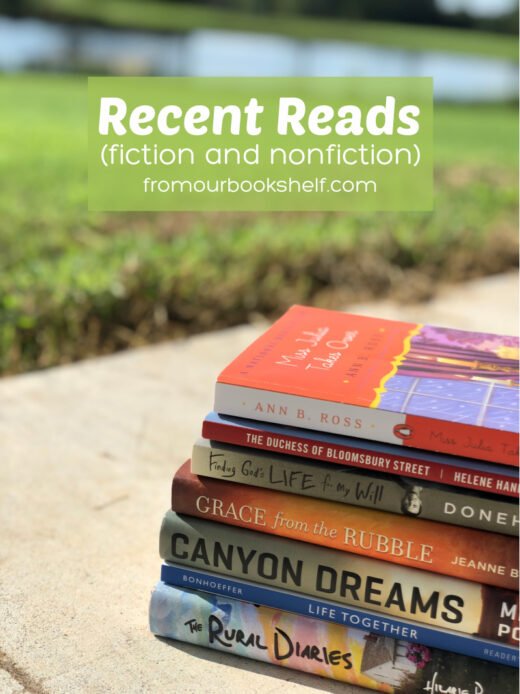 I shared my recent reads over on From Our Bookshelf. I read a couple of great books last month.
I hope that your weekend includes some delicious food!