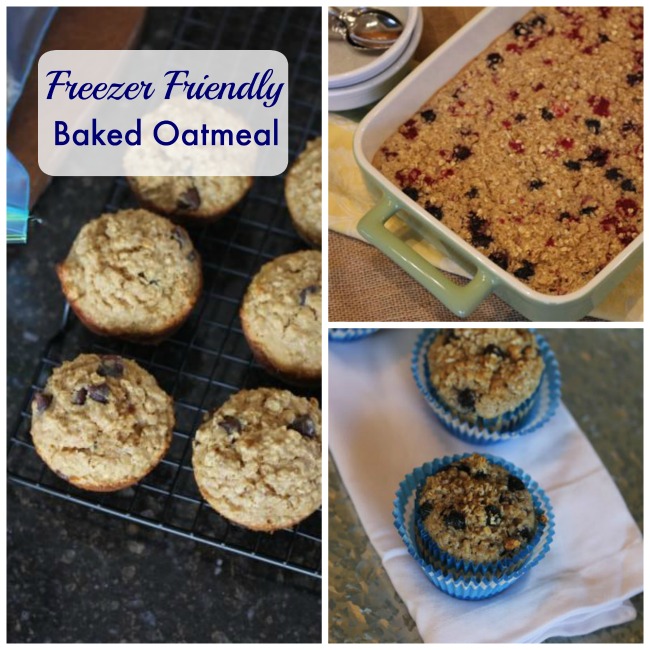 Recently I have received quite a few emails and comments about whether or not you can freeze baked oatmeal. The answer to that question is yes. Yes, you can!
Baked oatmeal is one of my favorite freezer friendly breakfasts and I love sharing why I love it so much, so I knew it would be a great post for any readers who had not tried it yet.
A few years ago I wrote a whole post on tips and facts for making baked oatmeal. If you have never made baked oatmeal, or have questions about making baked oatmeal, be sure to check out that post. There are a lot of tips for making the best baked oatmeal.
When it comes to freezing baked oatmeal it is very easy. You simply make up the baked oatmeal, bake it, let it cool, and freeze it. It is that simple.
What makes it even better is that you can easily freeze it in a 9×13 pan, but you can also freeze it in smaller pans. This works great for serving smaller families or just one or two people.
My family's favorite way to freeze baked oatmeal though is in muffin form. You simple make up the baked oatmeal and cook it in a greased muffin pan at 350 degrees for 15-18 minutes. It works great.
Many of my breakfast muffins like Chocolate Banana Oatmeal Breakfast Muffins are simply my basic baked oatmeal baked, but in muffin form.
One of the reasons I love making baked oatmeal in muffin form is because it is an easy way to please everyone in my family. We all have a different flavor of baked oatmeal that we love.
Making it in muffin form allows me to make several different kinds at a time. I then freeze them in ziploc type bags that have been marked with the flavor. Each person can choose which flavor they want and heat it up for breakfast. Quick and easy!
My kids do this several mornings a week. It makes for a quick and easy breakfast for them to grab.
Need some baked oatmeal ideas? I have a few for you. All of these work great made and eaten as is, or frozen in a large pan or in individual muffin form.
Freezer Friendly Baked Oatmeal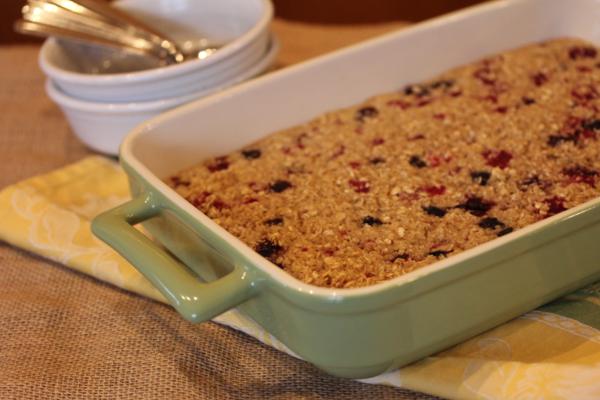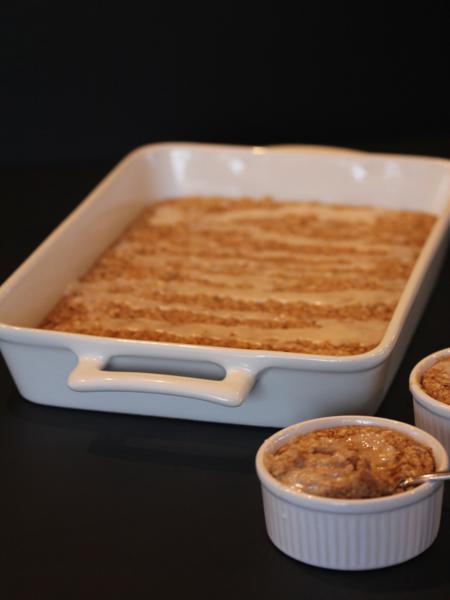 Cinnamon Roll Baked Oatmeal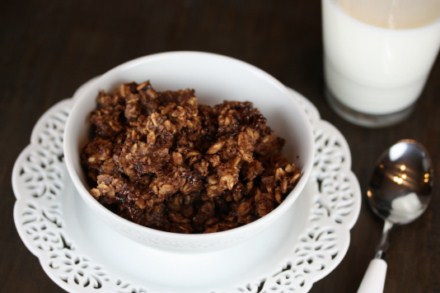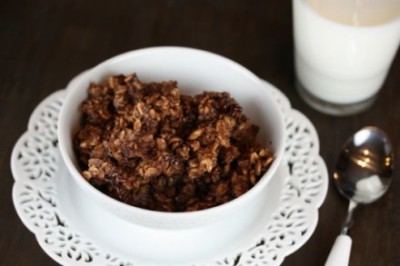 Double Chocolate Baked Oatmeal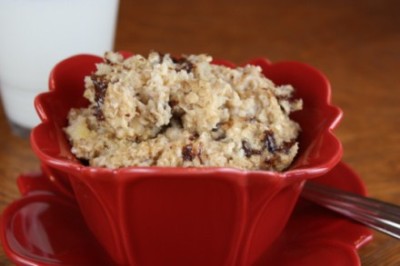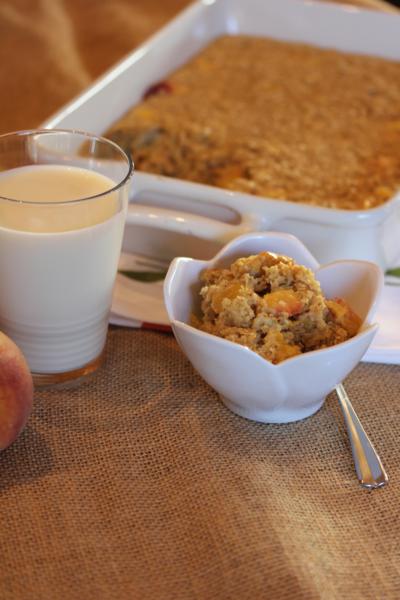 Peaches and Cream Baked Oatmeal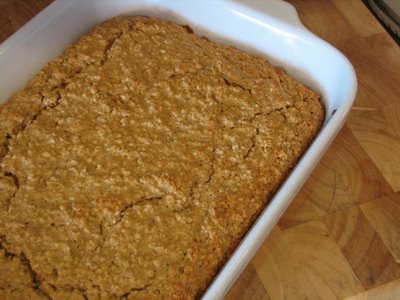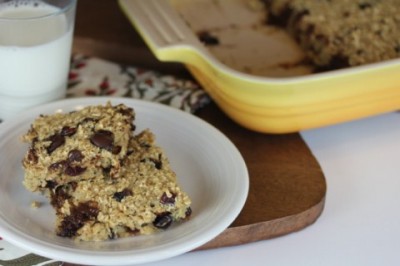 Orange Cranberry Baked Oatmeal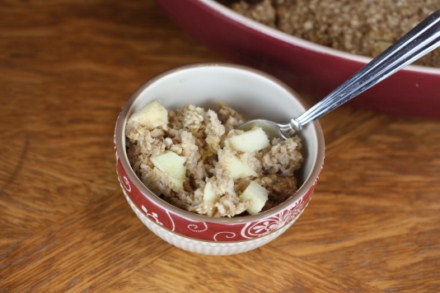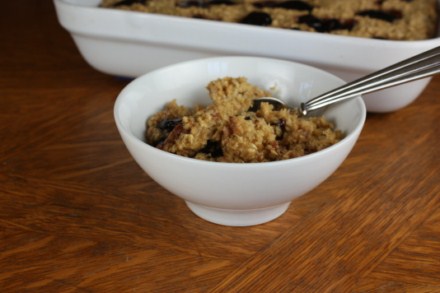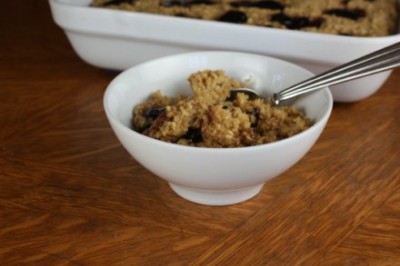 Peanut Butter and Jelly Baked Oatmeal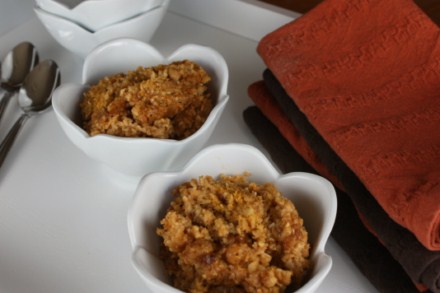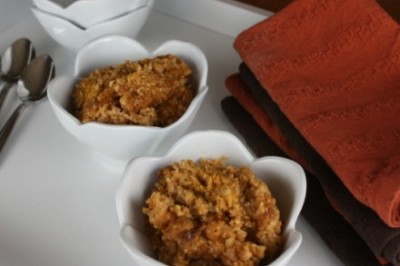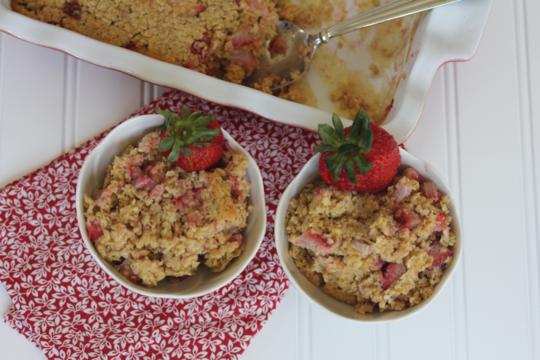 Strawberries and Cream Baked Oatmeal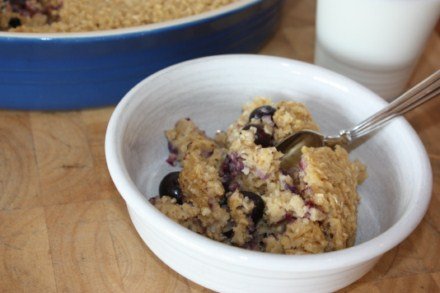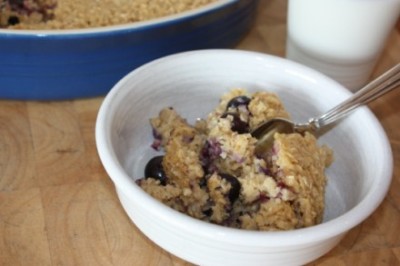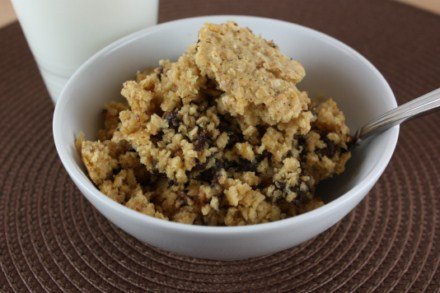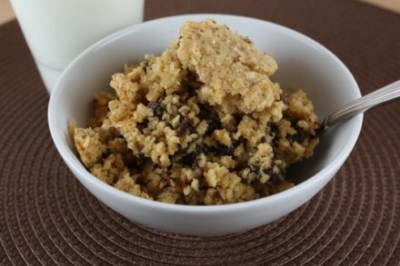 Soy Butter or Sunbutter Baked Oatmeal – For this just use soy or sunbutter in place of peanut butter in my peanut butter baked oatmeal. It works great.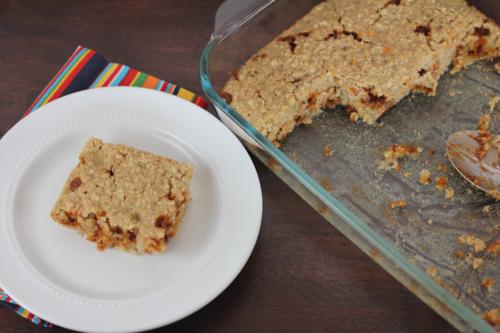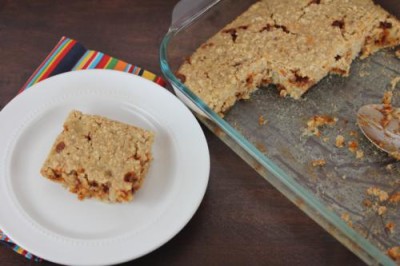 I would love to hear what version is your favorite or what you have tweaked to come up with your own favorite version of baked oatmeal?