It is no secret that I love Martha Stewart Cookbooks. They are always full of such great recipes, information, and tips.
Several years ago I bought the Martha Stewart's Cookies cookbook
and I love it. I have made many of the recipes from it and we have enjoyed them all.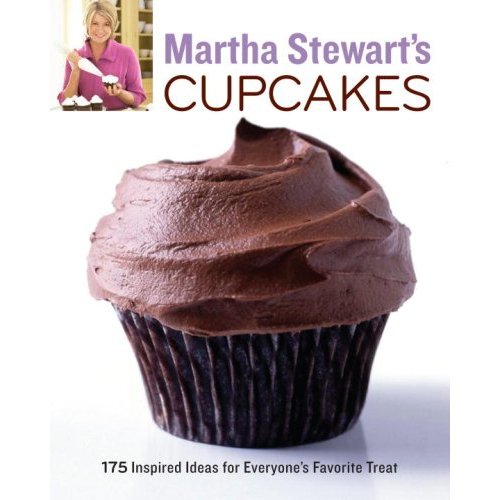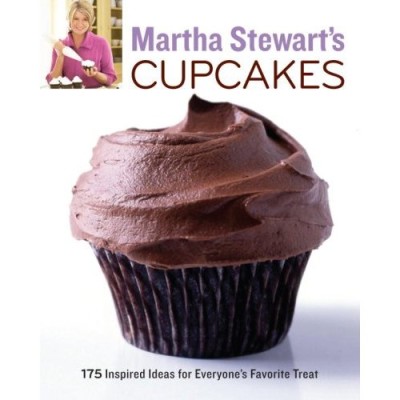 About a year after I bought the cookie cookbook, Martha came out with a cookbook all about cupcakes called Martha Stewart's Cupcakes
. Because I love Martha's recipe I bought the cupcake book and it did not disappoint. I love it also.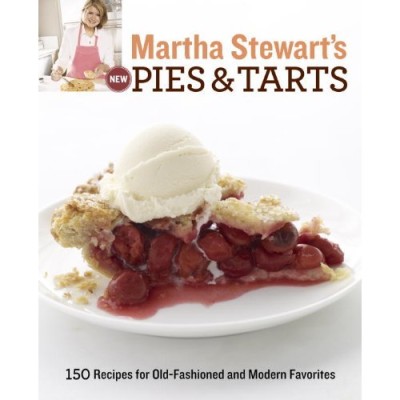 Well, last week I discovered that Martha has another new cookbook out all about pies called, Martha Stewart's New Pies and Tarts: 150 Recipes for Old-Fashioned and Modern Favorites
.
And since I have cookies and muffins covered, I decided that I "needed" the pie book also.
Well, okay I did not need it, but it was hard to pass up a Martha book with so many great recipes. Who would not enjoy pies like Chocolate Caramel Cream Pie, Pumpkin Icebox Pie, Strawberry Hand Pies, and Mile High Lemon Meringue Pie. The pictures alone in this book make me crave a pie.
Any guesses what I will be making this weekend?
Does anyone else love these Martha Cookbooks as much as I do?