We are keeping it real today with Martha Stewart's Coffee Cake recipe fail.
When I started my Year of Martha Stewart Cooking Challenge I said that I would keep it real. I said I would share the recipes that we loved and the ones that we didn't.
Today, I am sharing a recent recipe disaster. Well, maybe it wasn't a disaster, but it was definitely not a recipe that we enjoyed.
We all have recipe fails. We all have recipes that do not turn out or that we do not like.
Even the best of cooks have disasters in the kitchen. And the reality is that those disasters are often extremely helpful in learning how to make recipes better.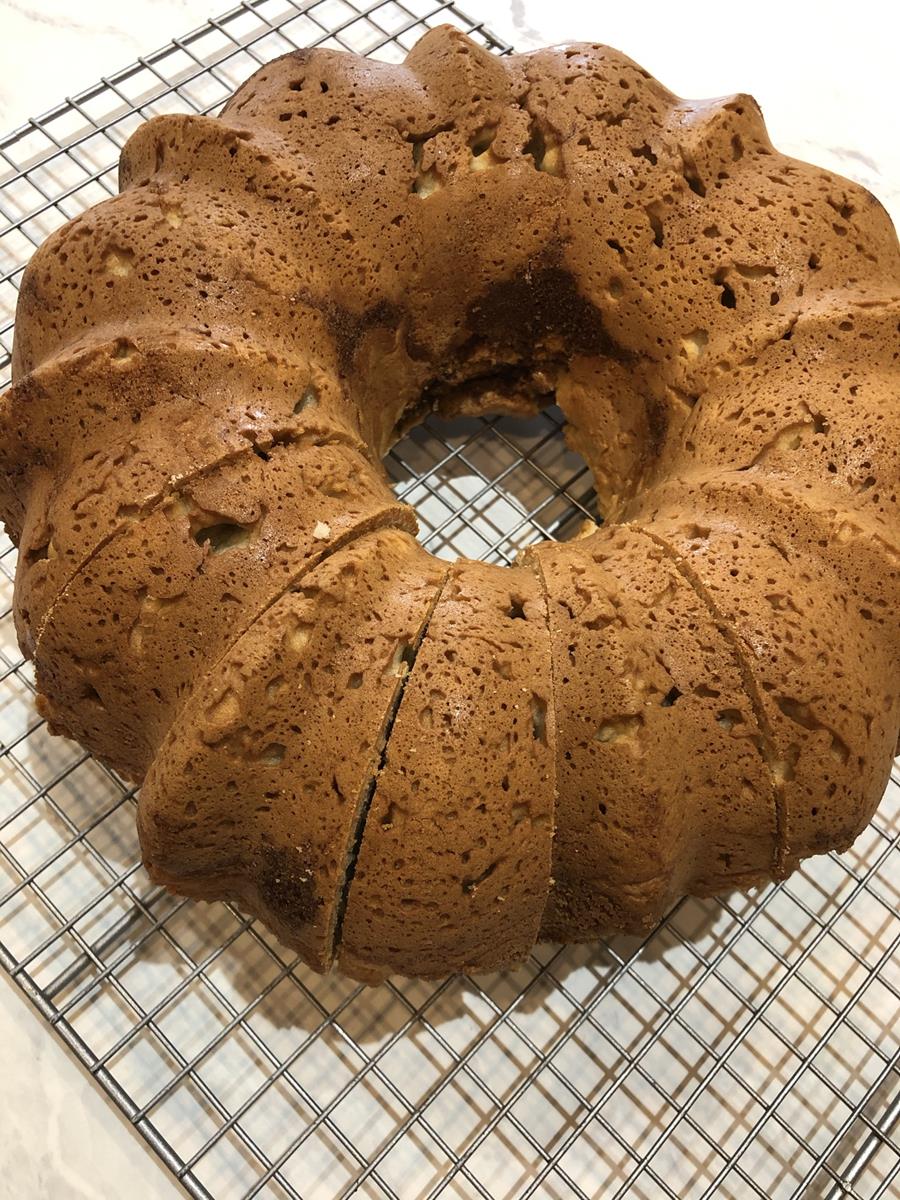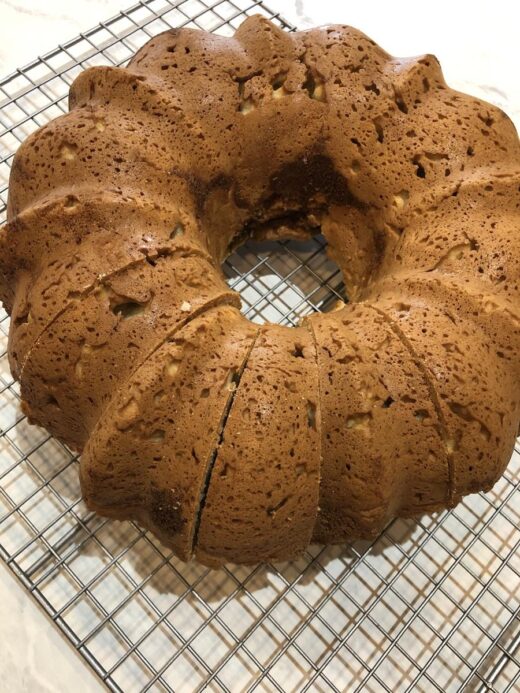 Kitchen life is not the picture perfect images that you see online. Even the recipes that look delicious are often not as tasty as the pictures makes them look.
This cake is an example of that. The pictures make the cake look pretty good, but the cake did not live up to its looks.
Martha Stewart's Sour Cream Coffee Cake
The Martha Stewart Sour Cream Coffee Cake recipe that I tried comes from the August 2002 edition of Martha Stewart Living magazine, but the recipe is also on her website.
I decided to try this recipe because I wanted to make something special for breakfast and coffee cake sounded good.
When I make a Martha Stewart recipe I always search her website. Many of her recipes are on her website and have been reviewed. Reading the reviews is a good way to see what people liked and didn't like about the recipe. Not all Martha Stewart recipes are on her site, but many of them are shared there.
This recipe is actually not a Martha Stewart recipe, but it was shared by Martha in her magazine. This recipe comes from Sara Foster who was a chef that Martha featured in her magazine and show.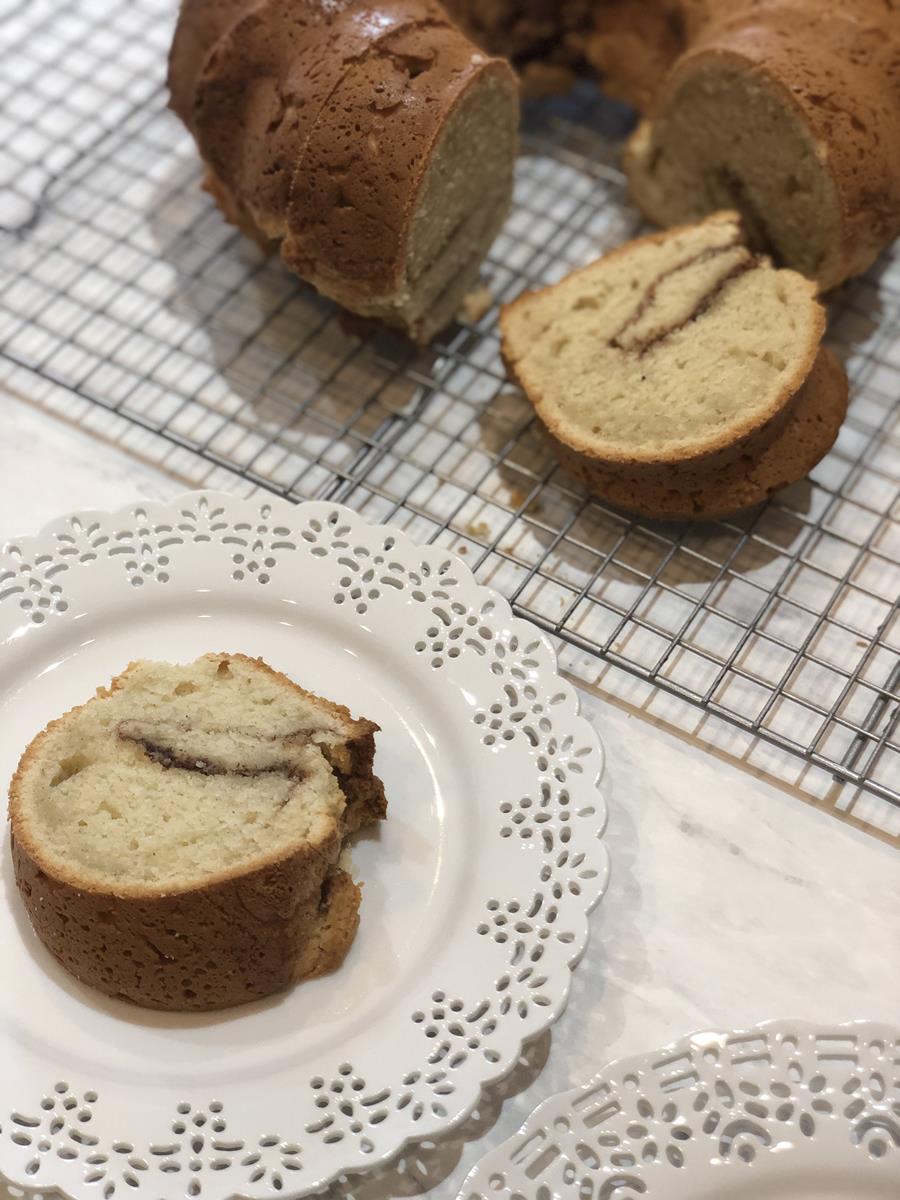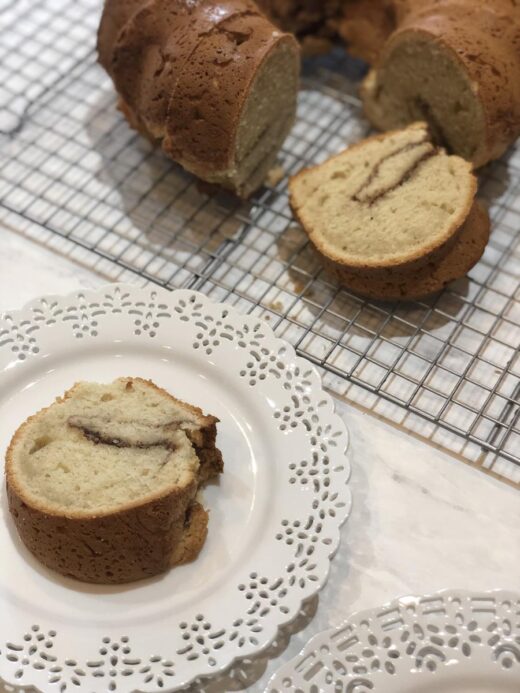 The Reviews of the Recipe
The reviews on the Martha Stewart website were mixed for this recipe. Some loved it and some didn't. Others shared what they did to make it better. I knew the recipe was a little risky to make, but I had everything on hand to make it so I gave it a try.
Some of the reviews said that it was dry and that added more sour cream worked. After reading those reviews I decided to add the extra sour cream that reviewers suggested.
What went wrong?
First of all I need to say I adapted the cake to gluten-free. That may be the main issue. Sometimes recipes adapt great to gluten-free and other times they do not.
With this recipe, I am not sure if it was the recipe in general or the fact that I made it with a gluten-free flour blend.
The cake was so dry. Even on the first day it was dry. It only got worse the next day.
The cake was also extremely dense. Sour cream coffee cakes are not light and fluffy, but this cake was very dense compared to other sour cream cakes that I have made.
It also lacked flavor. I don't think that had anything to do with it being gluten free. It just didn't have a lot of flavor. It was missing something.
It needed at least some cinnamon added to the batter and not just the filling. Or something like that. It needed something to give it a lot more flavor.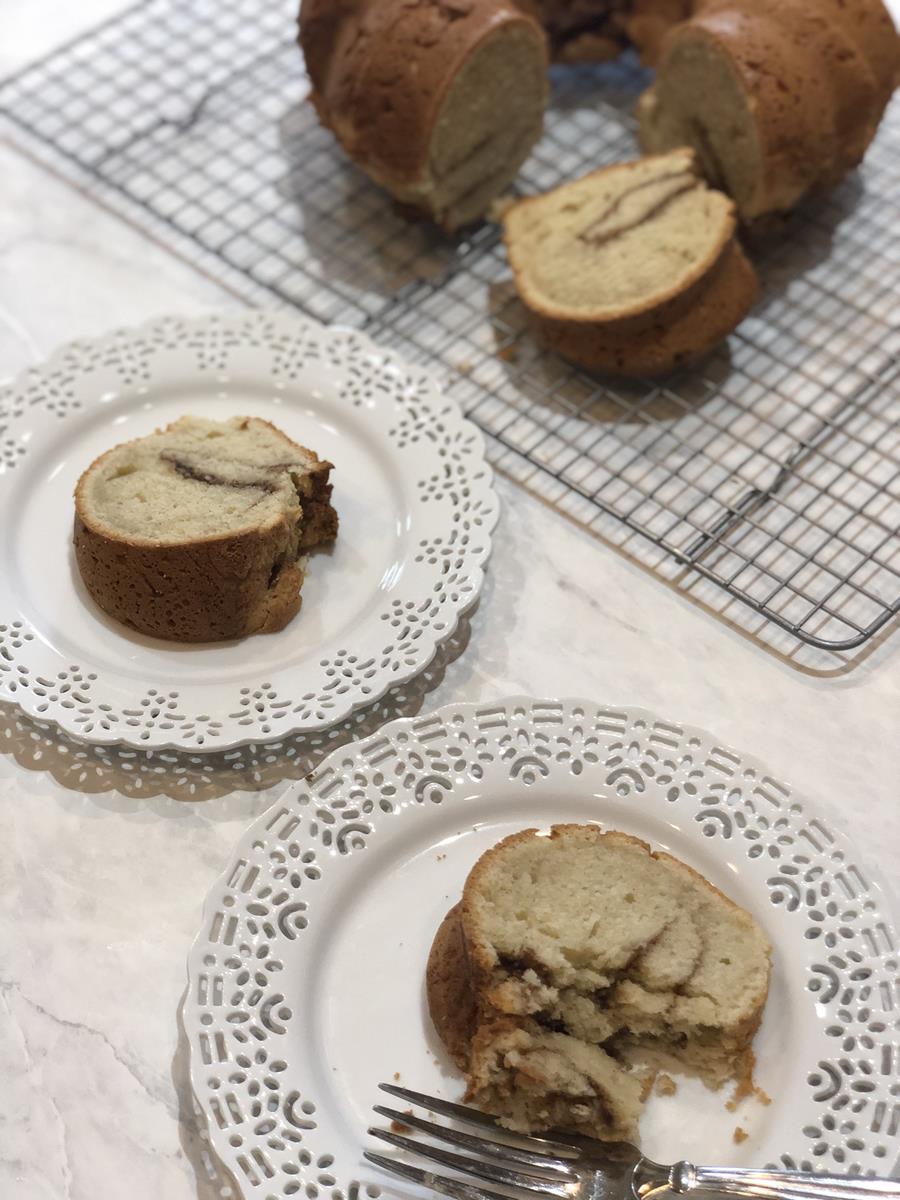 Adapting a Recipe to Gluten Free
This is a case where adapting recipes to gluten-free doesn't always work. I see recipes all the time where bloggers or websites claim that in order to make a recipe gluten-free you can use any gluten-free blend you want.
I recently saw a biscuit recipe that said that exact thing. It was a recipe that wasn't gluten-free, but it said to make it gluten-free just use your favorite gluten-free flour blend. I disagree. Any blend technically might work, but it won't always give you good final results.
I have shared my thoughts about using gluten-free flour in place of regular flour in a recipe before. I have also shared what the best gluten-free flour for banana bread is to use. It really does make a difference.
So for this recipe I am calling it a disaster fully knowing that it could simply be that I changed the recipe too much. It might be my fault this one was a disaster because I tried to make it gluten free.
Share your recipe failure!
Have you had a recent recipe fail? Let's make each other feel better. Leave a comment sharing what recent recipe fail or kitchen disaster you have had.