It has been almost two months since I shared an Everyday Adventures post. Not much has happened in the last two months. Things seem more normal than they have been in a long time, but at the same time so much is still not normal.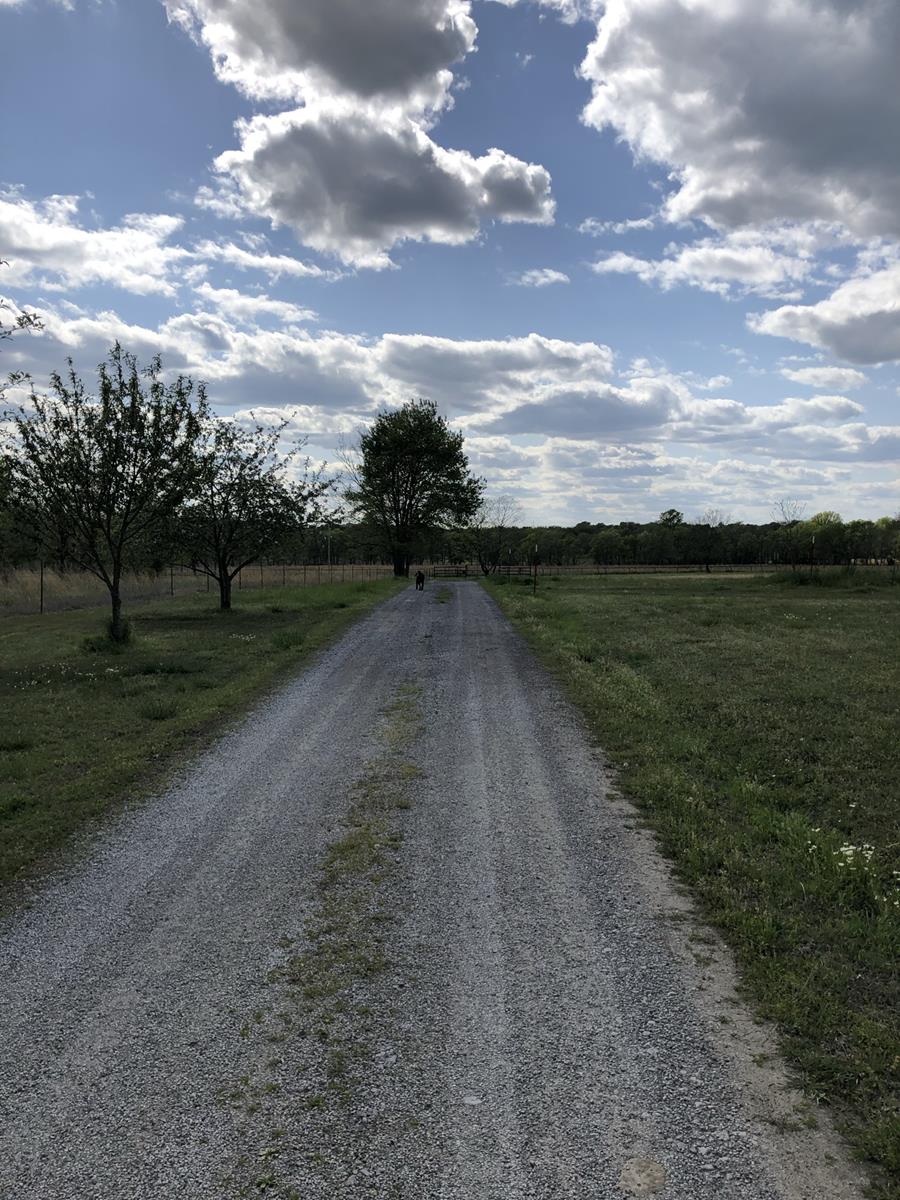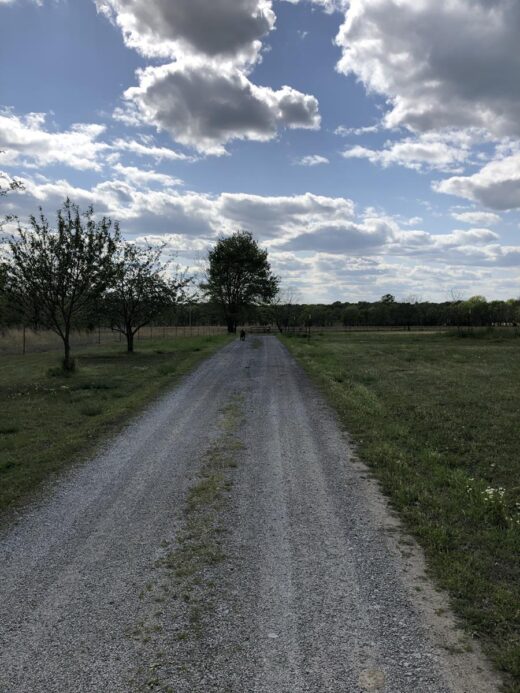 When I was looking through my pictures to share with you I realized that I had been mainly taking pictures of three things. Food, books, and the outdoors.
I guess that means we have been doing a lot of eating, reading, and going on walks.
My peanut allergy daughter was gone for a week recently and I bought a jar of peanut butter. Because of her peanut allergy, we keep all nuts and peanuts out of the house. Since she was gone I told my family that I would buy a jar of peanut butter.
One of the requests from my family was that I make peanut butter cookies. I was not going to turn down a request for peanut butter cookies.
However, it has been almost twelve years since I made peanut butter cookies and the recipe I choose to make was a disappointment.
It might be awhile until I make peanut butter cookies again, but I want to make the best peanut butter cookies that I can next time. Do you have a peanut butter cookie that you love? Please share it in the comments. I would love some help finding a recipe.
( And before I get emails and comments about nut allergies I thoroughly cleaned my kitchen before my daughter came back. In fact, we only ate peanut butter the first few days that she was gone, and then I cleaned the kitchen from top to bottom.)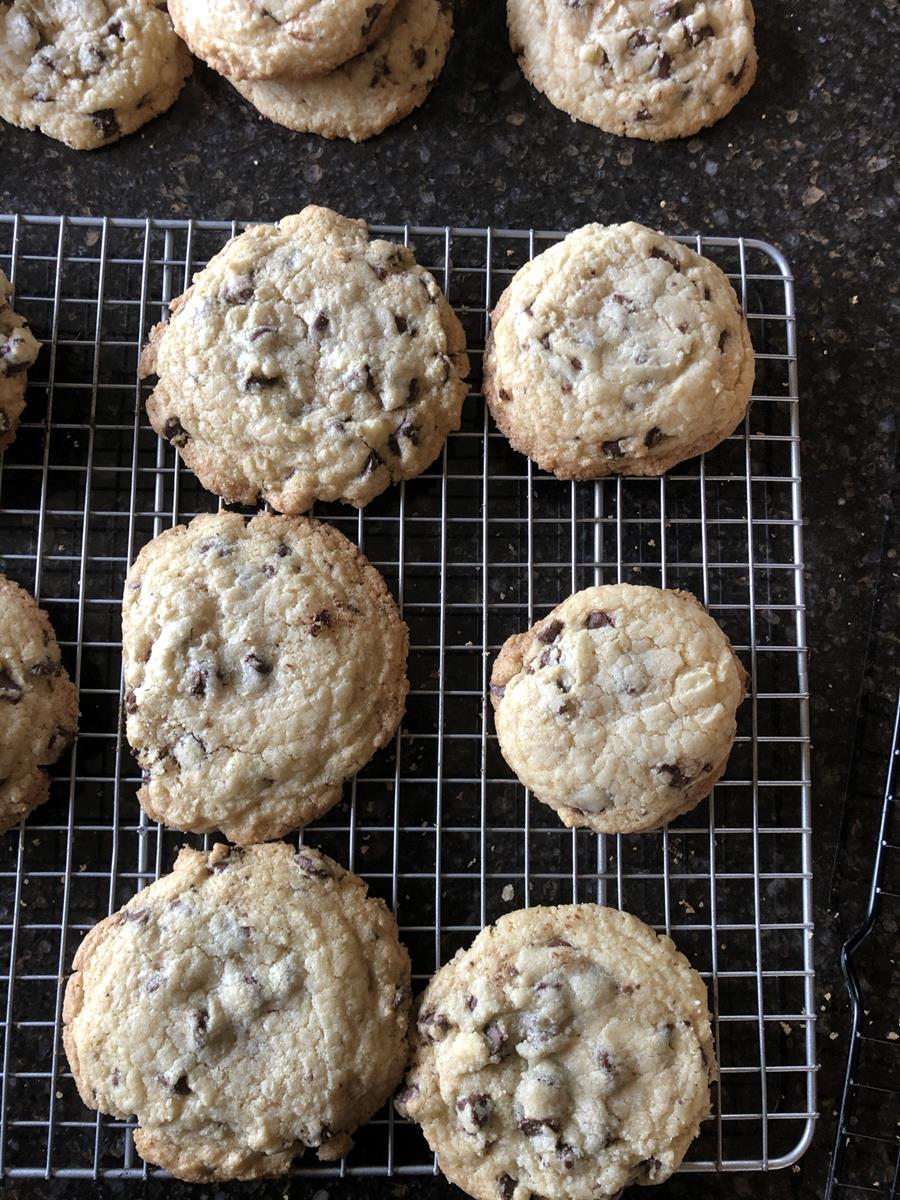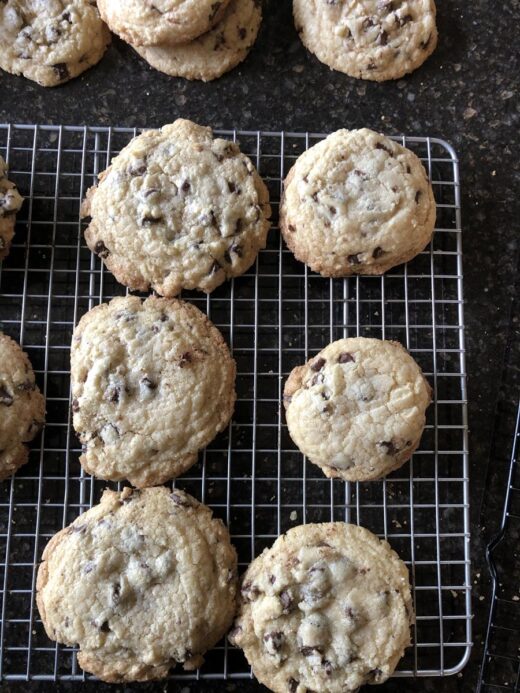 Speaking of cookies… a cookie sheet can make all the difference. Those cookies are made from the same recipe and the same dough. I made them on the same day with the same oven temperature. The only difference was the cookie sheet that I used.
When a recipe doesn't turn out or doesn't work the same as it normally does it doesn't always mean a bad recipe. It could mean that the brand of ingredients was different or that something as simple as a cookie sheet was different.
This is what a good portion of my yard and flower beds looks like… Most of my plants are pretty much dried up and dead. I have never spent a lot of time on my flower beds. I keep them low maintenance.
We live in the country and have a really long driveway. Unless you come up to our house you can't see our yard.
Add on to that dogs that dig holes all over the place and my really bad allergies and my flower beds are often neglected.
That is why I loved the bushes in our front flower bed. I have done nothing with them over the last 12+ years. I rarely even water them and they have still done well.
That was until it got like -12 here this last winter. Apparently Oklahoma plants are not meant for the week of super cold artic weather we had earlier this year.
Anyone else have a yard that now looks the same as mine does?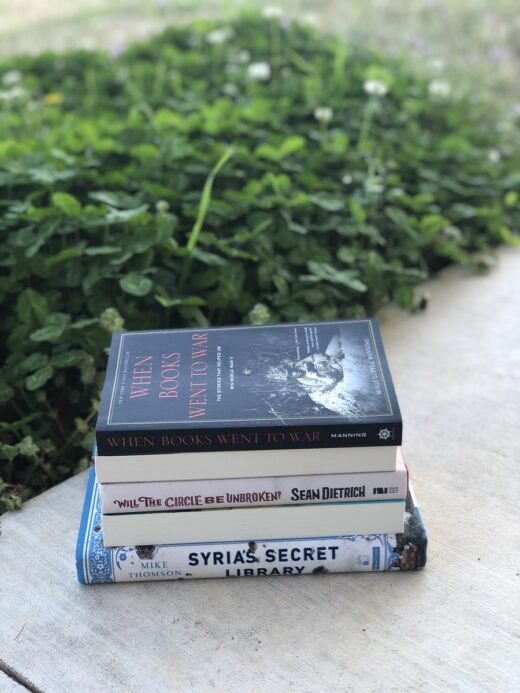 It is no secret that I love to read. Did you know that my daughter and I have a book site? We share book reviews, book lists, what we have been reading, and more.
I recently shared my favorite bookish t-shirts, what I read, and a used bookstore that we love. If you love books and reading be sure to sign up for our newsletter. We love to talk books with other readers.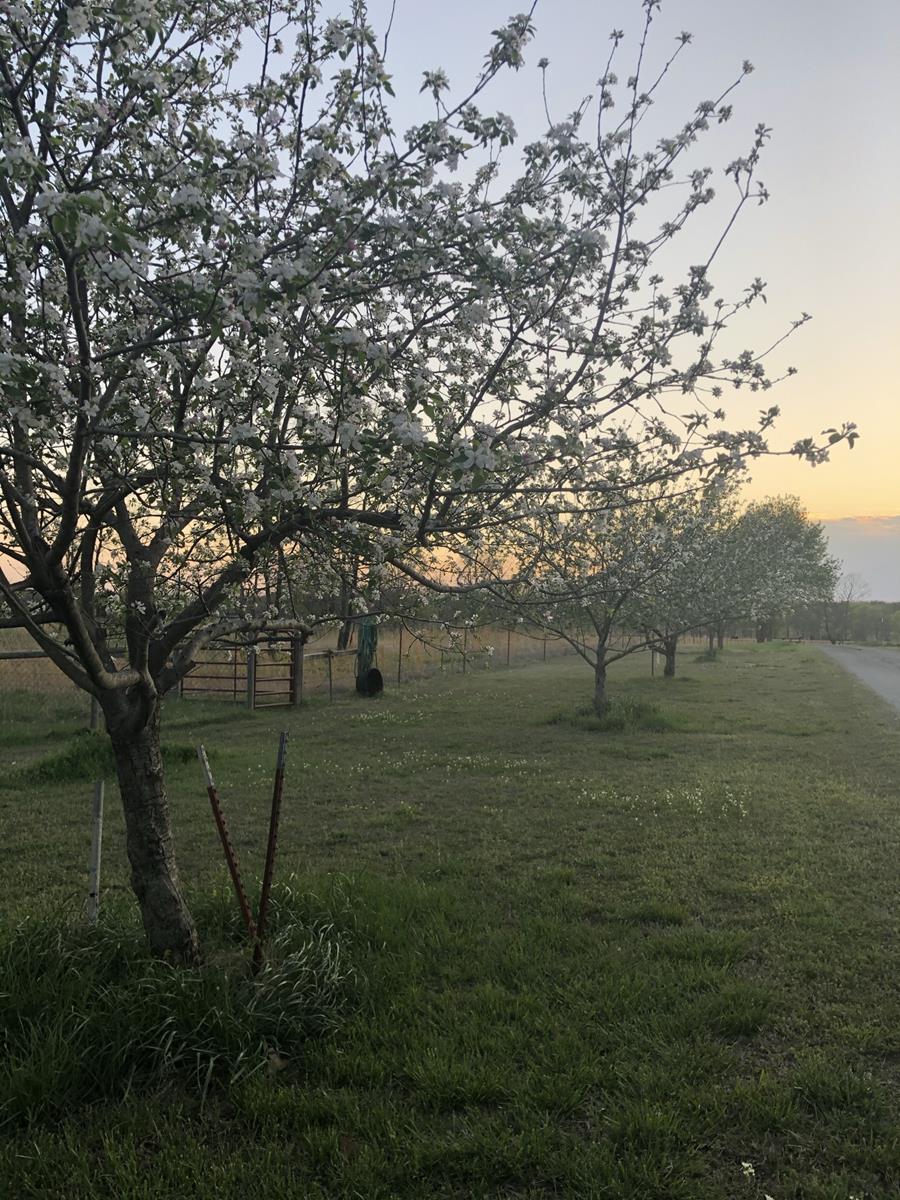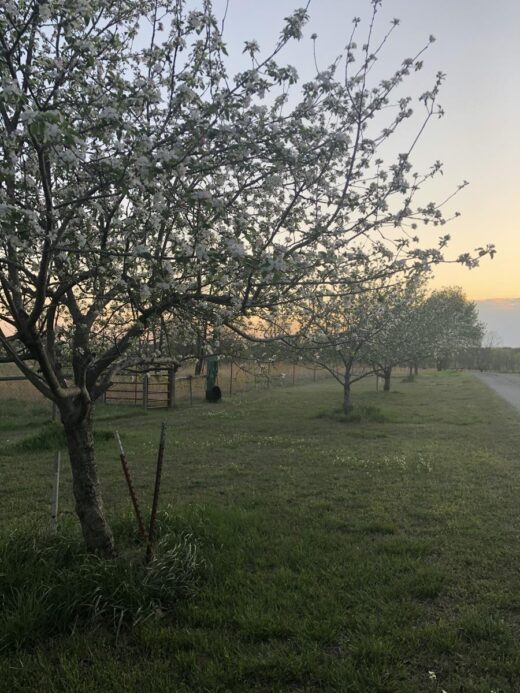 I took this picture one evening when I was out for a walk. Spring in the country might be my favorite time of year!
I hope that you have a great weekend!