This slow cooker menu plan is the perfect plan for a busy week!
My Crock Pot is one of the most used appliances in my kitchen. It makes my life so much easier on busy days. There are some weeks that I use my Crock Pot four or five times.
This week I decided to do something a little different and make my menu plan all about slow cooking. All the recipes on this week's plan use the Crock Pot.
Several of the recipes like the beef for sandwiches, the pork roast, and the spaghetti sauce also make great freezer meals. If you are looking for a few meals to fill your freezer make extra and put them in the freezer to use later on this month.
If you like menu plans like this leave me a comment and let me know. I would love to do more like this with themes if you would find them helpful.
Dinner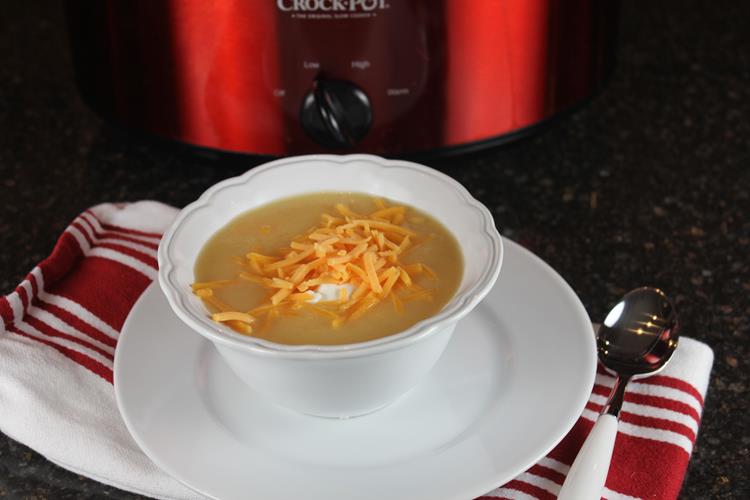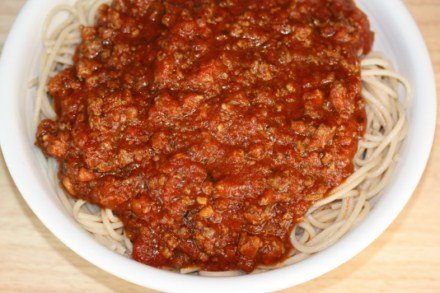 Easy Crock Pot Spaghetti Sauce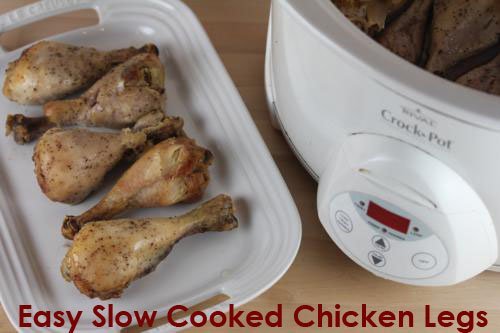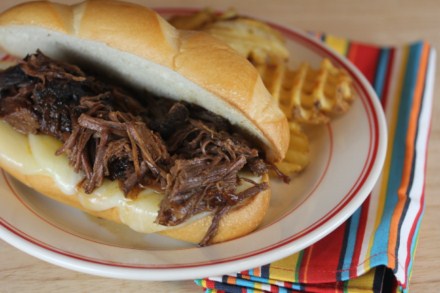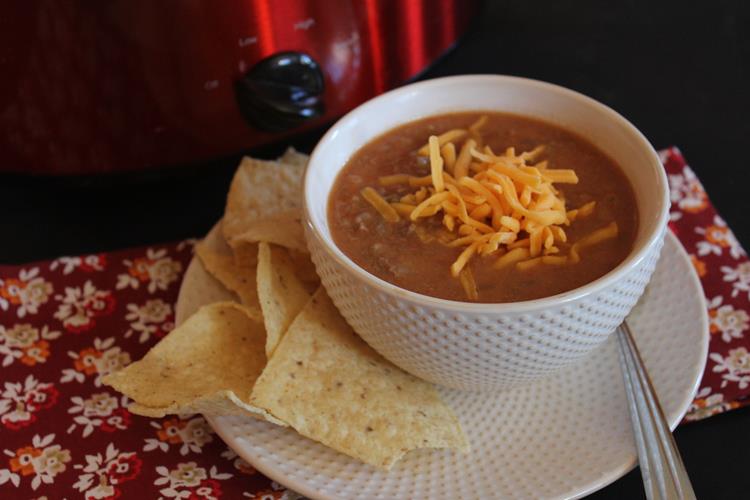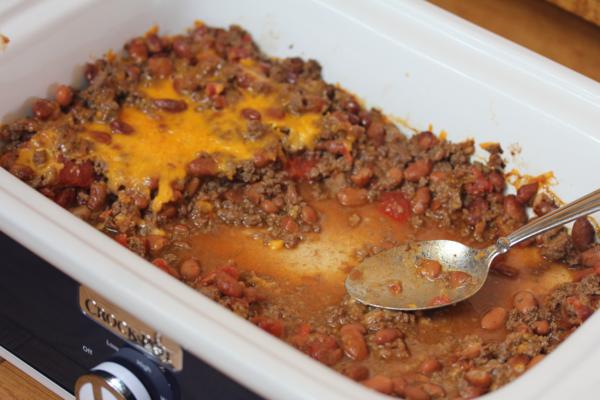 Crock Pot Beef and Bean Casserole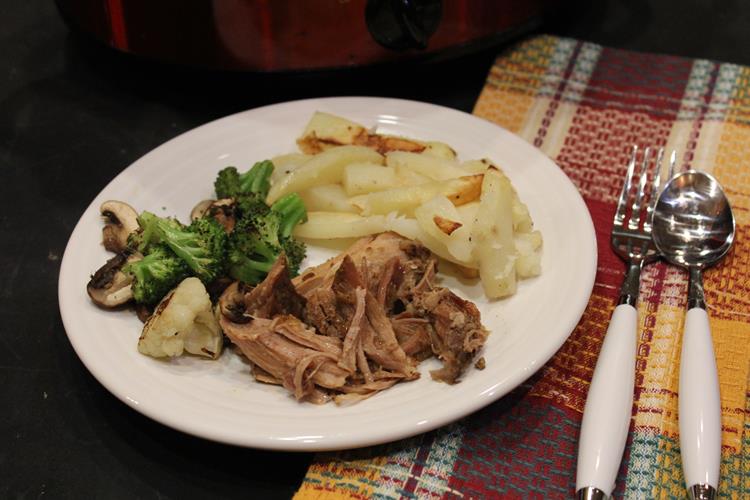 Three Ingredient Crock Pot Pork Roast
Dessert Of The Week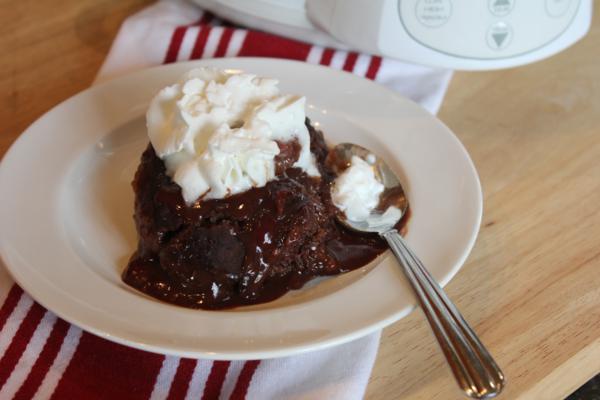 Crock Pot Raspberry Fudge Cake
For more menu planning ideas see Menu Planning Mondays.